Home Kitchen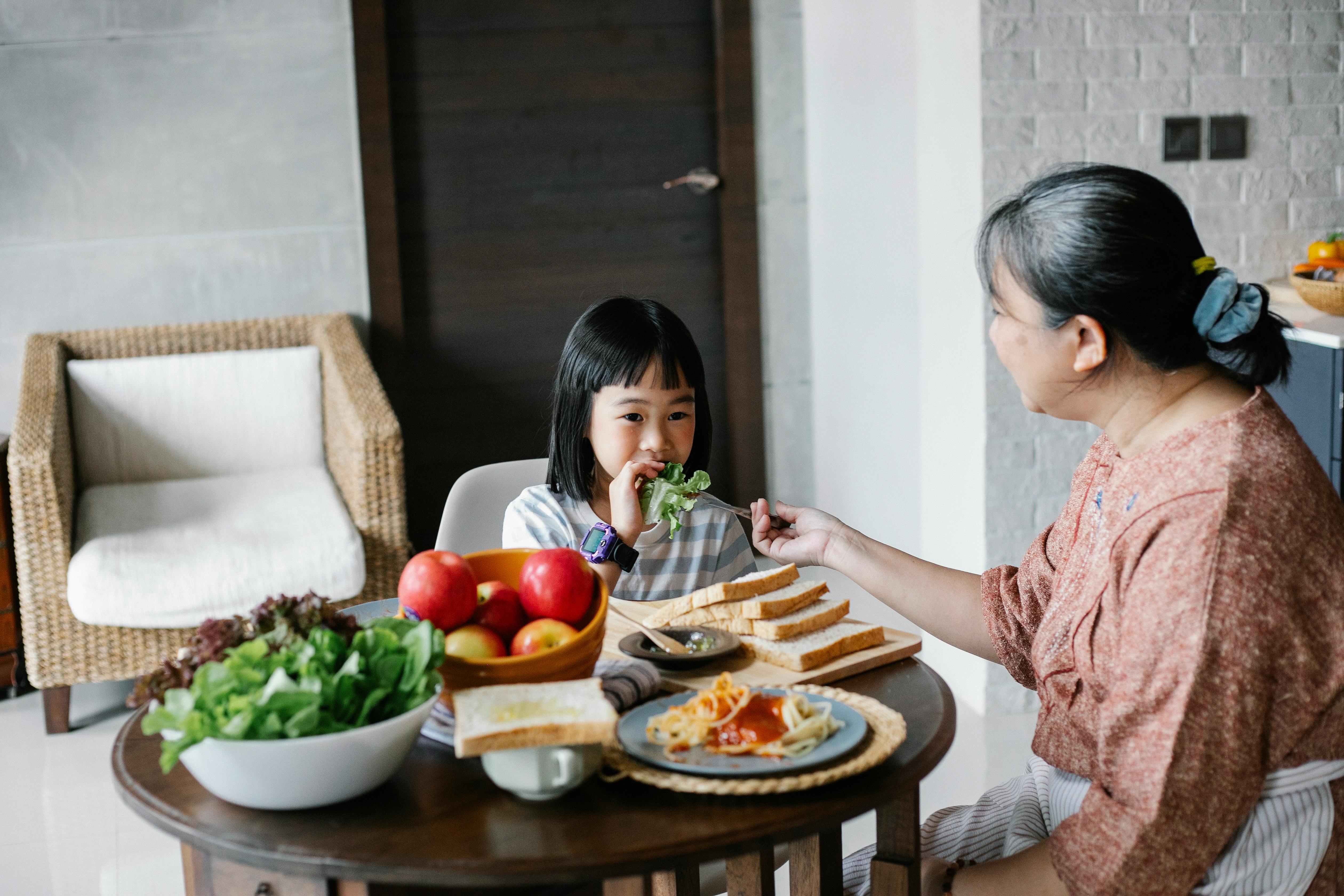 Best kitchen technology 2018
The year 2018 is marked by a unique design and smart technologies in kitchen appliances. Smart appliances can make cooking really easy and fun. You can enjoy smart coffee makers, microwaves, precision cookers, grill masters, and all of that! Most are connected to the internet, so you can tweak your technology through the Amazon or Google apps. Some have video chat and video creation capabilities, while others can be adjusted remotely, even when you're shopping!
In keeping with smart innovations, some companies offer traditional appliances with unique design and architecture. With these appliances you make a lifetime investment that will delight you and your guests in style.
The Whirlpool microwave, for example, is connected to the Internet. Works with Amazon Alexa and Google Assistant. This means that you can tell your smart speaker to cook your food in your microwave. This technology is more than a microwave where you heat your food. It has a built-in cooking element that makes it a kind of oven. This microwave identifies your cooking habits and makes cooking for you really easy. With about $ 619 you can make cooking really fun.
Another innovation you can enjoy later this year is the GE Appliance Kitchen Hub. Working with Amazon Alexa and the Google Assistant, this technology has also incorporated cameras that can be used for video chats while cooking. The cameras down can take pictures or videos of your culinary activity.
Sears Crock-pot 6 qt. The smart slow cooker with WeMo is also connected to the internet. The sink on this smart appliance holds 6 quarts, which means you can cook great cuts of meat or a great pizza for the whole family. The removable stoneware and glass lid is dishwasher safe. The amazing feature of this technology is that you can control the settings from wherever you are. You can be shopping and your food will be ready while you arrive. Isn't it amazing? The crock uses the free WeMo® app. This smart slow cooker adjusts temperature, cook time, and more, all from your smart device.
KtichenAid offers some of the best appliances that can inspire you in the kitchen. If you want to save space and create style in your kitchen, the KtichenAid undercounter refrigerators are for you. Ranging from $ 2500-3000, these refrigerators can be a long-term investment. You can find 24 ″ stainless steel fridge / freezer drawers, 24 ″ panel fridge / freezer drawers, double fridge drawers, etc.
KitchenAid also offers dishwashers, grills, hoods and vents, disposers and compactors, stoves, wall ovens, water filters, and many other new kitchen technologies.
Those who care about the style and beauty of their kitchen cannot miss the Bertazzoni kitchen appliances. Owned by an Italian family, Bertazzoni inspires clients with unique architecture. The Italian company caused a sensation at the Architectural Digest Home Design Show 2015. Bertazzoni products have a high price. They range from $ 6000-8000 on average. By purchasing Bertazzoni, it will be an investment for life.
Whirlpool, GE Appliance, Sears, KtichenAid, and Bertazzoni are just a few of the top kitchen appliance companies. If you are concerned about smart technology, Whirlpool, GE Appliance, Sears are the best choice. Most of the 2018 products are connected to the Internet and can be adjusted remotely. In line with the smart offerings in the kitchen, companies like KitchenAid and Bertazzoni offer products that are unique in both design and capabilities. They will make your kitchen a place where you want to spend time and delight your guests!