Gaming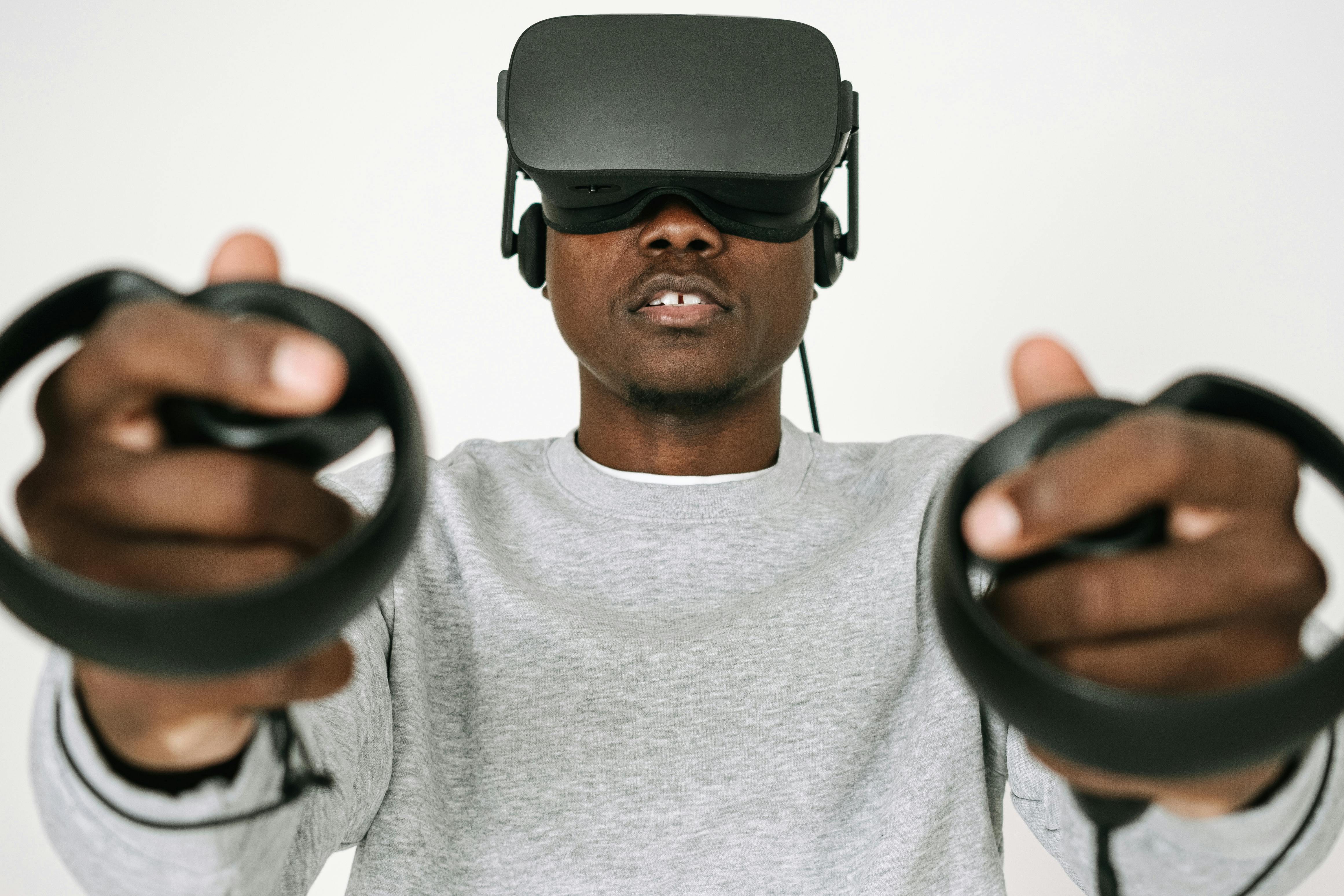 Acer Aspire TC ATC-780A-UR12 Guide: The Perfect Budget Desktop with Reliable Performance and Speed
There are some desks that can be used for work, play, and both. Who says you have to invest in a gaming or business computer, when you can get something like the Acer Aspire TC ATC-780A-UR12 and use it for everything? What it lacks in a dedicated graphics card it makes up for with its powerful Kaby lake i7-7700 processor. It also offers generous storage, wireless internet technology, 16 – 32GB of RAM, and a wide variety of I / O ports. There is also room for expansion.
The Aspire TC has a sleek black mid-tower chassis. It is not as small as a micro tower or small form factor tower, but it is still less bulky and heavy than a normal size computer tower. It weighs less than 20 pounds and measures 15 inches x 6.9 inches x 16.8 inches (HxWxD). Front panel media access is possible with the chassis design. A built-in DVD drive is also included, with which you can make copies of CDs and DVDs or watch your favorite movies. If you want to add a Blu-Ray drive, there is an option to do so.
As mentioned above, there are numerous ports located on the chassis, with some of the most useful on the front, including two USB 3.0 ports. With seven USB ports in total, a VGA connector, and HDMI out, there are plenty of connection options. There are 1 PCI Express x16 slot and 1 x1 slot. The Acer Aspire TC ATC-780A-UR12 has some good speakers and high definition audio technology, including 5.1 channel audio support.
With 64-bit quad-core Intel Core i7 processing power and 16GB of system memory, you can expect good performance and speed with this desktop. Note that 16GB is just the standard memory included in the starting price. There is room to expand up to 32GB later if you ever need more memory. A memory card reader compatible with SD memory also comes with this Aspire.
Storage capacity of the Acer Aspire TC ATC-780A-UR12 desktop computers
There's plenty of storage space too and the 7200RPM SATA3 (2TB) adds to the overall speed of the PC. The hard drive interface is Serial ATA / 600. A DVD writer optical drive is also included. All normal DVD / CD optical media are supported.
All in all, the Acer Aspire TC ATC-780A-UR12 is the perfect choice for a budget desktop PC, especially if you want the option to expand and upgrade in the future. Wi-Fi technology means that you can use it in any room in the house or in any office, as it does not have to be physically connected to the modem or router. HDMI technology means you can connect it to any modern high definition monitor.
There are so many Acer coupons online that it is not always easy to find one that is of real use. That is why it is important to obtain them from a reliable source so that you can trust that any Acer Aspire TC ATC-780A-UR12 The promo code you use will actually work to help you save.