Arts Entertainments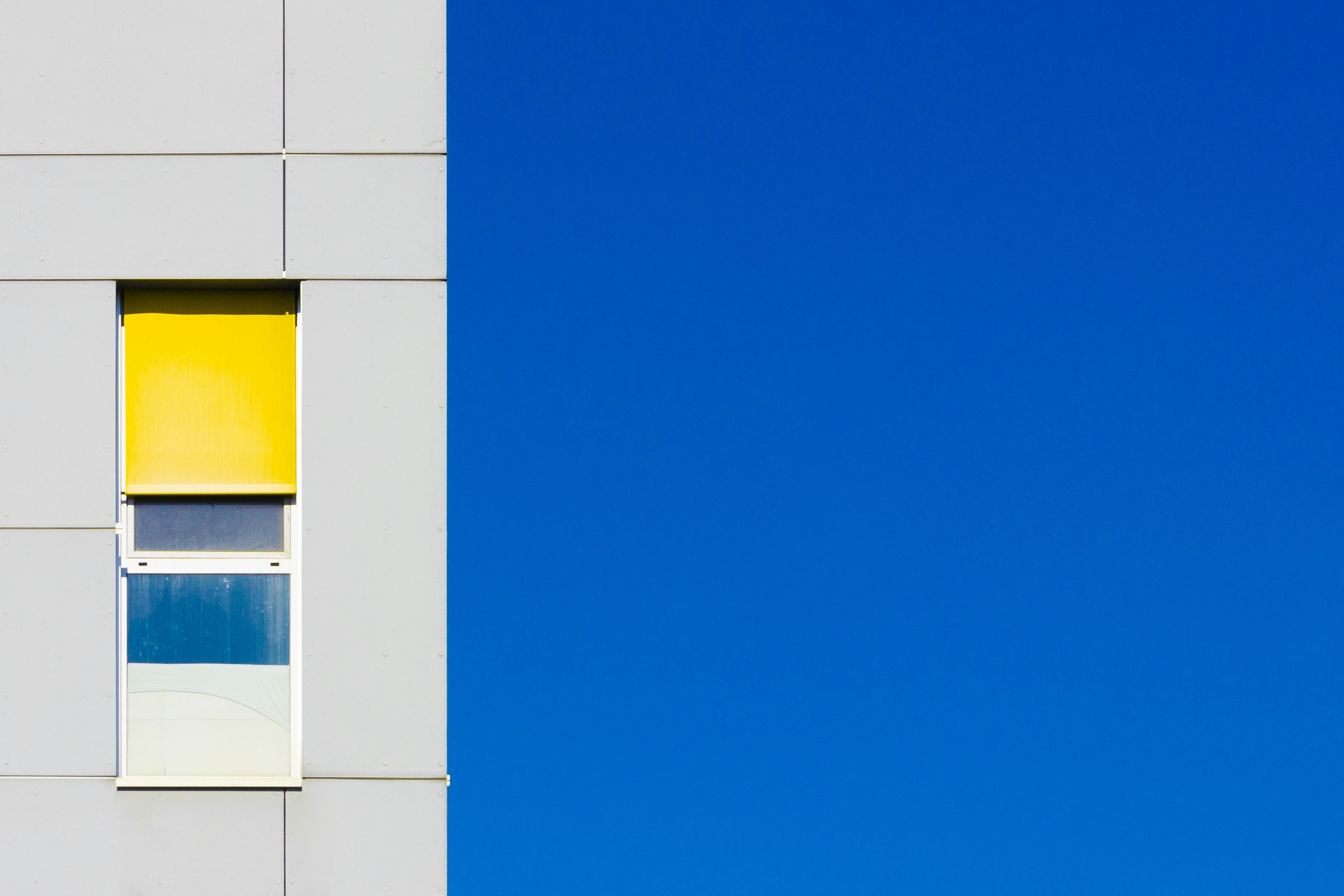 A culture of Benidorm
Mention Benidorm and with it, implicitly, the concepts of package tourism, hotel buffets, British bars with a euro a pint lager, the Northern English Working Men's Club tour imitating something that neither themselves nor their audience have ever been, impersonating by lobster-burned. bathers and fried English breakfasts with the bacon already drenched in tomato sauce, and I would bet very few punters would automatically associate the phrase "cultural experience." More likely, perhaps, it could be the image of over-revealed revelers spitting from the garish, scruffy, industrial-sized nightclubs along the strip at nine a.m., sitting hesitantly on the side of the road amidst the Divided, cracked and crushed plastic waste no doubt these environmentally conscious individuals seem to generate tons.
Benidorm is certainly not Spain. Like many other popular mass tourism resorts around the world, it has an identity that is quite different from its host country or the hinterland. Benidorm is not Spain in the same way, perhaps, that Kuta is not Bali, Nice not France, nor Acapulco Mexico. On the same scale, Blackpool is Great Britain! In effect, these places are fusion pots of imported identity, usually with a strong flavor from the larger group of visitors. In the case of Benidorm, of course, it is the British. A fortnight in Benidorm can offer as much exposure to Spanish culture as the experience of the September lights in Blackpool informed the visitor of the Lancashire cotton industry. (The past tense is very relevant here). Similarly, Benidorm juxtaposed with the word "culture" could compete for a definition of "oxymoron", alongside German with humor, Ireland with culinary and British with honesty. (I can borrow here and there from the humor tradition of our work men's club, but perhaps employing a constantly different skin color!)
Benidorm is known for its seven kilometers of clean and perfectly cared for beaches, its tourism throughout the year, its millions of visitors. It has good places to eat in and around its old town. It has nightlife, theme parks and five-star golf resorts. It is surrounded by mountains, has an insular nature reserve. And in a European sense, the area as a whole is truly cosmopolitan and increasingly sophisticated.
So when my wife and I came here about five years ago to claim a November base while we were examining the possibility of a life-changing from the pressures of daily work, our main goal was to investigate whether, near this tourist megalith, there were might be a space for a small rental business, aimed at those who yearn for proximity to the wicked lair and at the same time want to maintain a suburban distance from the rough bikes, bachelor parties, Harley Davidson beachfront pubs , the plastic glass discos and even the dancing line. Well, we found our place and we made the move. What we hadn't bargained for was "culture."
In that first month, as tourists with late-booking packages, we were making our first visit to mainland Spain in 24 years and were pleased to find a strange holiday or two. Having lived here for a few years, we now know of course that they are actually quite difficult to avoid. The municipal band of Benidorm – symphonic bands are the Valencian tradition, we already know – did a free concert at the healthy Benidorm Palace, a place whose regular show after the Folies Bergeres. The local choral society made Tannhauser's Venusburg music along with original compositions for the band and some populist offerings. We searched and found a subset of the band doing a jazz and Latin night at the CAM Bank auditorium where, another night, there was a chamber music recital. Just down the street from the Alfaz del Pi Cultural Center there was an American pianist who had studied in Barcelona playing Montsalvatge.

Similarly, we found a soprano giving opera arias in Calpe.
So we bought the place and we owned a house with two apartments, a beautiful Mediterranean garden, proximity to the tourist center, but still very much part of its own city, a place with excellent local services. Our objective was limited, pragmatic and clear. After some fifty-six years of uninterrupted professional employment between us, we decided that a change was potentially better than a break. We had already lived and worked in five countries and had extensive experience in several others, but we had also come to the conclusion that pounds of meat weigh the same across the world. Although we had won some of these over the years, demanding and extracting them occasionally ran the risk of them being ripped from critical areas. Over the years, the pay had been good, the pressure significant, and overall the rewards were worth it. But times change, lives change, priorities change, and people turn fifty.
This was the time to do something different, trade income for quality. We bought a house in La Nucía, just five kilometers from the beaches of Benidorm, the skyscraper hotels of the city visible from our front balcony. Our goal was to establish our own niche business by renting the two-bedroom garden apartment while living a modest, if sometimes indulgent, life on the first floor. We've been doing this for over four years, we have an established clientele, and we've basically achieved what we wanted to achieve. We will not get rich from trade. That was never our goal. From the beginning, we wanted to offer simple, clean and affordable accommodation at a reasonable price, modeling our playing field in the kind of place that middle-class backpackers like us would find satisfying and a bit surprising for the price. And it has worked well. What we had not bargained for was "culture."
For about sixteen of our thirty or more years after graduation we had lived in London. We were vultures of the cultural type whenever energy levels raced towards him. We were friends with the English National Opera during its "power" years. I was a teacher and, during school holidays, I used to walk from Balham to central London for the lunchtime concerts, with St James's in Piccadilly being my favorite place. Then we moved to Brunei and then to the United Arab Emirates. In Brunei we were members of the Music Society and we helped organize concerts. In Abu Dhabi, cultural events were largely in the realm of people from the diplomatic and private sectors, and there was and still is a vibrant cultural life in the city which is, after all, the nation's capital. So we were able to attend good quality cultural events, mainly music, theater and visual arts, in both places. And then we came to Spain.
Our initial visit had suggested that more was going on in this realm than a glance at the package tour brochures would suggest. But if I had to tell you that in the last eight months we have been to four operas, four full orchestral concerts, ten chamber music recitals, five local festivities, an international film festival, countless art exhibitions and God knows what else, and Furthermore, if you were going to qualify this by saying that not once did we have to travel more than ten kilometers from home, would you associate this with Benidorm and the Costa Blanca? And, if you are a little surprised by what I just said, you would probably be even more surprised to know that, in addition to this, Benidorm itself is building a new cultural center, which ten kilometers later is the new Villajoyosa Cultural Center. to open and that this year La Nucía, our hometown, opened a 600-seat concert hall and a 3,000-seat outdoor auditorium.
Maybe I need to re-express how local my claim is. About thirty kilometers down the road from Benidorm is Alicante, a regional center with a 19th-century theater that presents a full program of ballet, theater and opera. About a hundred and forty kilometers to the north is Valencia, where the program of the spectacular new opera Reina Sofía is coordinated with those of the Met in New York and Covent Garden in London. What I have described excludes those places and only includes what can be found ten kilometers from where we live, ten kilometers from Benidorm, a cultural paradise.
You may have guessed that my wife and I really like music, but we also like theater, dance, painting and the arts in general. We don't usually go to pop festivals, but if we did, we also have them locally.
Why not take a look at the listings for La Nucia, Altea, Benidorm, Alfaz del Pi, Villajoyosa and Finestrat? Choose your time of year and you will be able to attend an excellent musical event every night of your stay and I guarantee that the standard of performance will be as good as anywhere. And if you can also see Joachim Palomares and his ensemble performing his tango arrangements by Piazzolla, or the April opera week in Altea or the Les Nits festival in La Nucia, a real pleasure awaits you. And when Benidorm's new cultural center is open, imagine brilliant package tour brochures offering deals that include seats for Puccini or a performance of Steve Reich's Drumming. Followed, of course, by a pint of one euro beer, bacon and eggs and a northern comic, perhaps.