Relationship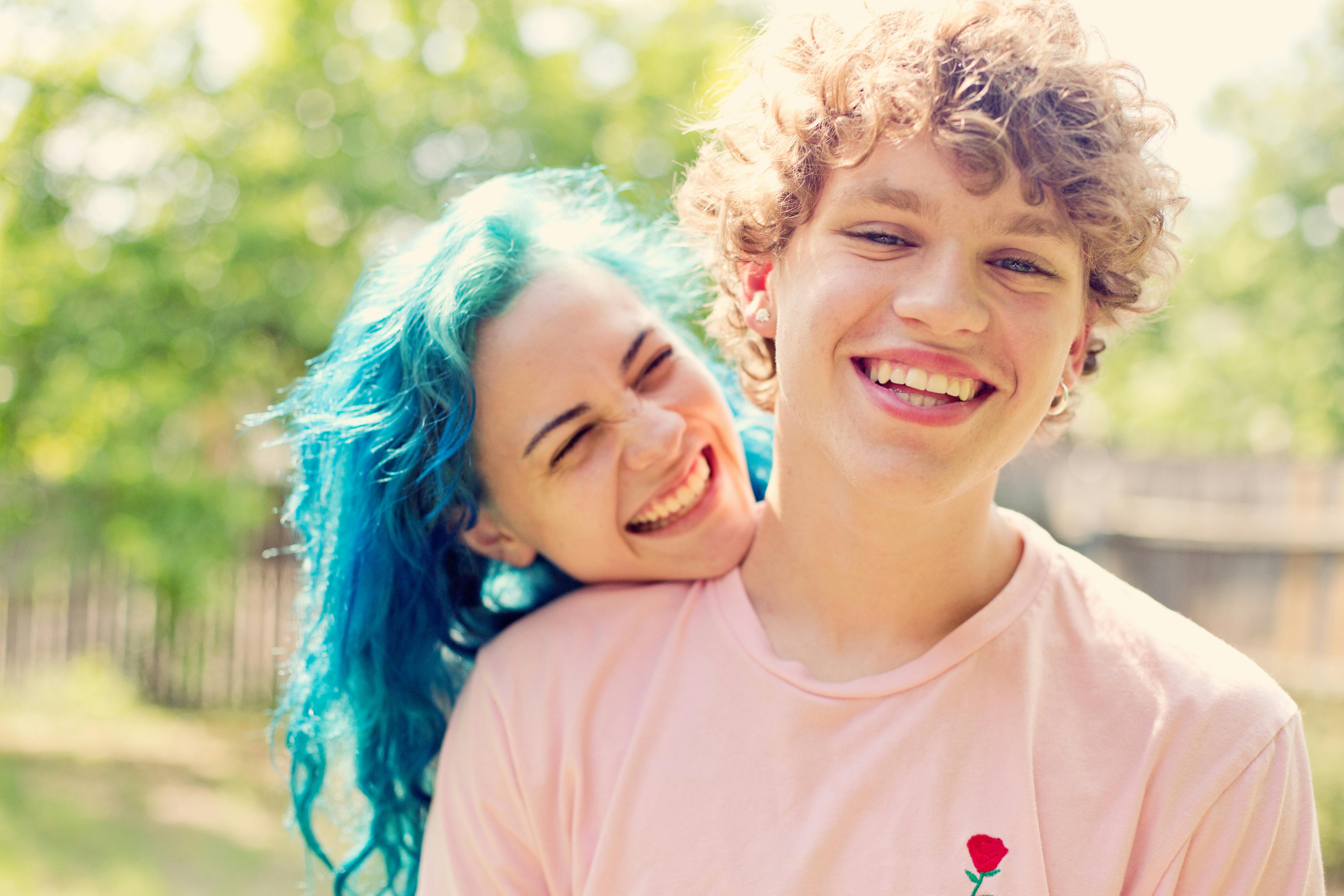 5 factors to consider when buying children's toys
You could say that parents are overly protective and demanding when it comes to buying toys for their children. This is a natural response for most parents, especially since the well-being and safety of their children is what they always have in mind.
When it comes to buying children's toys, there are many options to choose from. You can find a variety of colors, shapes, designs, and brands available at your local department store or even online stores. This can be confusing for some parents, especially if this is their first time shopping for one or if they still have no idea which toys to buy.
Don't worry just yet. Buying toys for your children is not as difficult as it sounds. There are guidelines to follow and, of course, factors to consider in finding the right toys for them. Consider these expert tips:
Buy according to age
The first thing to consider when shopping for children's toys is their age group. This is because some toys are only specific or to a particular age group. For example, if your child is still a baby, don't buy puzzles for children ages 3 and up.
When buying toys from a toy store, check the recommended age as indicated on the label. If you need more help, you can also call the store clerk for help.
Toys of interest
Musically inclined parents who want their children to be as passionate as they are as musicians will naturally want to buy them musical toys. While there is nothing wrong with this idea, trying to push them towards something they are not really interested in can do more harm than good to their growth and development.
As your child grows, identify his areas of interest. Luckily for you, if they show interest similar to yours growing up, but if they seem to be different, that's fine. Let them discover their own interests and, as parents, the best thing they can do is support them.
By supporting them, you invest in toys that are in line with their passion and interest. This will not only enhance their creativity and skills, but it will also make them very happy.
Safety
The most important thing to keep in mind when buying toys for your children is their safety. Believe it or not, toys can be dangerous to your child's health. Determine how safe the toy is by the materials it is made from (to avoid toxicity) and if they are CPSC and FDA approved.
It is also best to read the label and clearly understand the manufacturer's instructions and recommendations. If you have concerns or questions, be sure to speak with a professional or sales representative. Better to be safe than ever.
Advantageous for optimal growth and development
Toys are not only age appropriate, but also advantageous for your child's growth and development. While there are many different toys that can improve your child's abilities and performance, it would be best to choose one that fits his needs at this time.
Let your child master a specific toy first before moving on to another. Too many toys being played at the same time can lead to confusion rather than focused learning.
But this also depends on the abilities and talents of your child. If they are gifted at a very young age, you may want to give them toys that can help maximize those gifts.
No to heavy toys
It is very important that you also consider the weight of the toy that you are going to give your child. Heavy toys can cause accidents later, and children may not be able to use them well. Instead, buy toys that they can fully handle. This means that it is easy to carry and play.
These are some of the factors to consider when shopping for toys for your children, but it also helps a lot if you ask your child's pediatrician for more recommendations. Toys can be entertaining and educational, but they can also be dangerous if bought without precautions.