Shopping Product Reviews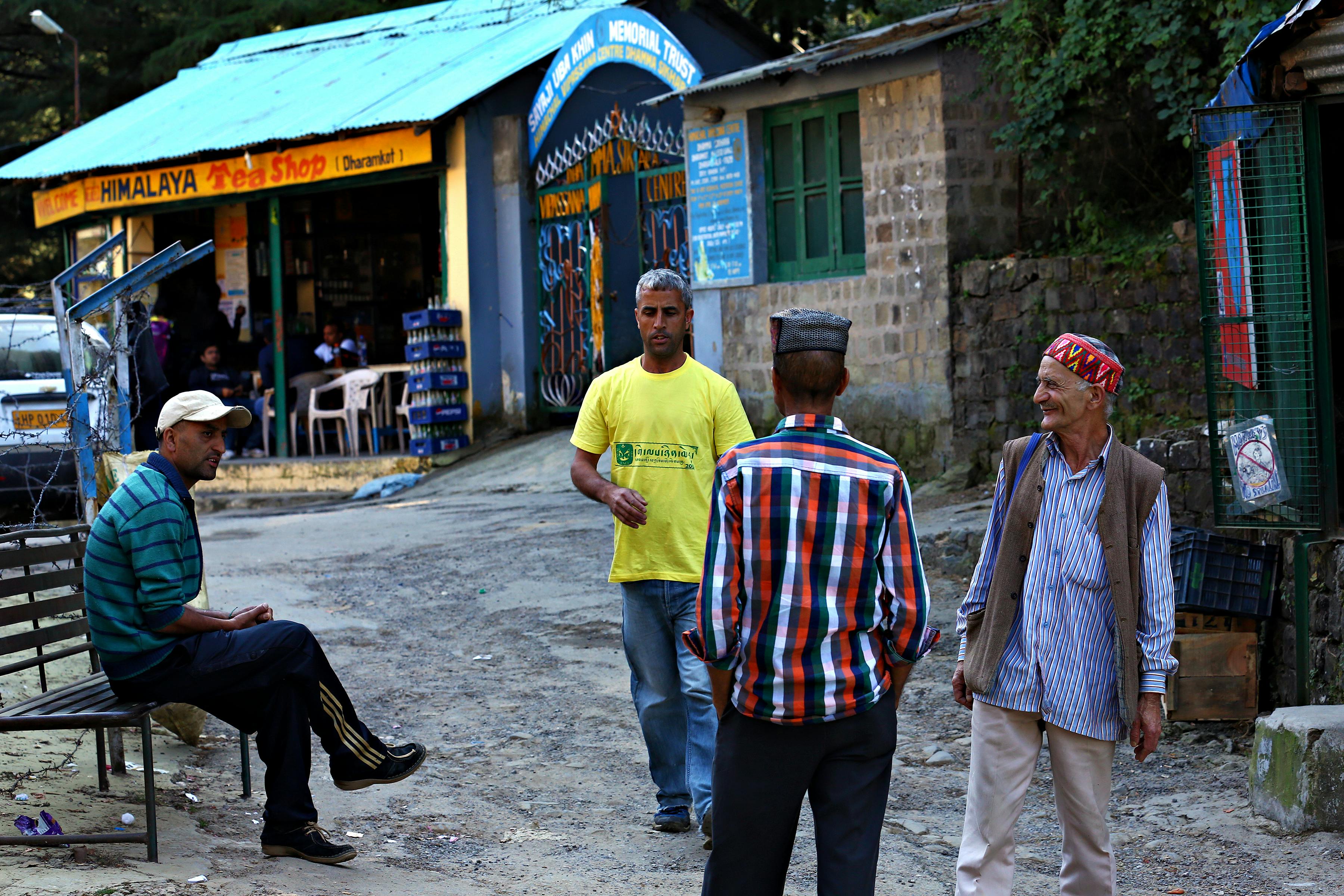 Tools for the web designer in 2017
Keeping up with the website design and development game is a difficult task. Society's taste for aesthetics is constantly changing and technology is constantly evolving. Anyone offering web design services should keep up to date on the latest happenings and the newest tools available.
Many of these tools often require payment before use. But there are several tools that are free to the public. Web designers on a tight budget can use them to improve their design methods. However, they are not easily found unless one knows where to look for them.
Here is a list of some of the best open source tools that are not as well known yet, but are just as effective as the most popular programs:
ARCHETYPE
This tool allows website designers to quickly design and space typography for browsers. The styles used are based on the most popular and used methods, such as grids and modular design.
UIKIT
The tool for the memory-conscious designer, UIkit is a lightweight, modular front frame. Since it doesn't take up too much space online, it's generally faster and more agile for a simpler user experience.
KODEWEAVE
kodeWeave allows its users to experiment with the interface code. One feature that makes this different from other front-end development tools is that it can be downloaded as a desktop application. It is useful for those who cannot be online all the time. It also enables designers with clients who don't want data about their projects and experiments in cloud storage.
COLORMIND
Colormind can study film, photo, and artwork color schemes. Then it will generate palettes based on these images. You can also create random schemes yourself if you have nothing to base yourself on.
GRAPESJS
This is a site building framework for online use. Users can edit their designs, coding and it has support for responsive design. It also has an undo and redo option and a drag-and-drop function for pre-made sets.
According to Web Designer Depot, another advantage of GrapesJS is that it can be included in other projects. Users can migrate their work to another site builder, a content management system or CMS, or other HTML / CSS template editors for end-user customization. As with all site building programs, it is not the easiest editor to use, if one is not familiar with website design.
ILUSION.AI
This is a user interface that holds customizable conversations with site visitors. Illusion.AI is a service that can be integrated into online products. You can give modified answers to inquiries about one's products or services, as established by Practical Ecommerce.
Open source software is what makes the Internet world go round. Web designers should take advantage of whatever online or offline application is available to them. The best programs are not always the most popular or used in web design services case. They should look more closely at these free but still highly efficient tools. It may take some time and effort to search for them, but in the end it may be worth the research and time.