Home Kitchen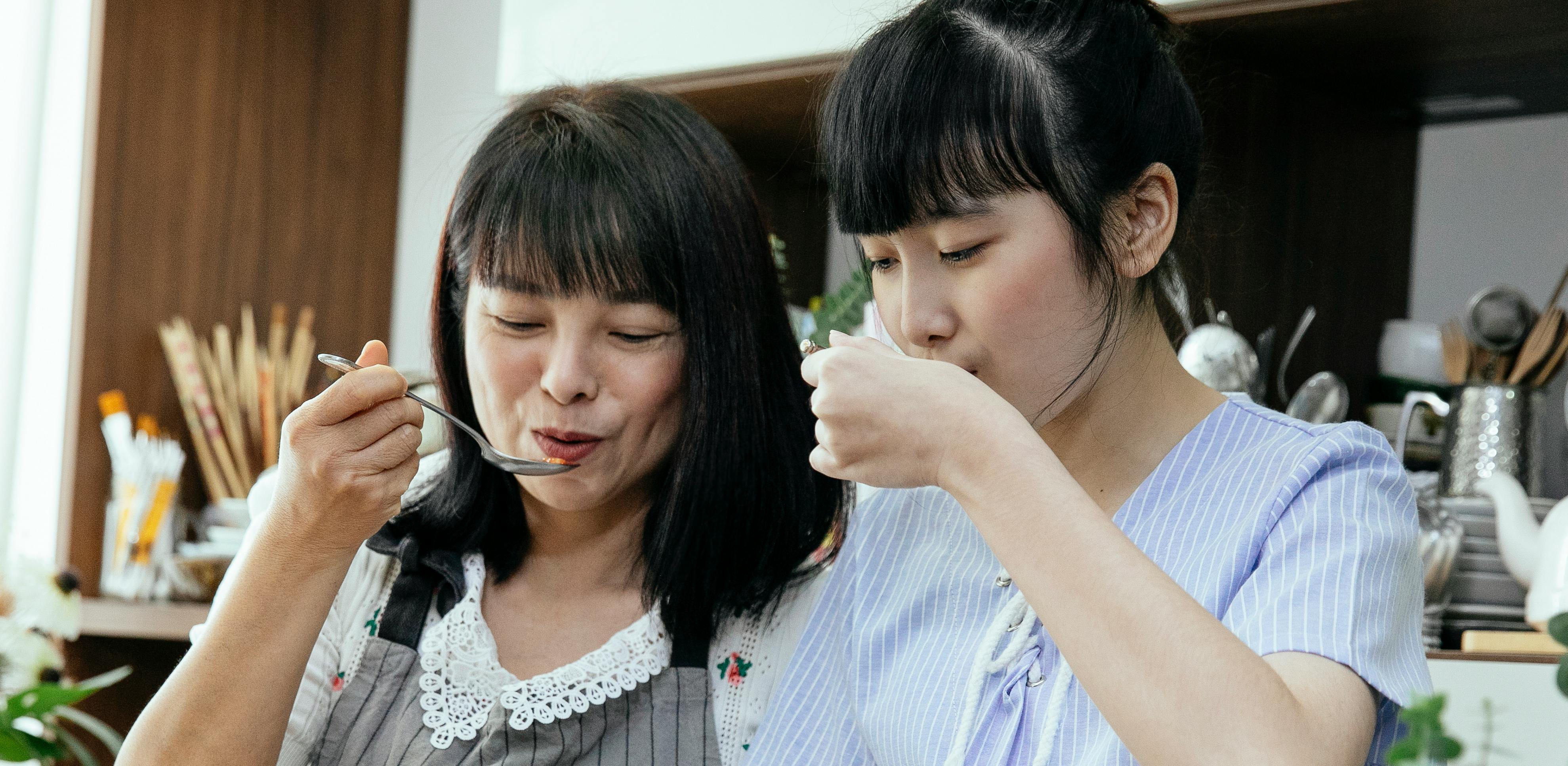 Kitchen faucets that combine functionality and fashion
The faucet or kitchen faucet can be considered the most functional element in the most productive axis of any house, the kitchen. Although it is a small element in the home, it is the source of water that serves multiple purposes, such as cooking, drinking, cleaning and washing. To a certain extent, kitchen faucets help ensure the hygiene of the area, which revolves around the preparation and cooking of food.
There are a variety of faucets available on the market, including kitchen faucets, bathroom faucets, sink faucets, shower faucets, outdoor faucets, etc. Each of them is specifically designed to meet the needs of each user. As well as being a functional product, all types of faucets have evolved into elegantly styled devices, thanks to innovation and technology.
more than functional
Faucets vary by material used, finish, size, shape, style, and prices. Today's customers look for those kitchen faucets that meet certain standards such as aesthetic design and high-quality construction that ensure longevity. Functionality and ease of use, of course, take the first place of importance, but modern models are preferred by modern style-conscious customers. Choosing the right kitchen faucet can make an impressive statement for modern kitchens that are constantly evolving.
In order to suit the interior decoration of the kitchen, contemporary and traditional faucet styles are launched in the market in abundance. The ideal kitchen faucet should complement the style of the kitchen. There are some manufacturers and stores that allow customers to create their own style according to their taste and budget.
Custom designed faucets allow customers to choose the varieties that suit their kitchen décor. Choosing faucets in colors that match the color palette used in the kitchen will help accentuate the beauty of the interiors, while contrasting colors can give a retro look.
It's also important to avoid compromising cost and sacrificing function just because a particular kitchen appeals to your taste. Check other important aspects to make it a good purchase for your home.
Basic things to keep in mind when selecting shots
It is important to know some of the basic types of kitchen faucets before you buy them. The selection process should take into account all combinations of design, style, and finish and handle configurations. The choice of design, style and finish is subjective and varies depending on the kitchen décor. Kitchen faucet handle configurations can be broadly divided into the following categories:
* Single-lever faucets: the presence of a single lever allows the user to control the water quickly and easily.

* Double or two-handle faucets: the presence of two levers provides separate controls for hot and cold water.

* Removable shower heads: they are equipped with single-lever faucets and dual-lever faucets. The removable spray head offers more functional flexibility through targeted spraying in case of washing vegetables or cleaning the sink.
Other aspects like functionality and durability cannot be ignored when selecting the right faucet.
Today's most presentable and multifunctional kitchen needs to be outfitted with sleek, modern accessories to make it an attractive center of activity. In short, aside from investing in interiors, some investment in great fixtures like kitchen and bathroom faucets can enhance the aesthetic appeal of your home.