Business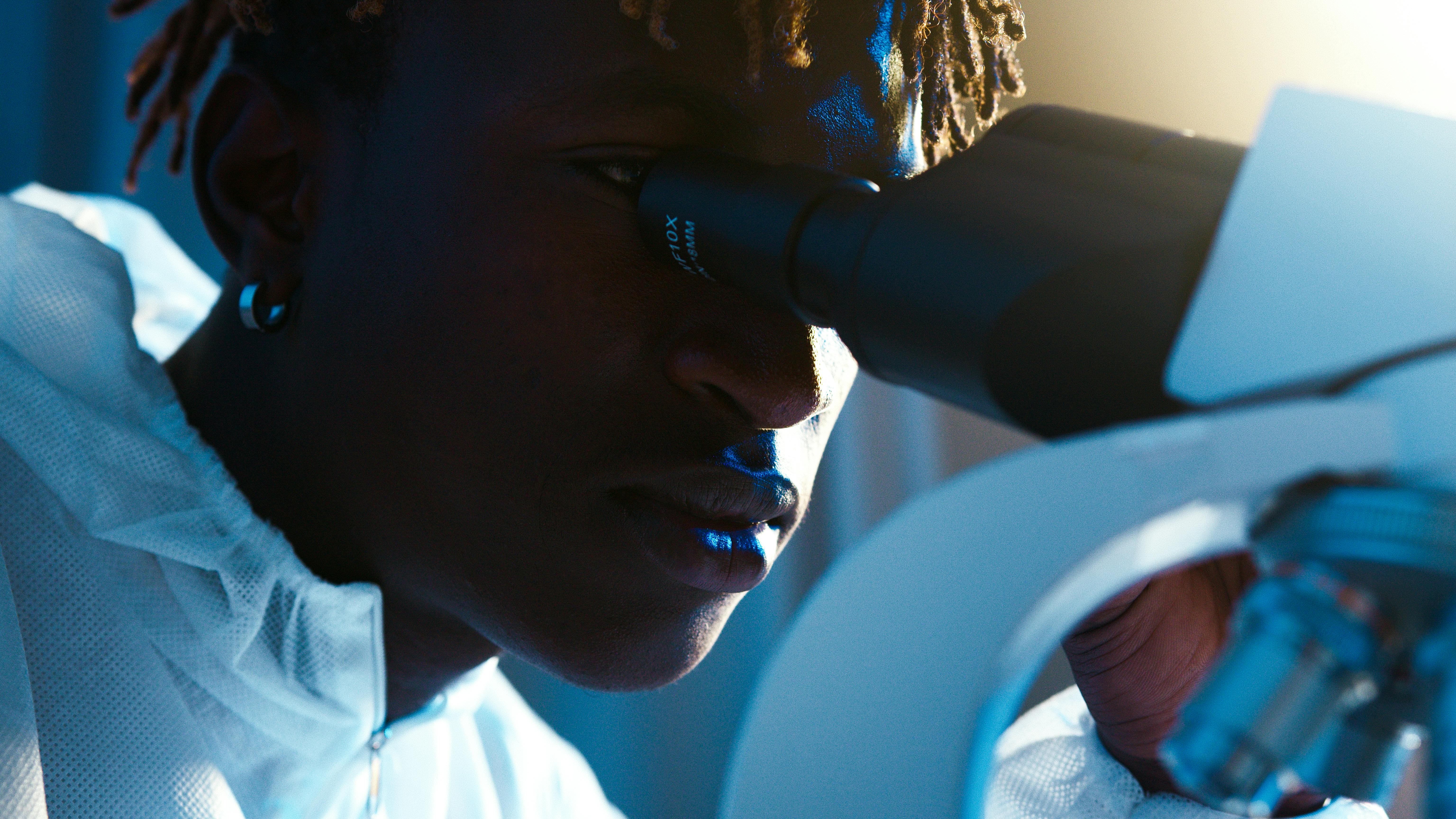 George G Blaisdell – The man behind the iconic Zippo
George Grant Blaisdell was born in Bradford, Pennsylvania on June 5, 1895. He was the son of Philo and Sara Blaisdell. He stopped attending school in fifth grade when he left and told his family that he was not coming back. Then his father sent him to a military academy, he attended school there for 2 years before we got fired for unknown reasons. Upon arriving home, he immediately began working in the family business, a machine shop where he learned metalworking skills that later helped him develop the Zippo lighter. He eventually took over the family business and sold it to invest in oil. He did very well in the oil industry until the Great Depression hit and the oil market ground to a halt.
One night he was on the porch of the Bradford County Club and asked businessman Dick Dresser why he was using such a strange lighter. Dresser responded, "Well, it works." The lighter had been made in Austria and was windproof. That's where his idea for the Zippo came from. Blaisdell had always liked the word zipper, which he used as inspiration to create the "cooler" name Zippo. Blaisdell wanted to make an affordable windproof lighter, which was the key to his success during the great depression.
He immediately started working on this and 1 year later, in 1933, the first Zippo lighter was born. It was on the market for $1.95 and was guaranteed for life, just as it is today. Since then, Zippo has made more than 400 million Zippo lighters. Blaisdell passed away on October 3, 1978 in Miami Beach Florida, but the quality of the company's product and service remains the same as it has been since its inception.