Home Kitchen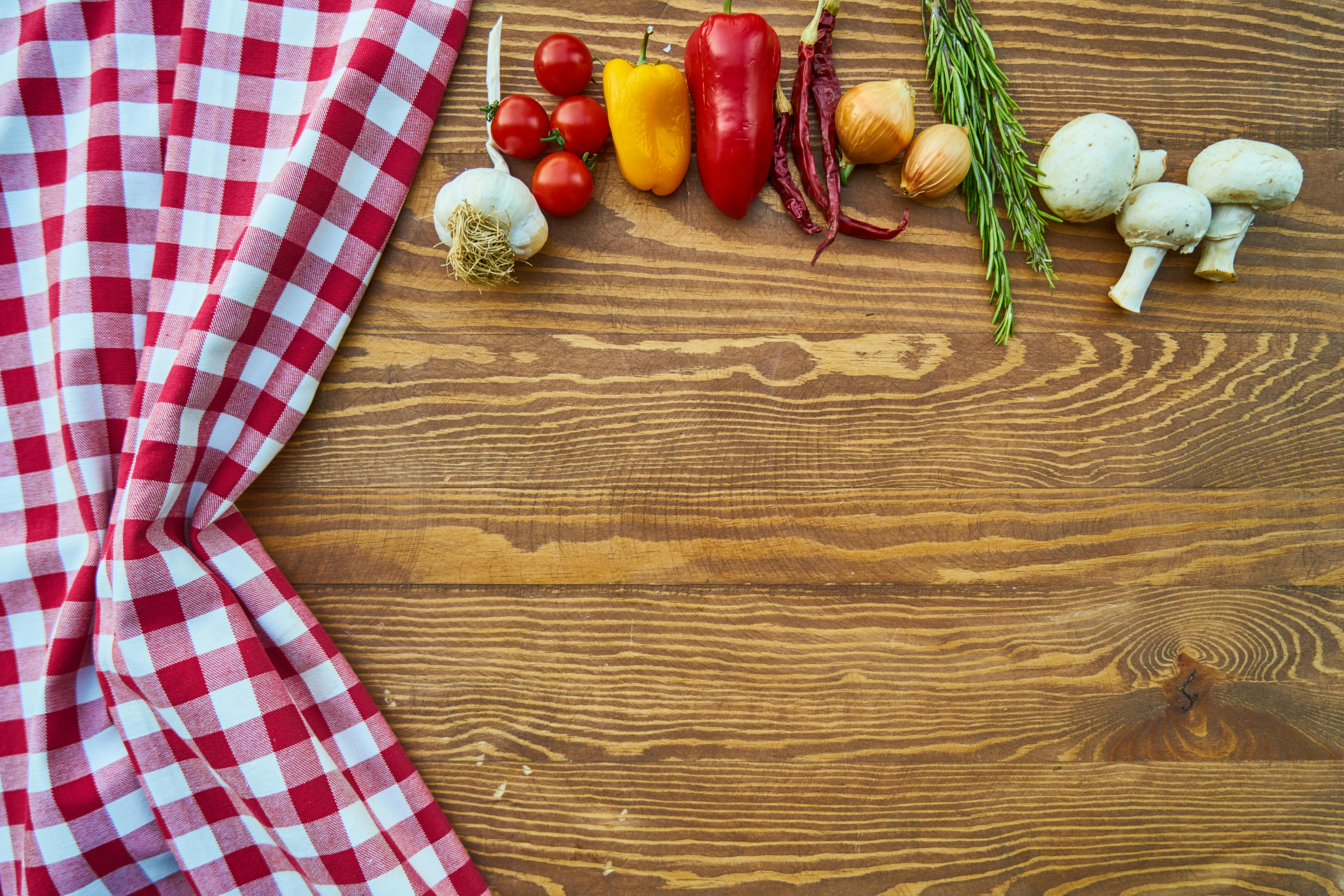 Will smart home automation change modern life forever?
Smart home automation is rapidly gaining recognition among consumers around the world. In today's age, much emphasis is being placed on technologies that make daily life convenient, fast, and easy. Automation is one of those booming technologies that is seeing advances in terms of innovation and applications at a supersonic pace. Home automation or smart home technology involves the mechanization of thermostats, security, temperature controls, and household appliances. The introduction of the Internet of Things (IoT) has revolutionized smart home automation for the better. It offers automatic control of electronic and electrical devices in homes. Users access these devices through wireless communication. Appliance manufacturers around the world are interested in inventing more effective and affordable devices to drive sales and ensure customer satisfaction. As a result, the global demand for smart home automation is flooded by innovative home systems.
Smart home automation technology highlights
Smartphones can be connected to virtually anything and everything that is technology-enabled. Whether in banking, entertainment or home settings. Home technology is evolving at a rapid rate. The technology is promising, convenient, and evolving rapidly. The modern world is reaching a tipping point when it comes to the use of technology in homes, workplaces and other spheres of daily human life. Artificial intelligence (AI) is another such technology that finds its way into everyday human life. The availability of a host of automated devices and high-tech concepts at consumer technology and trade shows like the Consumer Electric Show (CES) only signal the advancement in automation technology. Along with the improvements, smart technology and smart home technology in particular are expected to be easily accessible. This could be one of the biggest highlights for consumers around the world. Along with the mechanical features of the home and security devices, consumers will witness the advent of technologies such as pet surveillance cameras and automated shopping. Take a look at some of the looming trends in home automation:
Pet Cameras

Closed circuit television or CCTV has been the original essential security when it comes to home automation. With the combination of security cameras and smart home automation, they have become even more essential and sophisticated. Along with standard use for security purposes, cameras installed in homes can help pet owners monitor their pets' activities. These cameras have motion sensors with the ability to automatically activate when pets move. These devices can also calm pets that are nervous and prone to damage to furniture and other household items. For example, the recently launched Petcube Play interactive camera, a Wi-Fi enabled indoor pet camera that allows pet owners to monitor their pets via smartphones and other smart devices. It also allows interaction with the help of a high-definition video camera and two-way audio. Sound alerts added to cameras notify users of important events.
Wireless Kitchen

Futuristic, it is the buzzword for smart home automation. Modern appliance and technology manufacturers are interested in adopting technologies that can provide customer satisfaction and convenience. For example, URBANEER recently developed the first commercially available wireless kitchen in partnership with the Wireless Power Consortium or WPC. It features automatic kitchen products designed with advanced technology for maximum customer comfort and optimal use of home space. These customizable products are considered ideal for modern homes. After the launch of Ikea's innovative line of furniture with integrated chargers, many other companies have ventured into wireless charging furniture. This type of furniture transmits electricity with the help of electromagnetic fields through a base and a receiver. From lamps to side tables to freestanding loading docks, companies like Ikea are revolutionizing the home automation industry. Another company, Curvilux, recently launched its nightstand product with attached wireless charging pad.
Respiratory sleep robot

Improving sleep technology is part of the smart home automation revolution that is taking place around the world. Companies are launching advanced devices that use technology and data to manage users' health, sleep, exercise, and other activities. In addition to fitness trackers, smart beds, and pillows, manufacturers are introducing other innovative products. For example, the Sensorwake 2 olfactory alarm clock. This clock wakes up users with a pleasant scent of their choice. It uses soft melodies, dynamic lighting, and a scent that instantly puts the user in a good mood. Another pioneering discovery made in the field of home automation is the sleep robot. To put this in perspective, Somnox recently introduced the world's first sleeping robot that improves sleep by stimulating breathing. It can also help reduce stress and unwanted thoughts. Sounds like heartbeat and guided meditation can help users fall asleep faster.
Music for multiple rooms

Although multi-room music has been around for a few years, the technology is experiencing rapid advancements in terms of innovative devices and applications. Manufacturers in the smart home automation industry are interested in launching high-tech products that can play different types of music in different rooms of the house according to the mood of users. All of today's multi-room products, including smart speakers, AV receivers, network transmitters, wireless speakers, and stereo amplifiers, are powered by wireless technology or by creating your own mesh network. Most of these music systems work on the Wi-Fi network of users' homes. DTS Play-Fi, AirPlay 2, Sonos One, Amazon Echo, Amazon Alexa, and Google Chromecast Audio, and Bose Soundtouch 10 are some of the examples of multi-room music systems available with a customizable user experience. Almost all of these systems have their dedicated smartphone app that allows easy access and seamless control of the multiroom.
Overview of Smart Home Automation Market

The global smart home automation market is projected to witness impressive growth in the coming years. Life by remote control and the high demand for automation will continue to be the main baits for users who opt for the advanced products available in the market. Increasing disposable income and awareness of innovations taking place in the world of technology can create significant business opportunities for major market players such as Honeywell International Inc .; Lutron Electronics Co., Inc .; Legrand SA; Schneider Electric; and others. High demand for heating, ventilation and air conditioning (HVAC) systems, smart cooking, smart security, and energy management may drive global market demand in the near future.
The increasing penetration of the Internet of Things is one of the main factors responsible for the innovations that are taking place in smart home automation technology. The advent of smart thermostat technologies such as Z-Wave, C-Bus, ZigBee, KNX, EnOcean, and others has simplified the adoption and deployment of wireless technology. This technology plays a crucial role in the incredibly growing popularity of home automation. The main companies in the market are interested in making large investments in research and development together with commercial collaborations. The increasing demand for home entertainment, security and energy management can be considered a vital sign of growth for this industry.
In conclusion, a large number of new products are expected to be launched in the smart home automation market in the coming years. Most of these products will rely heavily on the Internet of Things, artificial intelligence, and smart sensor technology. The great thing about automated smart home products is the way they allow users to have full control of how they prefer the product to work. The easy accessibility of cutting edge technology and pioneering products is also expected to set precedence for companies operating in this market.