Digital Marketing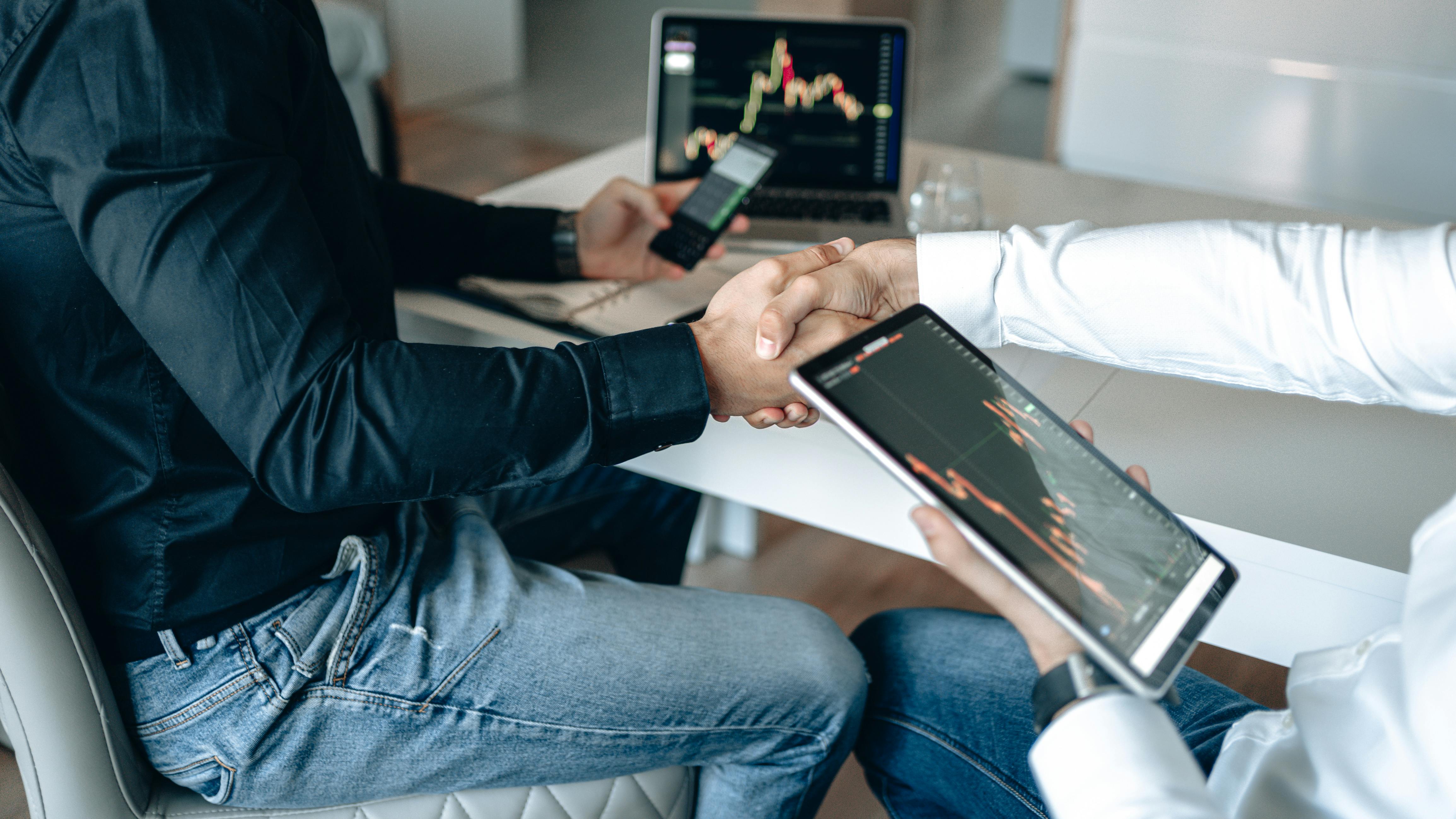 Why use pre-made website templates?
What would you prefer? Make a pizza at home (make dough, sauce, bake at a perfect temperature. And there is still no guarantee of trying the same as in the restaurant). Or just order one while sitting at home?
Now consider the same when designing a website. When it comes to creating a website, many business owners are faced with a difficult decision: design a professional website or choose a pre-made template that can be customized to their needs. Would you rather hire a web designer and graphic designer to design your website that will easily take you days and months of time and a lot of money or just download a cheap pre-made template with a few clicks?
Having an attractive and easy-to-use website is a must for any business today. Templates available online may be the best solution for …
Local business – This type of business generally has a limited budget. Therefore, hiring professional designers can cost them money. Also, small businesses may not require the very complicated websites that design studios often offer.
Landing pages – these types of pages do not always require skill in web design. Many good examples of these pages can be found on various website builders.
Personal website – Today, many Internet users tend to have a personal website to post their own work and personal opinions. Most people cannot afford to hire a professional and don't really need one. Sufficient personal or portfolio templates are available online.
Beginners in web design – customizing a ready-to-use template may be the best practice for beginners. Not only does it help them learn the basics of web design, but it also helps them learn the code, as there is well-organized CSS within those templates.
Web design templates offer numerous benefits. Here are some of them:
Easy to set up
Choosing to download a pre-made website template will save you a lot of time setting up a website as it already has built-in functionality and widgets. A custom website design can take up to months to complete, but with a pre-made template, you can get your website up and running in just a few days.
The website templates are ready with all the details related to the design. So you don't need to get confused about which colors to choose or where to save the description block and all. Saves a lot of time, right?
Low prices
Website templates are very profitable in many ways. Especially for startups or freelancers who don't want to spend a lot on custom designs. There are also free website templates available for download. If you are on a tight budget, pre-made templates are the perfect choice for an attractive website. Hiring a web design company to custom design your website will easily cost you around $ 4,000. Whereas, you can get a fully designed professional template for less than $ 100.
Abundance of options
There are numerous web design templates available on the internet. If you google 'WordPress templates' you will get thousands of results. There are countless designs to choose from. You can have them in any color, style, price, design, etc. No matter what type of design you are looking for, you will always get a design that suits your choices.
Think about it, when you hire a web design company for your website, you get 2 or 3 designs to choose from. But you can get hundreds of results for pre-made templates in whatever design and function you want.
Built-in functionality and SEO
Pre-made website templates generally come with a lot of built-in features that will save you wasting time designing those features. Professionally designed website templates will come with standard pages like home, about, services, blog, and contact. Some of the templates also provide portfolio pages to display your work and the newsletter subscription feature.
Optimizing the website template for the search engine is the most important and the most important thing when creating a website. Many templates are also optimized for SEO. Also, it is not necessary to hire an SEO expert for the design of already optimized websites, which saves more expenses. If you choose the WordPress template, you usually get the SEO plugin for yourself within the admin panel that allows you to optimize the entire page of your website.
WYSIWYG
With pre-made website templates, you don't have to worry about how the finished product will look. You will see exactly what you will get before paying for it. No guessing.
Updates and support
To keep your website running and error-free, template providers regularly update and support their customers. Making changes to your template and customizing it yourself can cause a problem. Knowing that you have access to support anytime you have a problem is a huge relief while working on a pre-made template.
Support can be in the form of tutorials, forums, phone support, live chat, or support ticket systems, etc. But many companies prefer an email support ticket system. There are some providers who also provide direct assistance in customizing the selected template for some additional fees.
Proper coding
When it comes to coding practices, many reputable companies provide their templates with state-of-the-art professional coding. With little to no technical knowledge, a well-coded website template allows you to create your website quickly and easily.
The coding of the template is tested and corrected with a reputable template provider. They always provide clean and error free coded templates. The only thing you need to do after purchasing a template is simply upload your content to a website.
Add unlimited content
The content of a website is the most important and essential part to take a look at. If you have a lot of content and you have to manage it yourself, then you should go for a content management system. Many of the cms available online today offer great website templates with great content management options.
Customizable
Most of the template providers are creating fully and easily customizable templates for customer convenience. You can easily and quickly upload your content to a website without much hassle. The templates available online come with well structured blocks with appropriate content and titles. So you don't have to worry about where to put particular blocks. You just have to replace the content.
Conclution
Creating a custom website requires a lot of thought and a complicated process. Choosing a template that has most of the features you need for your website will reduce the amount of customization work required. So save your precious time. You can find well-coded and fully customizable html5 website templates online. You should be able to find the website template that best suits your business and budget.