Auto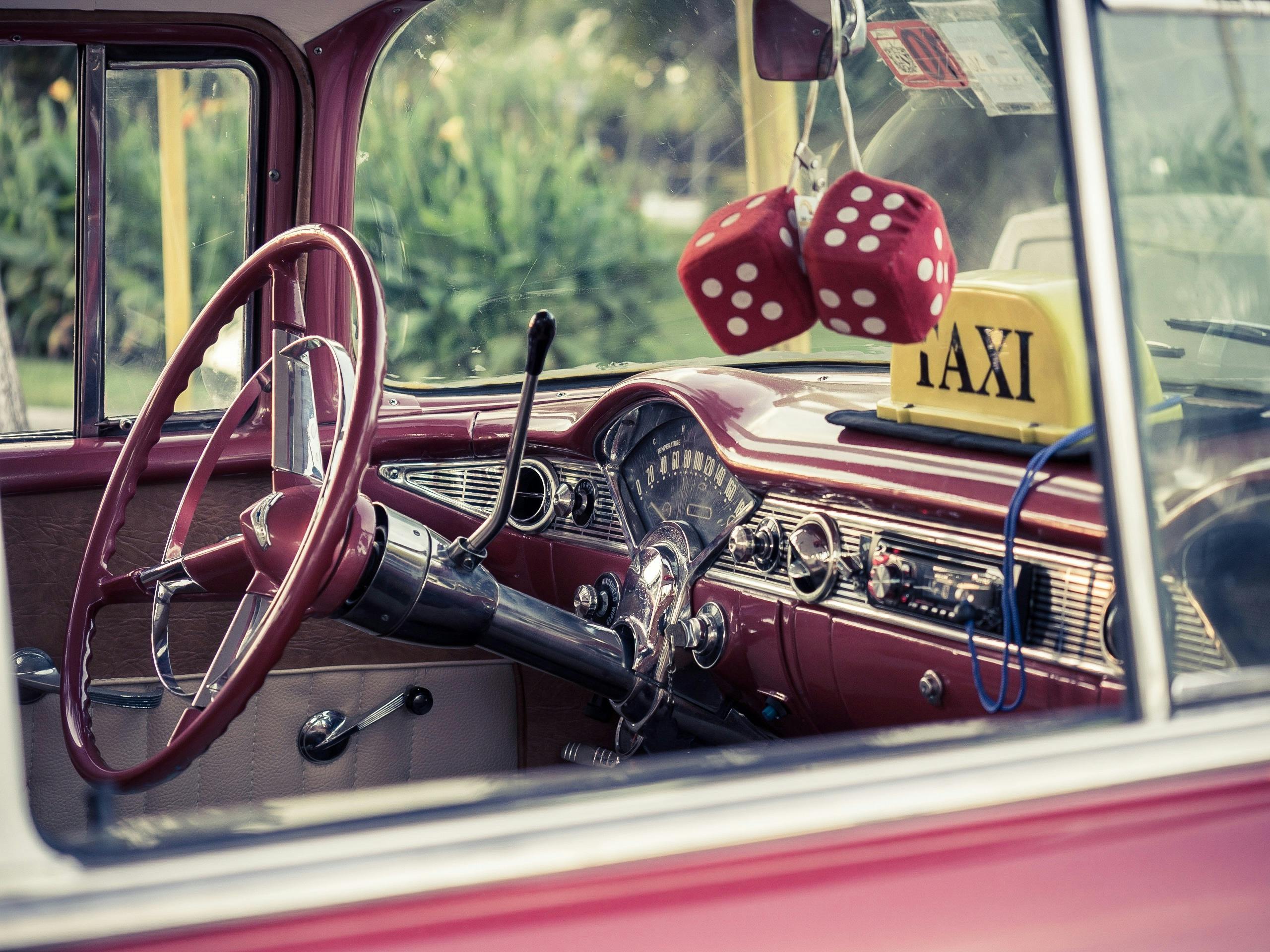 Which Cars Have the Best Auto Insurance Rates?
When consumers buy a car, they generally don't consider whether the type of car they buy will affect their insurance rates. The type of car you buy really influences whether you pay a high or low premium. If you are looking to purchase a reasonably priced insurance policy on your new car, it is important to know which cars have the best rates.
The nonprofit public service organization, The Highway Loss Data Institute, (HLDI) is a group that tests vehicles for the insurance industry to find out which cars are high risk. By high risk, they mean cars that are most likely to be stolen, involved in an accident as a result of a collision, and have a large number of injury claims filed. When assessing the risk of theft, the organization will consider things like the number of doors a car has and the color of the car.
The HLDI has found that "four-door cars are 93% less likely to have a theft-related claim than two-door cars of the same make and model." Additionally, a report from the National Insurance Crime Bureau (NICB) found that "the cars that have the fewest claims filed for theft include the Buick LeSabre, the Volvo V70 Station Wagon and the Mercury Grand. Marquis ".
According to HLDI, the lowest injury claims filed are large vehicles such as large cars, trucks, and sports utility vehicles (SUVs). Many auto retailers report that the following cars are the least expensive to insure:
– Chrysler PT Cruiser 4dr car

– Jeep Liberty Sport 4WD 4dr SUV

– Saturn L300 1 4dr sedan

– Volvo S40 4dr sedan

– Saab 38600 Linear 2.3t 4dr SportWagon

– Buick Century Special Edition 4dr sedan

– Minivan GMC Safari SLE AWD 3dr

– Dodge Caravan SE 4dr Minivan

– Saturn ION 1 4dr sedan

– Pontiac Sunfire 2dr Coupe
Vehicles that are among the least expensive for collision claims include:
– GMC Safari 4-wheel drive

– GMC Yukon XL 1500 4 wheel drive

– Ford Excursion 2 wheel drive

– GMC 2500
Vehicle models with some of the least expensive injury claims include:
– GMC Sierra 2500 2 and 4 wheel drive

– Chevrolet Silverado

– GMC Yukon XL 1500 4-wheel drive

– 2-wheel Chevy Tahoe
Some of the 'Top Safety Choice Cars of 2009' published by the Insurance Institute for Highway Safety include:
– Big cars: Acura RL, Audi A6, Cadillac CTS, Ford Taurus, Hyundai Genesis
– 4-door models built after 08/11, Lincoln MKS, Mercury Sable, Toyota Avalon, Volvo S80
– Midsize cars: Acura TL, Acura TSX, Audi A3, Audi A4, BMW 3 Series 4-door models, Ford Fusion 2009-10 models with ESC (optional in 2009, standard in 2010)
– Honda Accord 4-Door Models, 2010 Lincoln MKZ Models, Subaru Legacy, Volkswagen CC
– Small cars: Honda Civic 4-door models (except Si) with optional ESC, Mitsubishi Lancer with optional ESC, Scion xB, – Subaru Impreza, Toyota Corolla with optional ESC, Volkswagen Rabbit 4-door models, Volkswagen Jetta, Volkswagen Passat
When determining insurance premiums, insurance companies will look at a car's make, model, safety history, and theft rate. Knowing these statistics will help you choose the best car with the best insurance rate.