Technology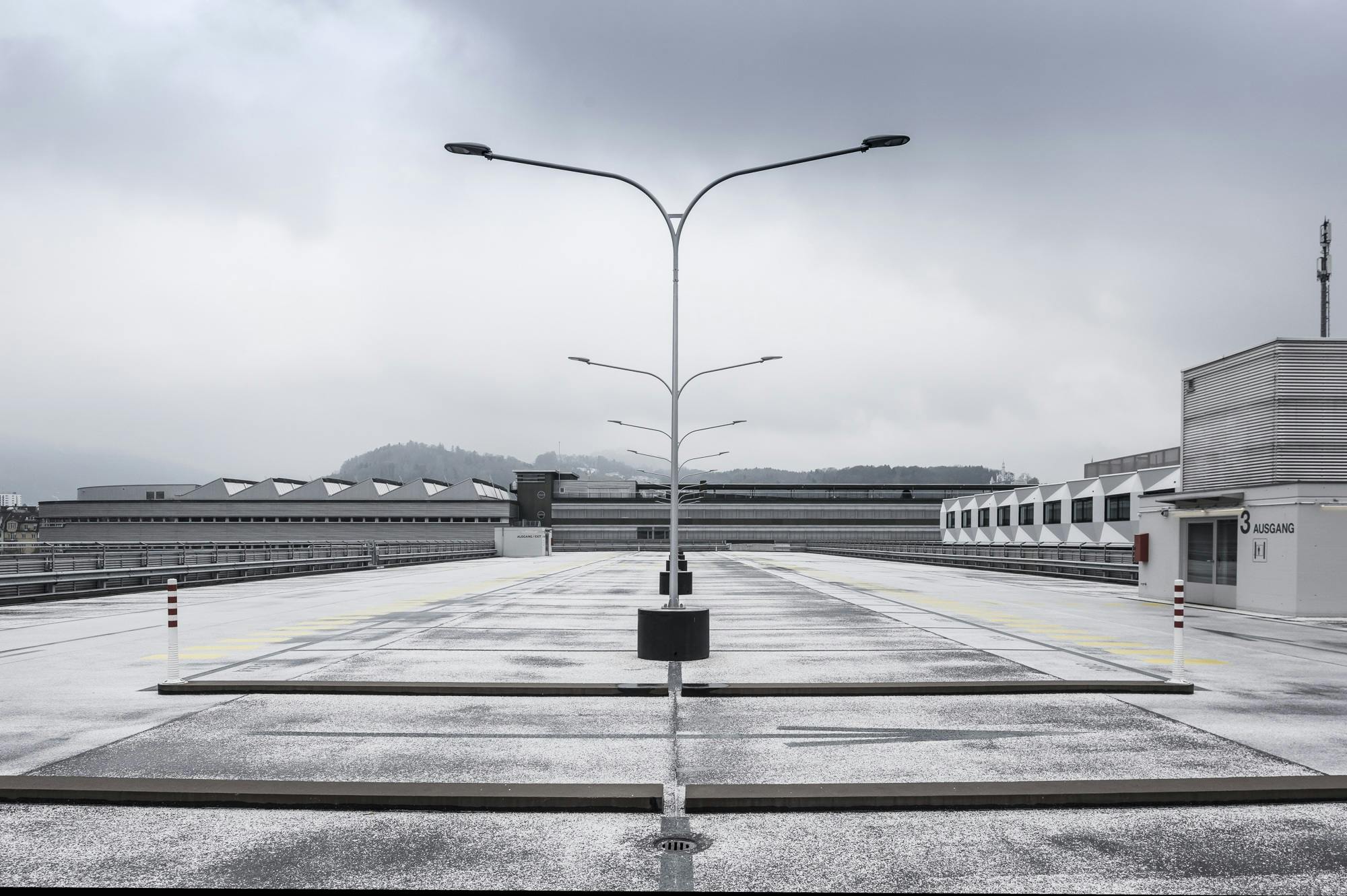 What to expect from the Samsung Galaxy Note 8.0
Finally, the Samsung Galaxy Note 8.0 has arrived; This has arrived as the latest version between Note 10.1 and Note II which is a convergence of a tablet and a smartphone. The Note 8.0 is also capable of dual functions as a tablet / phone. It is Stylus-enabled for better communication and a good user experience. Let's find out what is for and what is against.
What's new?
Everyone seems to be satisfied with Apple's latest offering on iPad, the iPad mini, when compared to the Galaxy Note 8.0, 3G model; this also seems useful at a weight of 338g. the sleek body measures just 8mm. The entire design is rounded at the corners with soft edges that looks somewhat similar to the Note II. This tablet also includes an S stylus that has a slot to hold it in place in the right corner.
The screen resolution is 1,280 x 800 pixels which goes quite well with its 8-inch screen and a pixel density of 189 dpi. Unlike other slates, it's not that impressive, but when compared to the iPad mini at 163ppi, it seems like a much better option.
Samsung has an Exynos processor in its tablet, although the version is not 8-core, it is quad-core clocked at 1.6 GHz. It is more like other Samsung offerings including the S III and Note 2. Without You do get a decent 2GB RAM though. The on-board storage capacity offered is 32GB with an expandable memory option via the microSD card slot.
As for what Samsung offered last year, the Note 10.1 seemed to lack some technological advancements. With the latest Note 8.0, it seems that not only has Samsung improvised, but also managed to tweak its technology and make other improvements that make this tab desirable. For example, the inclusion of S pen is enabled with the technology to control even the buttons for typing. This way, there is no need to swipe to switch between fingers and stylus functionality while using your device.
Air View is another latest addition to the technology that allows you to preview. Hover your S pen over third-party apps and menus and see a short preview. Another addition is the Flipboard app that allows you to display the headlines that appear as soon as you place the S pen over the headlines. Also, Samsung offers you Awesome Note for free which was only available to iOS users after paying a significant fee.
The Galaxy Note 8.0 has an amazing tool, the IR Blaster, that helps you control your electronic devices. Now your Note 8.0 will act as a universal remote control to control TVs, music players and other multimedia devices. You can also control Samsung's flagship product and other products.
Unlike its previous versions, this 8-inch Note is capable of making phone calls and even sending SMS. You can surf the Internet and even receive a phone call simultaneously. The only downside seems to be that the 3G model is not yet available to the American public, they will receive the Wi-Fi version.
Most of you might be expecting a state-of-the-art Android tablet loaded with Google's best operating system. However, not everything is what it seems, the Galaxy Note 8.0 version is loaded with the Android 4.1.2 operating system. This might disappoint you if you were expecting version 4.2.2 compared to the Google tab that already has this one. Comparatively, Samsung is a bit behind in OS technology.
This new version is not much different from its predecessor, but still a few tweaks make it worth it. Features like Photo Sphere may still be useful to some. Other things include proprietary Samsung apps that can be a bit difficult to use with the Android system. Another thing that might bother you is the overall glossy finish that attracts fingerprints.
Conclution
Pricing has yet to be officially announced by Samsung for Note 8.0, although it appears that this product will be placed in the premium range. You can easily expect it to cost around $ 329.
The best thing about this latest version is the S stylus and the additional features it includes.
The official worldwide launch of Samsung Galaxy Note 8.0 is scheduled for the second quarter.