Digital Marketing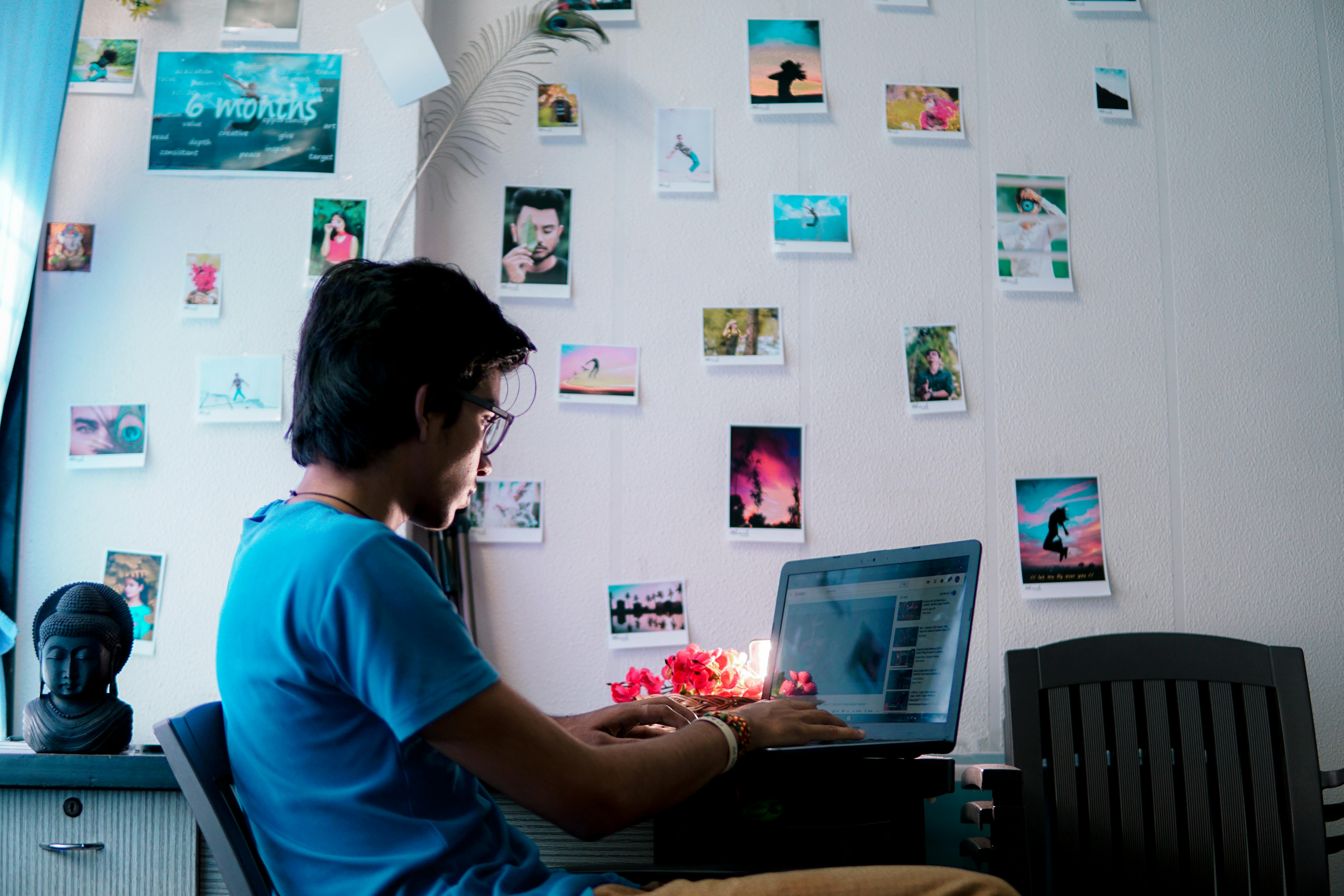 Video content speaks louder than words
Content-heavy marketing tactic is losing its charm in digital marketing, as a result of which more and more companies are responding by creating new ways of telling stories. Additionally, companies are changing their approach to digital marketing by becoming more visual, more informal, and a little more real. Thanks to video content – the future of digital content marketing!
Currently, video content is taking textual content by storm. Until recently, textual content dominated the field of digital marketing; However, since most online audiences these days prefer to watch videos than read boring texts, the latest digital marketing trend puts more emphasis on content marketing strategy using online videos.
The numbers are not deceiving:
According to research conducted by Cisco, videos will generate 69% of online traffic by 2017. In addition, the study maintains that online video traffic will increase to 80% in the next three years. Another study by Nielsen states that the average Internet user watches approximately 206 videos each month. The study also states that 64% of marketers are willing to incorporate video marketing into their digital marketing strategy. In light of the evidence from the above findings, it can once be easily deduced that video marketing is overshadowing textual content.
Advantages of video content marketing:
• Videos can be easily searched.

• Conveys the brand's message in a fun way.

• Viewer data provided by video hosting sites like YouTube can provide marketers with useful information about the behavior of target consumers.

• Improves the chances of converting prospects into customers.

• Posting videos regularly on YouTube, Bing or Yahoo can raise the ranking of brands in search engines.
Online video marketing is emerging as a powerful brand storytelling tool that offers incredible opportunities for consumer engagement. Since videos appeal to both a visual and aural sense, they allow the audience to retain an important part of the information. For example, it is easier to retain a brand message broadcast by a TVC than an advertorial. Therefore, videos form a definitive medium to communicate the brand's mission as well as brand values, as they can effortlessly captivate consumers by offering a richer and finer experience compared to other media.
In addition, online video marketing is the ideal tool to humanize brands. Audiovisual content combined with humor and emotions give personality to brands that do a lot to attract the attention of consumers. Narrating your brand's story through video can be an effective way to make a positive impact on your audience. Additionally, adding impressive images and presenting real people also communicates value to online audiences.
Another key thing to remember is that video content marketing isn't just for big, popular brands; even small businesses need to take advantage of its advantages. Although video content marketing is still in a nascent stage in India, small and large companies alike are allocating funds to incorporate online video into their content marketing strategy in order to embrace the latest marketing trend. digital.
Way to go: Let your video content do the talking!
In view of the fact that video content is evolving as the preferred medium of digital marketing, companies must be aware of the influence of storytelling through images. It's time for brands to roll up their sleeves to create unique video content to grab the attention of their target customers and establish a genuine emotional bond with viewers. At the same time, brands should not overlook the importance of promoting their videos on multiple channels, including social media.
All things considered, it seems reasonable to assume that in the age of infotainment, brands cannot afford to ignore the importance of video content as it plays a key role in entertaining and informing customers by bringing a range of emotions into play. Brands that do not pay attention to video content cannot expect to generate business opportunities through any online platform that could be dangerous for their business.