Digital Marketing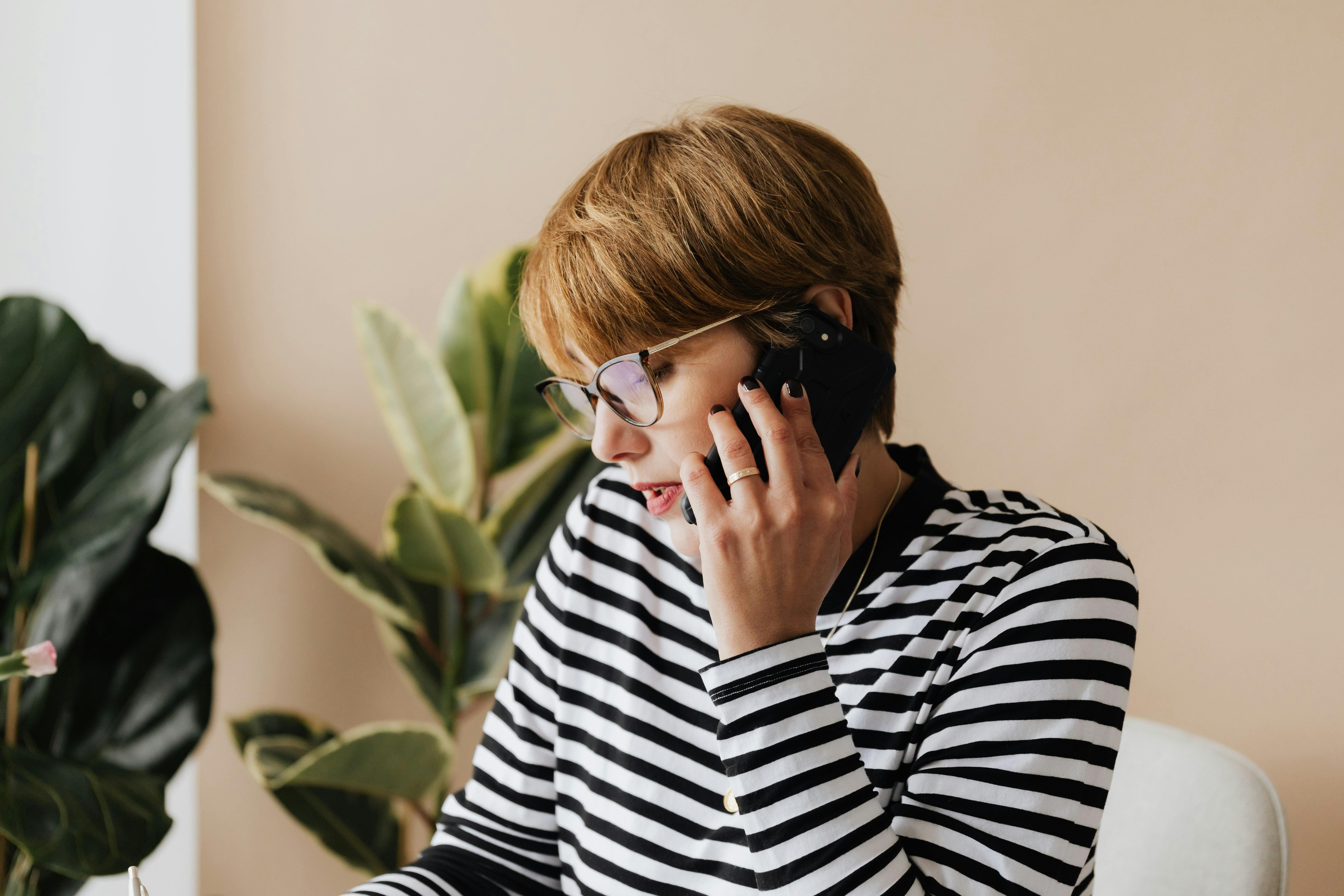 "Up" premieres at Cannes with fans wearing circular polarized 3D glasses
Audiences presented circular polarized 3D glasses as they attended the premiere of "Up," a 3D animation from Pixar, which marked the start of the world's most distinguished film festival.
It is the first time in the festival's 62-year history that Cannes opens with an animation. "Up" will be displayed outside of competition.
John Lasseter, creative director of acclaimed filmmaker-led animation studio Pixar, described the moment as "one of the best things that has happened to us in our careers."
He said, "Having your movie really open is very, very exciting, and also being the first 3D movie."
Aliens" earlier this year, is perhaps the boldest message yet that 3D is being welcomed by the mainstream as the format of the future.
"Up," co-directed by Pete Docter and Bob Petersen, tells the story of a grumpy 78-year-old widower who ties thousands of helium balloons to his dilapidated house and floats away to fulfill his dream of visiting South America.
The heartwarming story, which took 4 years to complete, is visually stunning and uses 3D to make the screen like a window into the movie arena.
"We really try to use depth the same way we use color and cinematography, and that's to promote the emotion of the scene," Docter recounted the philosophy behind the team's use of 3D on "Up."
Lasseter agrees that 3D should be used as a storytelling aid and not just for cheap visual thrills.
"3D has a disposition, particularly when you do all those 'comin' to you' things, everyone smiles, but now they're out of the story, so we tried and limited that."
Lasseter, who co-founded the legendary animation studio behind the animations "Toy Story" (1995) and "Monsters Inc." (2001), is an example of many prominent proponents of 3D.