Home Kitchen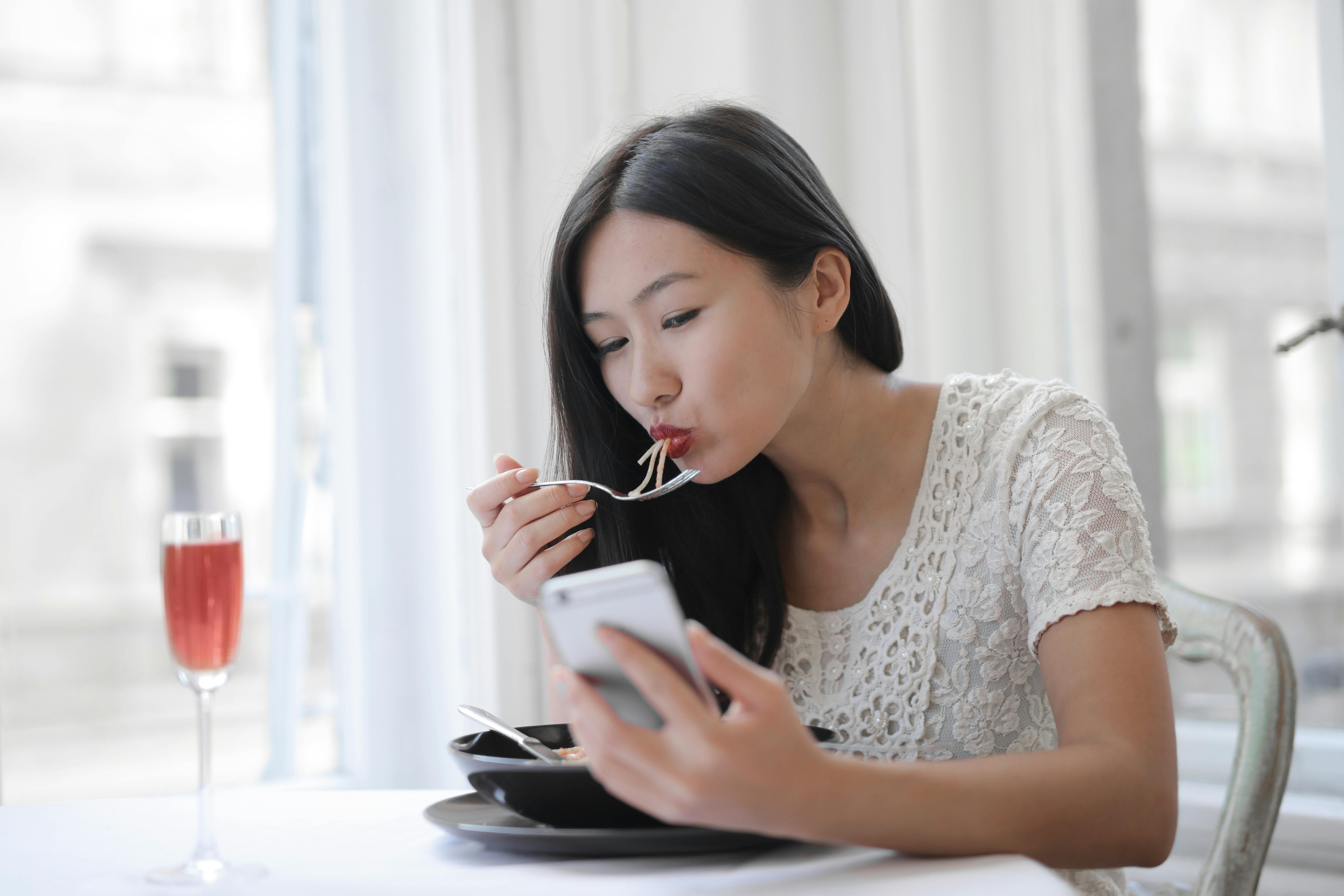 Types of restaurants and their characteristics
A restaurant is a place where food and beverages are sold and served to customers. There are different types of restaurants that have evolved to meet the dynamic demands of consumers. The following are some well-known types of restaurants and their special features:
Bistro – This is a small restaurant serving simple food and wine at moderate prices. Stews are typical dishes served in a bistro. It may not have printed menus.
Brasserie – Formal restaurant serving drinks, individual dishes, and other meals. The waiters wear the traditional uniform of long aprons and vests.
Cafeteria: mainly serves sandwiches and drinks 24 hours a day; however, you can serve all three meals. This concept comes from the US A "lid" is a term that refers to a silverware set with the cutlery, crockery and glassware required at the beginning of service for one person. Although the main feature is 24-hour operation, some coffee shops may close early, depending on their location.
Specialty Restaurant – Serves specialty dishes that are its strength and contribute to brand image. It operates during lunch and dinner, between noon and 3 pm and between 7 pm and 11 pm The atmosphere and décor of the restaurant reflect the theme of the specialty restaurant. Dishes from a particular region of a country or a particular group of people are also called ethnic cuisine.
Haute cuisine restaurant: this type of restaurant mainly meets the needs of the wealthy market segment that wants to enjoy good food. The restaurant can offer dishes from a particular region or country or exotic dishes from various cuisines, wines, spirits and digestives. It is mainly open during dinner. The atmosphere and decoration of the restaurant will be elegant and rich. The waiters employed are knowledgeable and have a solid knowledge of the dishes that are served. The restaurant employs sommeliers to serve wines and other alcoholic beverages.
Popular restaurant: this type of restaurant is informal, but hygienically maintained and located in a busy area such as bus stops, train stations, shopping area, etc., which caters to the requirements of the middle class and customers who meet in a hurry. The menu can be displayed on a board in a prominent place or printed and laminated. It operates from 7 am to 11 pm Food is placed in the kitchen and brought to the table on a tray and served. Service standards are low and informal. The space is used to the maximum to accommodate more decks. Seat turnover is very high, but median coverage revenue is low.
During busy lunch hours, these restaurants serve business lunches, mini lunches, and thali meals in a separate area to speed up service.
Dhaba – is a roadside food stall found on national and state highways, primarily to meet the needs of heavy vehicle crews. She specializes in Ounjabi cuisine and Tandoor cuisine, serving very limited, freshly prepared dishes. The service is very informal and little cutlery is used. The dishes served here are inexpensive and taste like home-cooked food.
Fast Food Venue – The concept of fast food was first introduced in the US and has now become popular around the world. It is characterized by the speed of service and the affordable price of menu items. Changes in eating habits, lack of time to wait at the table and eat, the increase in the number of working women, the advancement in food processing technology, the growth of the adolescent market, etc., have contributed to the successful fast food operations. . It is located in a very busy area.
Grill: this type of restaurant specializes in grilled or roasted meat, poultry and fish, which are prepared in front of the guests.
Barbecue restaurant: marinated pieces of meat, poultry, fish, vegetables, paneer, etc., are inserted into skewers and cooked over live charcoal or electric grill. It is usually located near a pool, rooftop, lawn, by the sea, etc., and is open during the evening hours.
Nightclub: operates during the night and offers dinner, dancing and live entertainment. The cabarets or floor shows are the main attraction of the disco. Guests must wear formal clothes.
Nightclubs charge an entrance fee.
Disco: operates at night. Provide a dance floor for guests to dance. A special sound and lighting effect is created for an appropriate atmosphere. Drinks, especially beer and snacks are offered during operations. The service is very informal. It is frequented mainly by young people and couples. Entry is limited to a certain number of guests according to the capacity of the floor / room and an entrance fee is charged.
Ice cream parlor: serves different types of ice cream: sundae, coupe, bombe, cassata, etc. These ice creams are stored in ice cream containers and kept in clear glass refrigerated cases. The salons can be franchised or independent that make their own varieties of ice cream. The seating arrangements and service are very informal. Guests can eat on the premises or pack and go.
Café: this is a restaurant of French origin, serving mainly coffee and sandwiches. The French colonies in India, but they served Indian snacks like vada, samosas, bonda, etc. along with coffee and pastries. Customers are served at the table in the American style, which increases seat turnover, but the average income per tapa is low due to the lower price of the dishes.
Cafeteria – The traditional cafeteria system consists of a straight line of counters containing a variety of hot and cold dishes. The cashier at the end of the counter bills the selected items and collects the payment. This form is widely followed in institutional and industrial catering establishments.
In the modern 'free-flow cafeteria' system, the counters are separated according to the type of dishes offered: hot or cold, appetizers, soups, breads, sandwiches, main dishes, salads, pasta, etc. In most cafeteria-style operations in India, guests pay at the counter in advance for the items they want to eat and collect them against the bill at the appropriate counters. The cafeterias are located in train stations, movie theaters, shopping complexes, university premises, offices, etc., where the guest expects fast service.
Food Court – Refers to a series of separate food stands, each serving food. Customers order the food they want and consume it in a common dining room. The types of dishes offered represent local cuisine and dishes that are popular around the world. Food courts are found in large shopping complexes, entertainment complexes, amusement parks, airports, etc., where there is high customer traffic.
Kiosk: It is a small permanent or temporary structure on a sidewalk from which items such as coffee, tea, chocolates, cakes, sweets, etc. can be sold. Most kiosks do not have seats.
Drive-in: customers drive, park their vehicles in a parking lot, and remain seated in their vehicles. Waiters go to customers with menu cards, collect orders and deliver food on specially designed trays, and customers remain parked while eating.
Oyster Bar: This is a restaurant that specializes in serving fresh oysters. Oysters are split or shelled behind the counter, in full view of the guests. Fresh oysters are served on a bed of crushed ice with oyster cruet, whole wheat bread, and butter.
Pub – Mainly serves various types of beer, especially draft beer and snacks.
Bars: offers all kinds of liquors such as whiskey, rum, gin, vodka, brandy, tequila, wines and beers. Hotels and restaurants have an additional bar in the food service / restaurant area for dispensing wines, beers and spirits during service, called a dispensing bar.
Carvery: It is a restaurant that serves roast meats and poultry, which are carved on the trench counter by a carver in the presence of the guests. A three- or four-course table d'hôte menu is offered with roast beef or poultry as the main course.