Relationship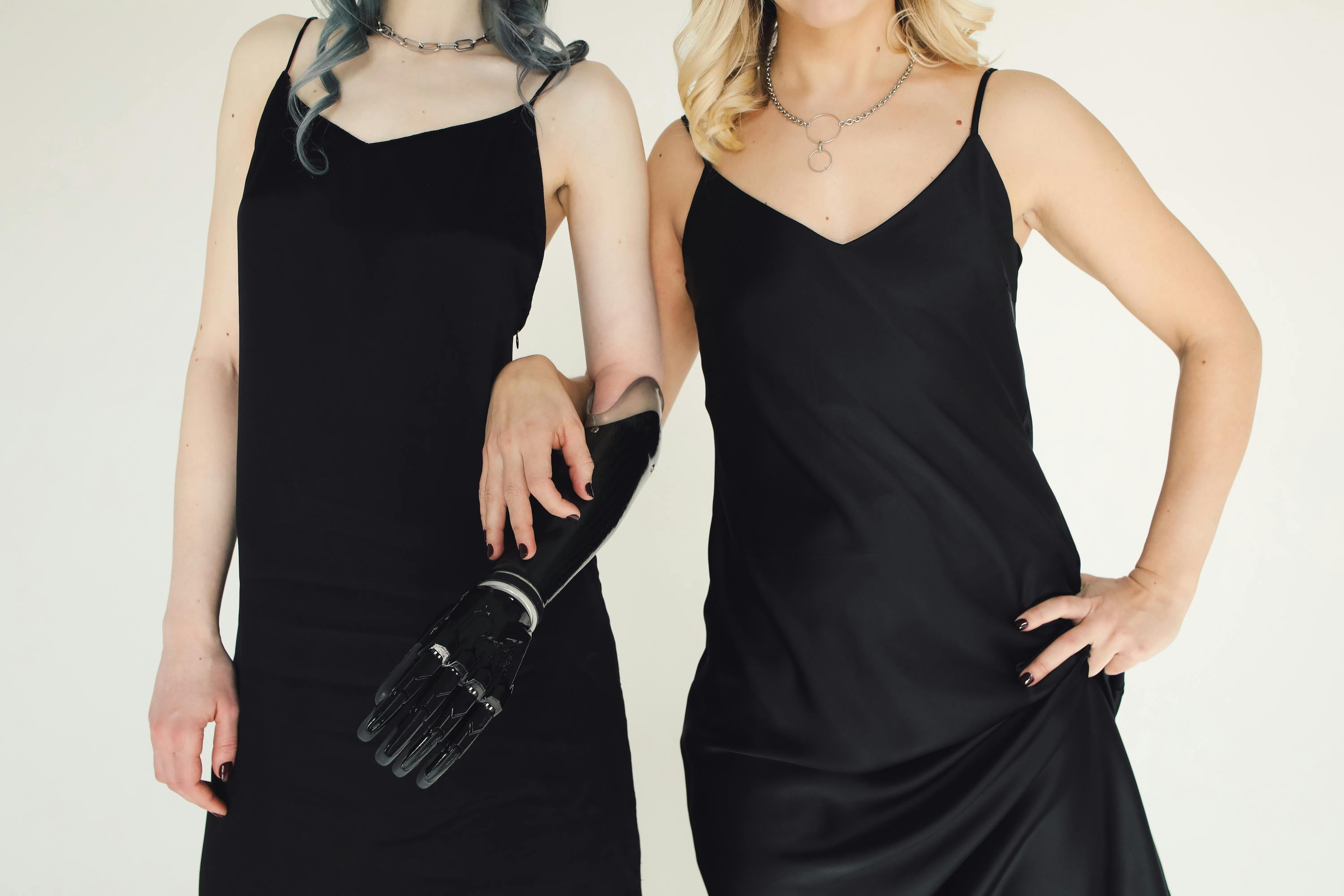 types of greeting cards
A greeting card is an illustrated card that is folded. They represent an expression of friendship or another feeling. Sending greeting cards dates back to the ancient Chinese, they exchanged messages of goodwill on New Year. The Egyptians also sent greetings on papyrus scrolls.
There are many occasions when greeting cards are a welcome gift. A subtle way to let friends, family or loved ones know that you think of them. The most popular occasions to send cards are birthdays, Christmas, Father's Day, Valentine's Day, Mother's Day, and in times of sad loss and bereavement. With the arrival of Valentine's Day, stores are filled with Valentine's cards for all kinds of relationships.
There has never been as much variety as there is today. There is a wide variety of greeting cards to choose from.
Personalized they are one of the most popular new additions. Any recipient of a personalized card will instantly know how much effort and thought the sender put into putting it together.
Musicalthey are annoying to some people, but a welcoming smile to others. You can get musical greeting cards that have a variety of happy melodies, from favorite songs to a happy birthday chorus, not forgetting the embarrassing, loud and intrusive ones that make you blush.
Photo They are available in two types. You can buy a card that you manually insert your photo into, or you can buy a digitally printed card that already has your photo on the card with your image preloaded.
Standard will always have a place in the market, consumers can spend a lot of time sifting through rows and rows of verse cards, trying to find the right verse for the right person. none greeting card received is a much appreciated gesture, but the quality card that has been carefully selected especially for you is worth the effort!