Health Fitness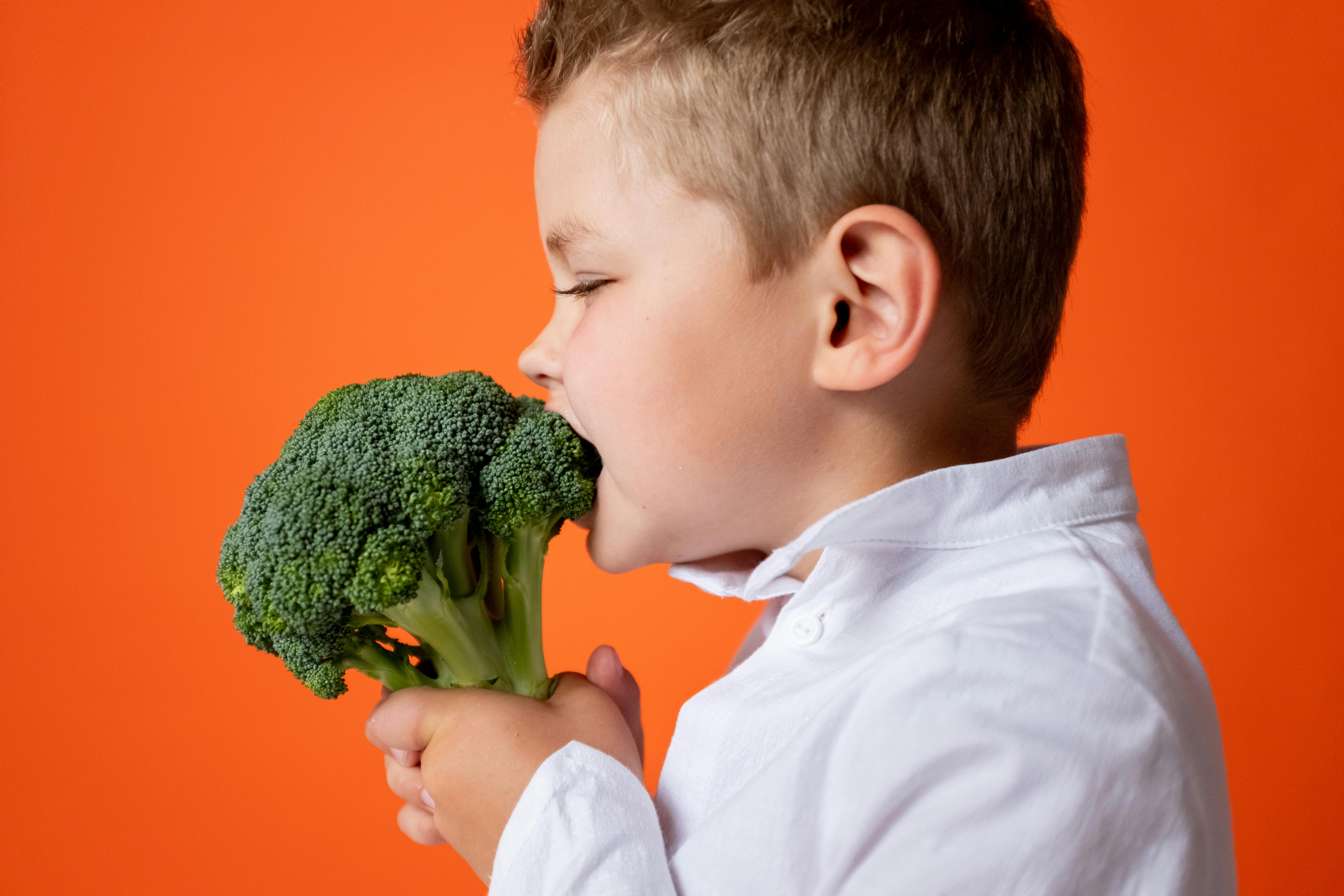 Top Ten Beaches in Nassau and Paradise Island, Bahamas
1. Yamacraw Beach – (East New Providence)

The best thing about the beach in the Bahamas is that there are some unique places where you can swim and enjoy the ocean by yourself, with a small group and enjoy nature and scenery. There is a wide variety of native plants and Casuarina trees that help protect the beach and the community. Yamacraw Beach is also one of those beaches that can stretch for miles along the coastline, giving you more to enjoy.
2. Junkanoo Beach – (West New Providence)

If you are looking for a beach that has a lot of action, Junkanoo beach is for you. It is quite popular with visitors as it is a stone's throw from the British Colonial Hotel and the (all-inclusive-holiday) Junkanoo Resort Hotel. There is also a lively bar and grill restaurant called "Fat Tuesdays" located nearby so if you are hungry you are covered. But people and atmosphere aside, it's one of the sandiest beaches on the island, which is perfect for sandcastle lovers and shell collectors like me.
3. Sandy Port Beach – (West New Providence)

Another great place is Sandy Port beach. Although close to the road, it still maintains its privacy with its high wall that separates the road from the beach. This beach can also get a bit crowded, as it's right across the street from the Sandy Port complex. But with its mountains of soft sand and long coastline, it's an ideal place for more fun in the sun.
4. Adelaide Beach-(South of New Providence)

Adelaide beach is like a best kept secret that is tucked away in the southwestern part of the island. Where everything is practically intact and there is only you, natural vegetation (such as mangroves) with lots of Casuarina trees that provide shade and the sea. This beach is not as sandy and does not have as many seashells as Sandy Port or Junkanoo Beach. There is no action here most of the time, it is the perfect place to rest and watch the sun go down.
5. Coral Harbor Beach (south of New Providence)

Coral Harbor Beach is a short walk from Adelaide Beach. Another best kept secret that is hidden in the southwestern part of the island and has the same scenery as Adelaide Beach.
6. South Beach

South Beach is the southernmost part of the island of New Providence, but what is so unique about this beach is that it is also the shallowest point in the country. The water in the south can be ankle deep for miles and miles, especially at low tide where you can experience the bottom of the sea or walk for miles and not get wet. We even saw a lady take her dog out to sea and back.
7. Jaws Beach – (West New Providence)

Jaws Beach is not only a public beach, but it is also a protected area where many wild animals live in the nearby wetlands. There are so many things to do in the Bahamas and at Jaws Beach where you can swim and also have the option to walk the boardwalks, tour the wetlands and learn more about birds and turtles.
8. Cabbage Beach – (Paradise Island, Bahamas)

Cabbage Bach is the most famous beach on Paradise Island among locals and visitors alike. Cabbage Beach is known for its location. For locals it's about being away from busy Nassau and for visitors it's like a dream vacation come true. This beach also has a lot of action, bar and grill for guests, sand, greenery and basically everything else that makes the Bahamas the beauty that it is. We loved the fact that you have lots of Casuarinas trees on the property that provide more of that sweet ocean breeze and shade during hot afternoons. And with the nearby bar and resorts, one can enjoy their vacation in Paradise-Island.
9. The Nirvana Club @ Love Beach – (West New Providence)

You really have to drive along the coast and really search for this sweet spot. Love Beach at The Nirvana Club is another beach that has lots of Casuarina trees that are perfect for shade and soft sand. This spot is popular for a host of water sports and simple game activities like kayaking or surfing, which you can rent at the clubhouse. The waves on this side of the island can be a bit stronger and there are also some private villas in the areas so privacy needs to be considered.
10. Goodman's Bay Beach

Probably the most popular beach in the western district of New Providence and with good reason, Goodman's Bay Beach is more than just a beach. There is a local park and playground for young families to get out and enjoy their community. Because of this, this beach is usually the first to fill up during holidays and weekends. It's always active with runners, swimmers, kids on the playground, and sports enthusiasts who love to play on the open grass.