Tours Travel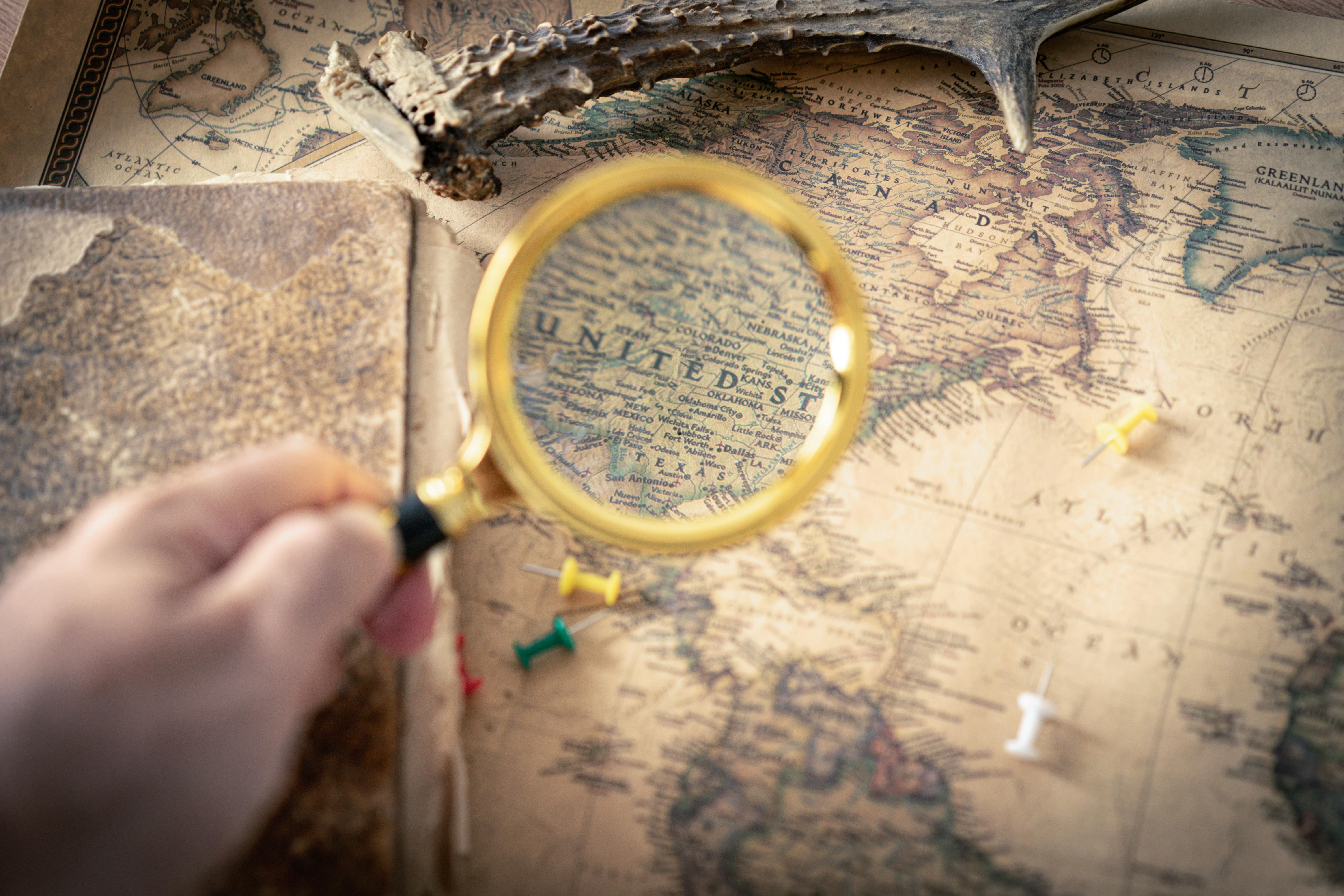 Top 3 things to do in Tulum, Mexico
Tulum is a great place to visit and stay in Mexico. While most people know Cancun in Mexico, very few people know the beauty of Tulum. Located in the Yucatan Peninsula, this city is the ideal place for the adventurous traveler, offering a perfect combination of tranquility, isolation and adventure. Exploring the ruins, snorkeling, enjoying the beaches and visiting the nature reserves are just some of the many activities you can do in Tulum. Here are some of the highlights you might want to consider if you decide to spend some time in this beautiful ancient Mayan town south of Playa del Carmen.
Mayan ruins
First, Tulum is often associated with Mayan ruins, and for good reason. The famous Mayan ruins of Tulum are located next to the beach and offer a spectacular view. The remains of that once great Mayan town are one of the best preserved coastal Mayan sites and are without a doubt a must see for any traveler. The Mayans are known for their remarkable architectural and cultural achievements. Some of the ruins are over 1400 years old and impressively well preserved. Among the ruins, the "castle", or lighthouse, surrounds the town square and was used to guard and guard any approaching enemy. Tulum seems to have been an important place of worship, so it has many altars, temples, and shrines.
Cenotes Park
Of course, Mayan ruins are not everything in Tulum. If you are interested in adventure, try the hidden worlds of Cenotes Park, where you will get the experience of cave diving and snorkeling. You may have even heard of the hidden worlds of cenotes if you've seen the IMAX movie, "Journey into Amazing Caves," which was filmed there. The Cenotes offer you incredible snorkeling or diving in crystal clear waters. Swimming through the underground waters of the park, surrounded by stalactites and stalagmites, this experience will be phenomenal. Guided tours welcome everyone, including beginners.
Lagoon point
If you go to Tulum, be sure to bring walking shoes to visit Punta Laguna, located less than a 30-minute drive from the city. Forest lovers will enjoy the 5,000 hectare nature reserve of which Punta Laguna is a part. Punta Laguna is an ecotourism place where you can observe nature and wildlife. Throughout your excursion, you will be able to observe spider monkeys in the wild, as well as spectacular views of the jungle flora. On the jungle trails, you may see many more wild animals. An excursion to Punta Laguna is a truly inspiring experience.
Tulum also has incredible coastal landscapes, and the ocean offers excellent diving or snorkeling excursions with the second largest barrier reef in the world, and intact coral, large coral formations, and incredible marine life with pleasant surprises. The landscapes in Tulum and its surroundings are very varied and extremely beautiful. In Tulum you will find a little of everything and something to do for everyone. So this year, enjoy the Caribbean Sea and visit Tulum.