Technology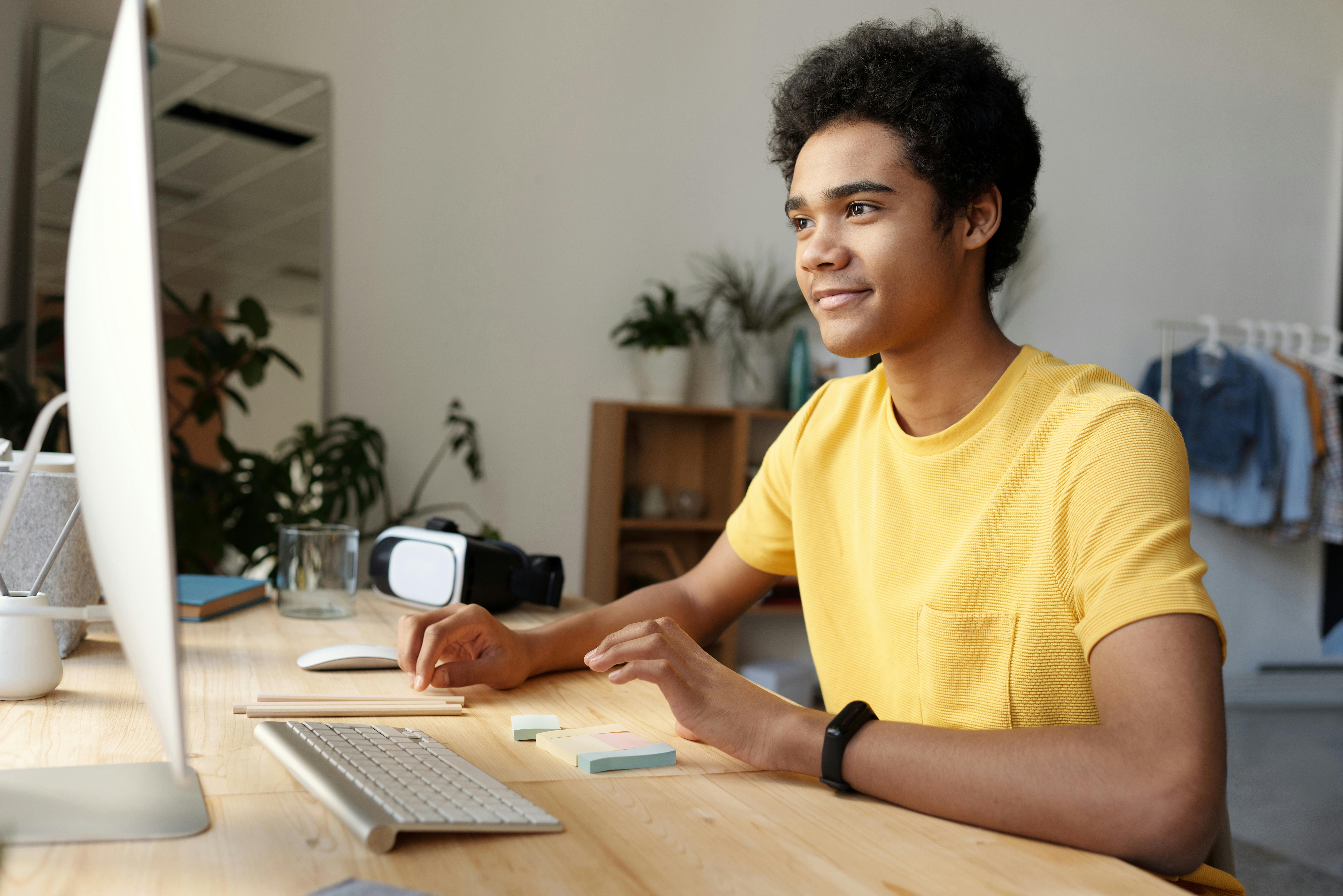 Top 10 Free Mobile Messaging Apps Tested
Developers around the world are constantly innovating. They design and develop messaging applications that allow us to be conveniently connected to each other in this fast-paced modern world. Most of these apps require you to subscribe or pay to download and install them. However, quite a few are available completely free of charge.
We will highlight and briefly explain our pick of the top ten free mobile messaging apps as of 2018. These apps generally allow users to make free voice and video calls, share instant messages, photos, and even text messages. We hope this helps you get started smoothly. A selection of the 10 best free mobile messaging apps tested.
# 1: WhatsApp
This is perhaps the king of mobile messaging apps. It was jointly developed by Brian Acton and Jan Kuom. The application was taken over by Facebook Inc. in February 2014. It currently has more than 1,500 million users in total distributed in more than 180 countries. It is also visited by 450 million monthly users and 315 million daily users.
Basically, the application allows users to send instant messages, make voice and video calls, and send free text messages, among other functions. You have a payment option that, at the moment, is limited to India only. This is the WhatsApp Pay feature. All transactions are processed by the unified payment interface.
# 2: Facebook Messenger
Very close to WhatsApp is Facebook Messenger. As the name suggests, it was developed and is owned by Facebook Incorporated. It has 1.4 billion active users as of December 2017. It is currently installed in 87.5% of all Android devices in circulation. You have a payment option that is still in beta at the moment.
This messaging application allows two Facebook users to chat, exchange files and photos, make video calls and even send text messages. It does not require subscribers to share their phone contacts as each user logs in with their Facebook username.
# 3: WeChat
WeChat sets itself apart from the major messaging apps in that it originates from the most unlikely location – China. At the end of 2017, it had around 963 million monthly active users. It is basically a social chat tool that allows its users to chat freely with their friends. It also has a friend search tool that allows you to track the location of your contacts through GPRS functionality.
Supports a variety of payment options. These include native in-app payments, QR code, quick checkout, and in-app web-based. Due to this, it brings with it the benefit of greater convenience for its users.
# 4: Telegram
This instant messaging application developed in Russia is cloud-based. This simply means that it stores all your conversations, files, and data in a cloud. Thereafter, it uses this data for its users regardless of their precise locations in the world. It grants its users the ability to instant message, exchange photos, files, videos, audio, and stickers.
At the moment, it has 180 million active users worldwide. The application has variants that are compatible with various operating systems and platforms. These include iOS, Android, MacOS, Windows Phone, Linux, and Windows NT.
You also have a payment option. This option basically acts as an intermediary between the end user payment, the bot developer and their preferred payment platform.
# 5: Snapchat
In stark contrast to other mobile messaging apps, Snapchat is multimedia. This simply means that it handles and transfers files of various formats and types. It allows users to instantly chat, share files and photos, and conduct live video conferences, among others.
It had a whopping 187 million daily users at the end of 2017. It is also available in 22 languages ​​and is primarily popular with North American and European teens.
In addition to messaging each other, the app also allows users to send money to each other. Money is transmitted through the use of the Square Cash email payment platform.
# 6: line
Unlike most other mobile messaging applications that are restricted to mobile devices, Line supports various electronic devices. It can work well through cell phones, personal computers, laptops, tablets, and smart phones. It is free and has an active user base of approximately 217 million people. However, it is mainly restricted to Asia.
With this application, users can chat; hold voice and video conferencing, exchange photos and stickers, and even play games! It has a payment platform called LINE Pay. This provides a safe and reliable payment service.
# 7: KIK
Developed by the Canadian company KIK Interactive, this software is a free mobile instant messaging application. It is available for free through the iOS and Android operating systems. It's also free to use, using your smartphone's data plan or Wi-Fi connectivity to send and receive mobile web pages, instant messages, videos, photos, and sketches.
At the end of 2017, it had 300 million active users. It is especially popular with American teenagers. The app launched its own digital currency called Kin. With this currency, users will be able to earn and buy items from within the application.
# 8: IMO
IMO supports and works well alongside other big names for instant messaging like Yahoo !, AIM, Google Talk, Facebook Chat, and MSN Messenger. Basically, it allows you to instantly chat with all your contacts on the aforementioned social media sites. This saves you a great deal of time and effort by absolving you of the need to log into those sites separately.
In addition to sending and receiving instant messages, the app also allows users to make and receive video calls and voice calls, for free! By the end of 2017, the app had been downloaded 500 million times, especially among younger teens.
# 9: vibrate
Founded in 2003, this social chat app has several similarities to most other mobile messaging apps. It is cross-platform as it can work well on various operating systems and platforms. Examples of these are iOS, Microsoft Windows, Android, Linux, and MacOS. It had a whopping 980 million registered users worldwide at the end of 2017.
Besides just chatting, the app also allows its users to make phone calls with each other, absolutely free! Apart from that, it also allows users to exchange media, such as images and video logs. It does not have its own payment platform.
# 10: Kakaotalk
Closing our list of the best mobile messaging apps is this free mobile instant messaging app for smartphones. With a fairly small user base of approximately 49.7 million10, this app is mostly limited to South Korea and much of Asia. However, it has a bright future as more and more people are expected to download it in the future.
The app is loaded with free text and calling features. It also works well on various platforms like MacOS, Bada OS, Android OS, Windows Phone, BlackBerry, Windows, and Nokia Asha.
It also comes bundled with KakaoPay, which basically allows users to pay for certain products online using their KakaoTalk account. It also allows users to securely transfer money to their respective bank accounts from their Kakaotalk chat. They do this without using any of your one-time password or authentication certificates (OTP).
Conclution
Mobile apps for Android and iOS are here to stay. Furthermore, they also play a crucial role in improving the way we connect and share with the people around us. You cannot afford to ignore them at all; not when you have a smartphone.
For this reason, you should do your best to download and install at least one of the free mobile messaging apps. The top 10 free mobile messaging apps we've identified and reviewed above will generally give you the much-needed starting point.