Sports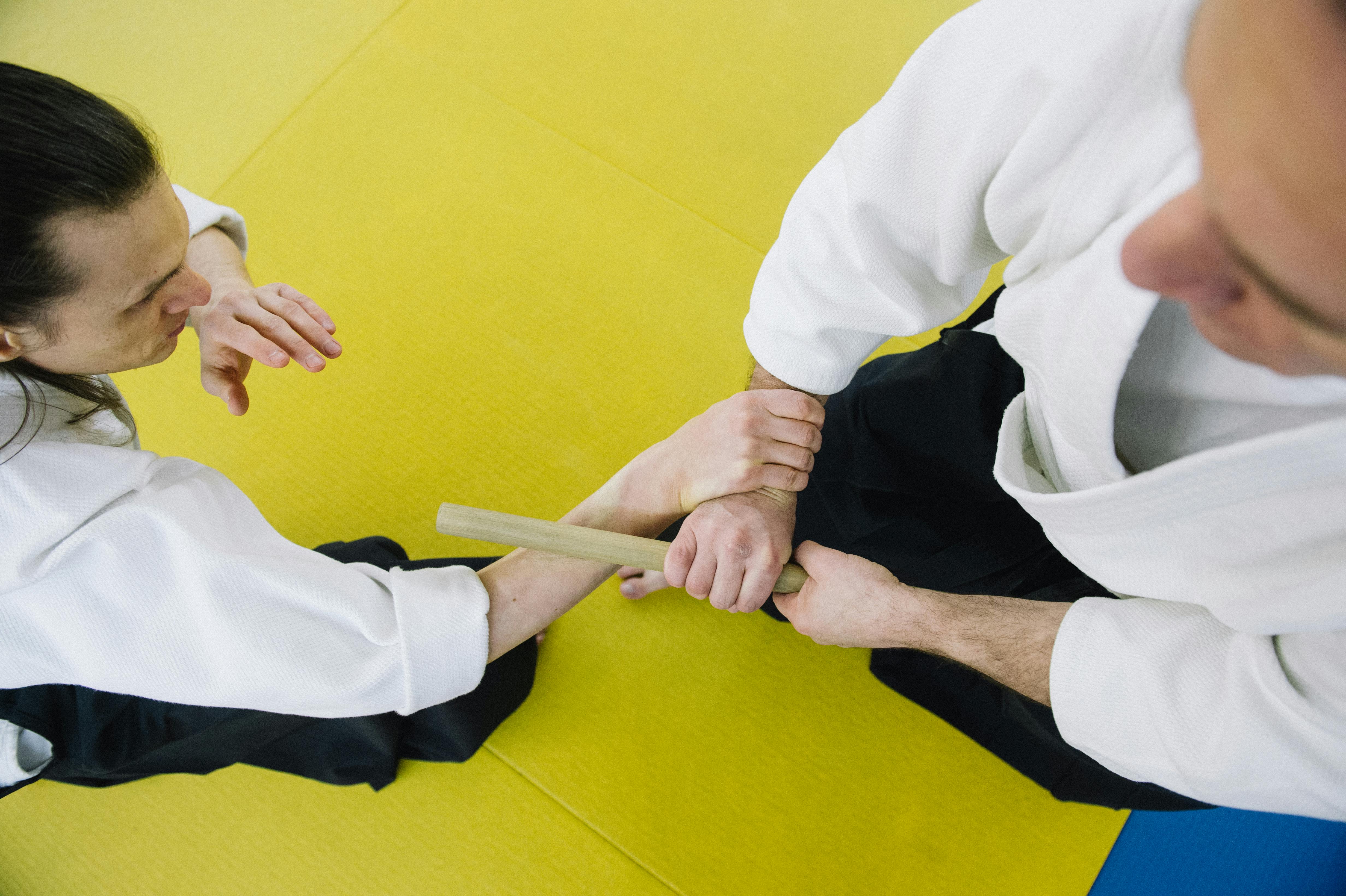 The regular season game before the All-Star break points to current issues ignored by MLB officials.
In a very clear way, the 2018 All-Star Game in Washington DC last week was representative of the current state of the sport of baseball. The ten home runs hit set an all-time record for the Midsummer Classic, nearly double the previous record of six.
That long ball production is indicative of the season, which is on track to see more home runs than any other year in baseball's long history. That stat isn't the only record to be eclipsed in 2018, and the All-Star Game reflected that, too.
Players strike out 25 percent of the time now, a frequency that will result in a record number of strikeouts in 2018. It was no surprise then that pitchers in the Summer Classic fanned 25 batters in total.
Just as that highly touted contest highlighted the sport's reliance on home run and strikeout, it was another game from the week before that served as a microcosm of some of baseball's biggest problems. Commissioner Rob Manfred and sports officials would rather ignore that game, which would be easy to do considering how few people saw it.
The Tampa Bay Rays played the Marlins in Miami on July 3, an in-state battle that should have created all kinds of excitement at the Spring Training home and three pennants. To underscore the serious attendance problem baseball has had there for more than two decades, only 6,000 people attended.
The game itself lasted sixteen innings, lasted for nearly six hours, and featured forty-four different batters between the two clubs. Eighteen different pitchers took the mound, in addition to the other three who were called up to pinch or play a position at some point during the Sunshine State Bore-a-thon.
When it finally ended, an estimated two hundred fans remained in the seats. The Miami main office rewarded those few loyal souls by handing out two free tickets each.
A better gift for them, and most baseball fans, would be for the sport to adapt the extra innings rule that began in the minors this year. If they tie after nine innings, each team begins the extra frame with a runner in second. That situation would almost guarantee that a game would be decided long before the sixteen innings it took before Tampa Bay finally defeated Miami.
In addition to reinforcing the fact that the games are too long, that night he also raised another topic that affects the sport. It should force the National League to adopt the designated hitter rule.
Because they were playing in Miami, the Rays had to allow their pitchers to hit. This stipulation might not be a new problem for starting pitchers, who have been used to having at least one plate appearance in an inter-league road game.
However, having to hit is a real problem for the crowd of relievers on staff, as most of them never swing a club all season. What can happen when they are forced to fill that role is exactly what happened to a Tampa reliever that night.
Left-hander Vidal Nuna injured a hamstring while running to first base after hitting a ground ball, putting him on the 10-day disabled list. The injury would never have occurred if baseball had applied a universal designated hitter rule, and it could also have been avoided if the extra innings rule had been used in the majors rather than just the minors.