Business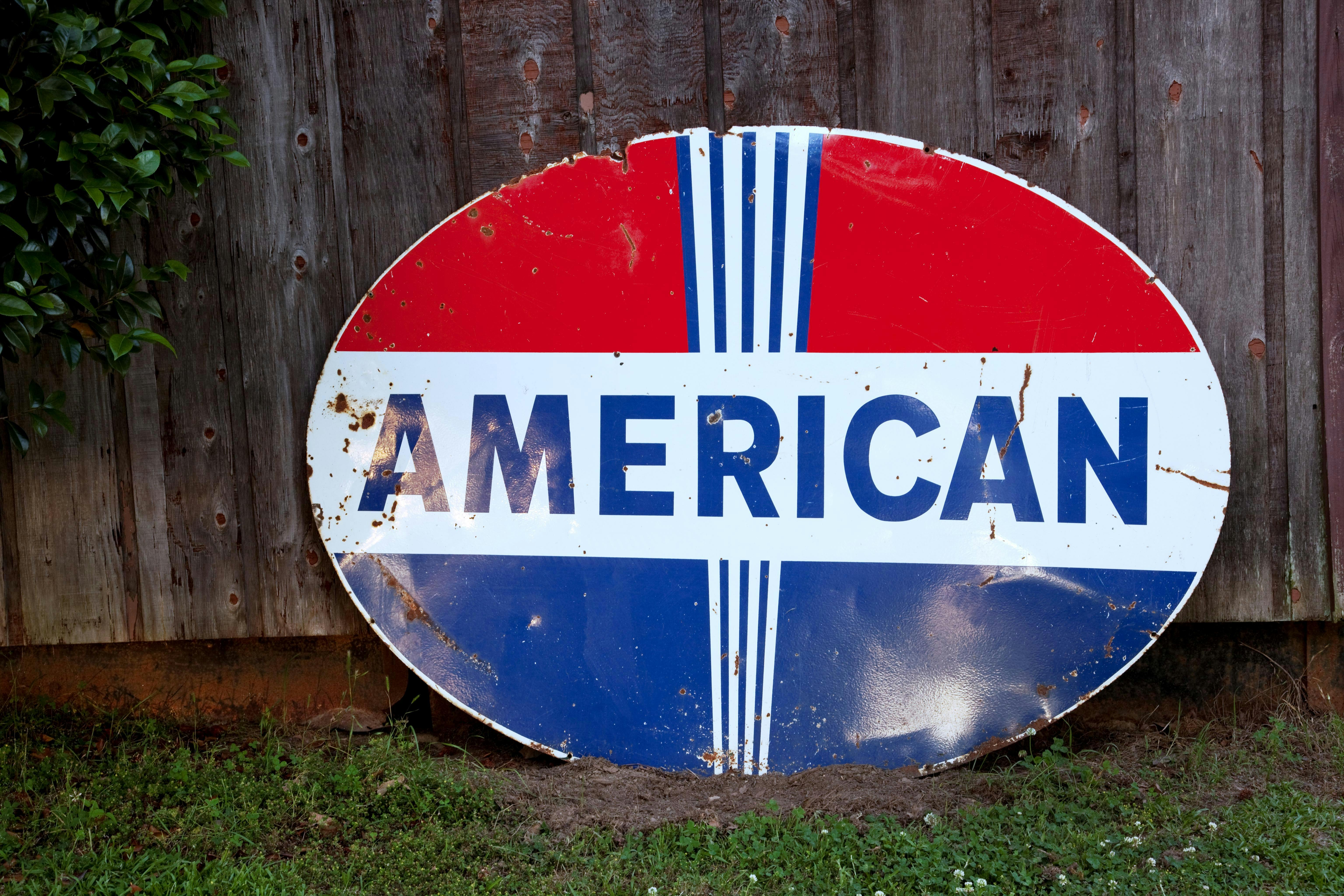 The Nature of Serviced Apartments: The Indian Experience
In the last decades of the last century, the prototype of the current Serviced Apartments and later known as Guest House, arose from the need for corporate houses to have private accommodation to accommodate their senior staff when traveling between cities in the course of your work. Every major business house in India would have a well-furnished rented apartment with a caretaker and cook to serve the traveling corporate executive when visiting that city.
Today, both service providers and service seekers use the term serviced apartments as an alternative to hotel room accommodation for extended stays for leisure or business. This product grew rapidly in the last two decades as it met the need for cost savings. The Guest House business became superfluous with the growth of Serviced Apartments.
Typically found in urban areas, these apartments offer a no-frills approach, often without restaurants or room service, and vary in size and standards. Most have en-suite bathrooms and a kitchenette or pantry. Apartments for the business traveler usually have a work area, desk and chair, direct dial telephone and Internet access. The cleaning service provides a change of sheets and towels twice a week. Some urban locations also have a small meeting room.
Location in a city is the most unique and important feature of a serviced apartment. You can choose from a multitude of options to suit the position of your work offices and leisure activities, minimizing time lost commuting.
Below is a comparison between hotels and serviced apartments.
Comparison of Hotels vs. Service Apartment
HOTELS
old standard
Hotels are more expensive
Less space
1 bedroom space = 200-250 square feet
no living room
There is no proper place to sit
Seating guests for the meeting
not convenient in the room
no kitchen
heavy food bills
Same restaurant food
The food is cooked in the
Restaurant style….
eg: oily / Spices
nostalgic
SERVICE APARTMENT
new preferred option
Save more than 50 to 75% of hotels
2-3 times more space
1 apartment space = 500 to 650 square feet
2 bedroom apartment space = 900 to 1200 square feet
3 bedroom apartment space = 1400 to 2000 square feet
Living room
bedroom privacy
Suitable place to sit in the living room
Accommodate guests for convenient gatherings
kitchen available
Spices / Oil To your liking
Lower cost food bills
Multiple restaurant food
Food is cooked to your liking and served hot and fresh.
a home atmosphere