Business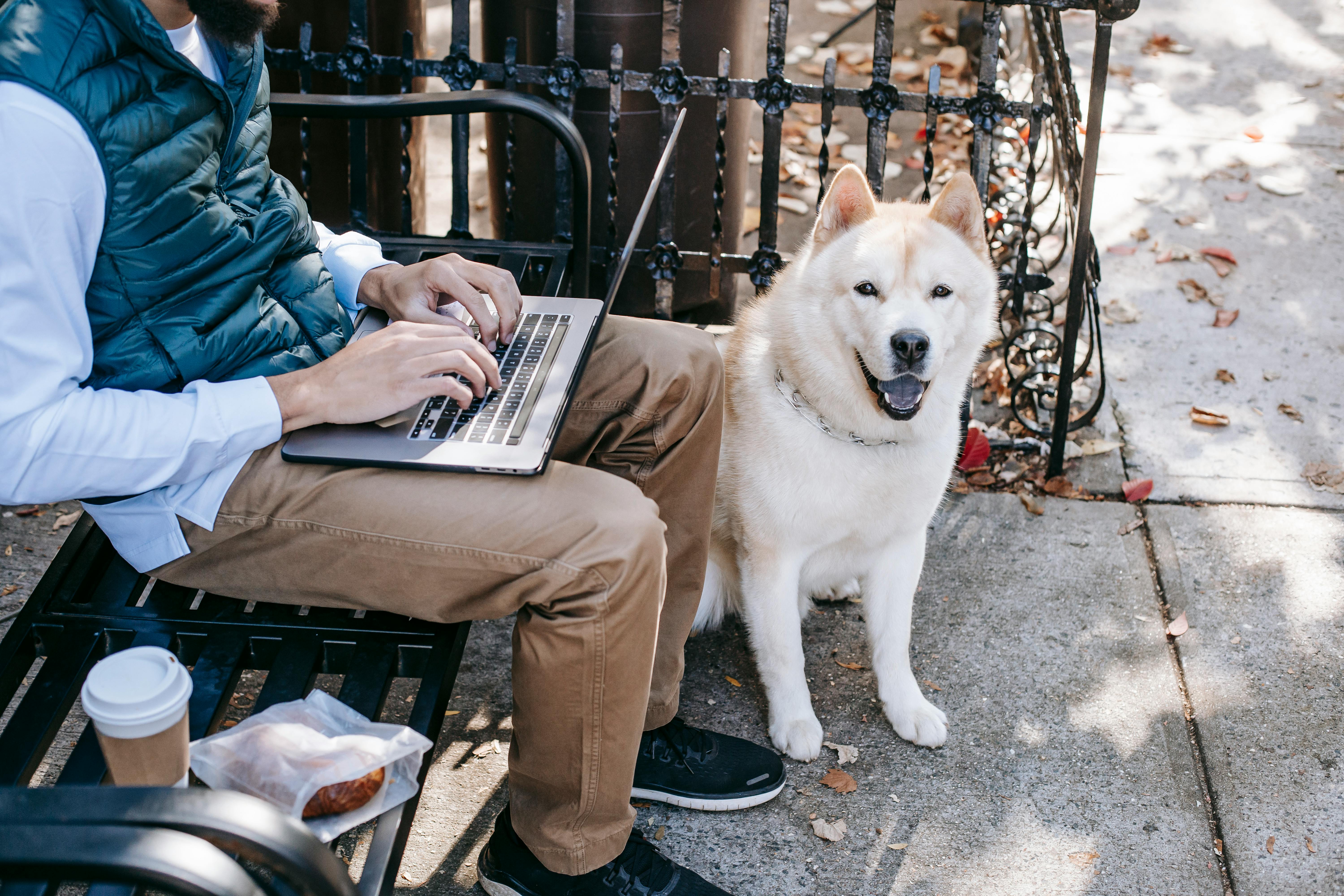 The ecological challenge
Discomfort
Are you uncomfortable seeing that the environment around you is polluted? Some say it will eventually work itself out, and some even see this as, "not near me or my area, so it's none of my business."
Yes, in this modern society the mindset I was thinking about is like work, mind your own business!
However, wherever you live, go, or plan to move, the effects of these environmental damages that you simply ignored will affect you if everyone wants to go about their own business!
Postponement
Staying ignorant or oblivious to ever-increasing levels of pollution, levels of damage to the environment, away from you; it does not mean that you are a "safe distance" from a disaster area.
Yes, there will be discussions about the economic costs and the price of "cleaning up the mess." But have you watched movies, studied, or participated in community events and activities? Somehow, there is an education of the term "spillover" effect. Which means that what happened there, may happen here, sometime or soon!
land
I try to understand what people think, and many people I talk to tell me "you alone cannot make the change that is insufficient, or even sustain the changes with the necessary actions being so tedious and expensive".
So I propose, "do the right thing, within your means", you may not be responsible for the current pollution, but ultimately the EARTH you live on is polluted.
I hope you support green campaigns as products that allow us to "do the right thing." As a support to my mother, whose determination to market her health, beauty and ecological products that prevent harm to people and the environment.