Sports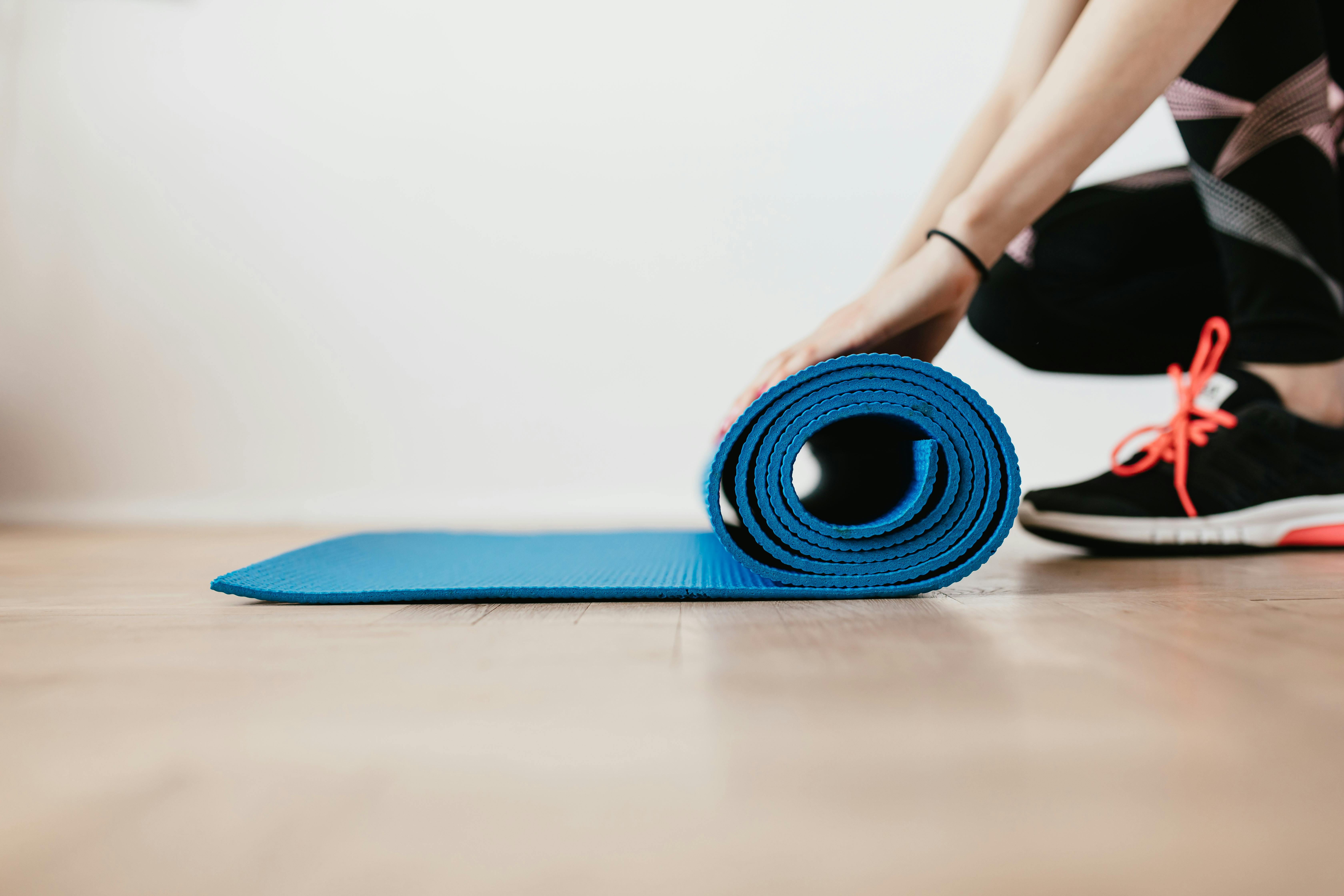 The day Randy Moss and Tom Brady teamed up to destroy the Buffalo Bills
The Buffalo Bills and New England Patriots are division rivals who have met twice a year for decades. There have been times in their history where they have been equaled and times when one team has been significantly better than the other. There have also been times when one team has surprisingly annoyed the other team even though they weren't as good as them. The match played between these two clubs on Sunday November 17, 2007 would not be one of those days.
This game was played at Ralph Wilson Stadium in Buffalo and it was the visiting Patriots who came on the board first. By the time the first quarter ended, Laurence Maroney had rushed six yards for a touchdown and Randy Moss and Tom Brady had connected for a 43-yard touchdown. Buffalo had responded with a 47-yard touchdown pass from JP Losman to Roscoe Parrish, but they were behind 14-7. The second quarter was when Moss and Brady really excelled, as the quarterback would find the catcher for three touchdowns in that quarter alone. As the two teams made it to the locker room at the half, the Bills were trailing 35-10.
Tom Brady would connect with tight end Ben Watson in the third quarter and the Bills would score for the second and final time of the game on a 52-yard field goal from Rian Lindell. New England would add a one-yard touchdown run in the fourth quarter by Kyle Eckel and a 35-yard fumble for an Ellis Hobbs touchdown to make the final score 56-10.
By the end of the day, both Tom Brady and Randy Moss had compiled some impressive stats.
Tom Brady completed 31 of 39 for 373 yards and five touchdowns. He also didn't throw interceptions that day.
Randy Moss had caught ten passes for 128 yards and four touchdowns.
Other interesting facts about that game:
-Tom Brady completed passes to eight different players: Randy Moss, Wes Welker, Heath Evans, Donte Stallworth, Kyle Eckel, Jabar Gaffney, Ben Watson and Kevin Faulk.
-The most receiving yards a Bills player had in the game was 47 from Roscoe Parrish. Had he had those stats and been with the Patriots, he would have ranked fourth in reception for the day behind Moss, Welker and Stallworth.
-Buffalo's defense that day came with no sacks, no interceptions and no fumble recoveries.
-Because of all the Patrtiots touchdowns that day, Terrence McGeen, Buffalo's kick returner, had 147 return yards on eight kickoffs. That was close to surpassing the 173 passing yards that Bills quarterback JP Losman had thrown.