Auto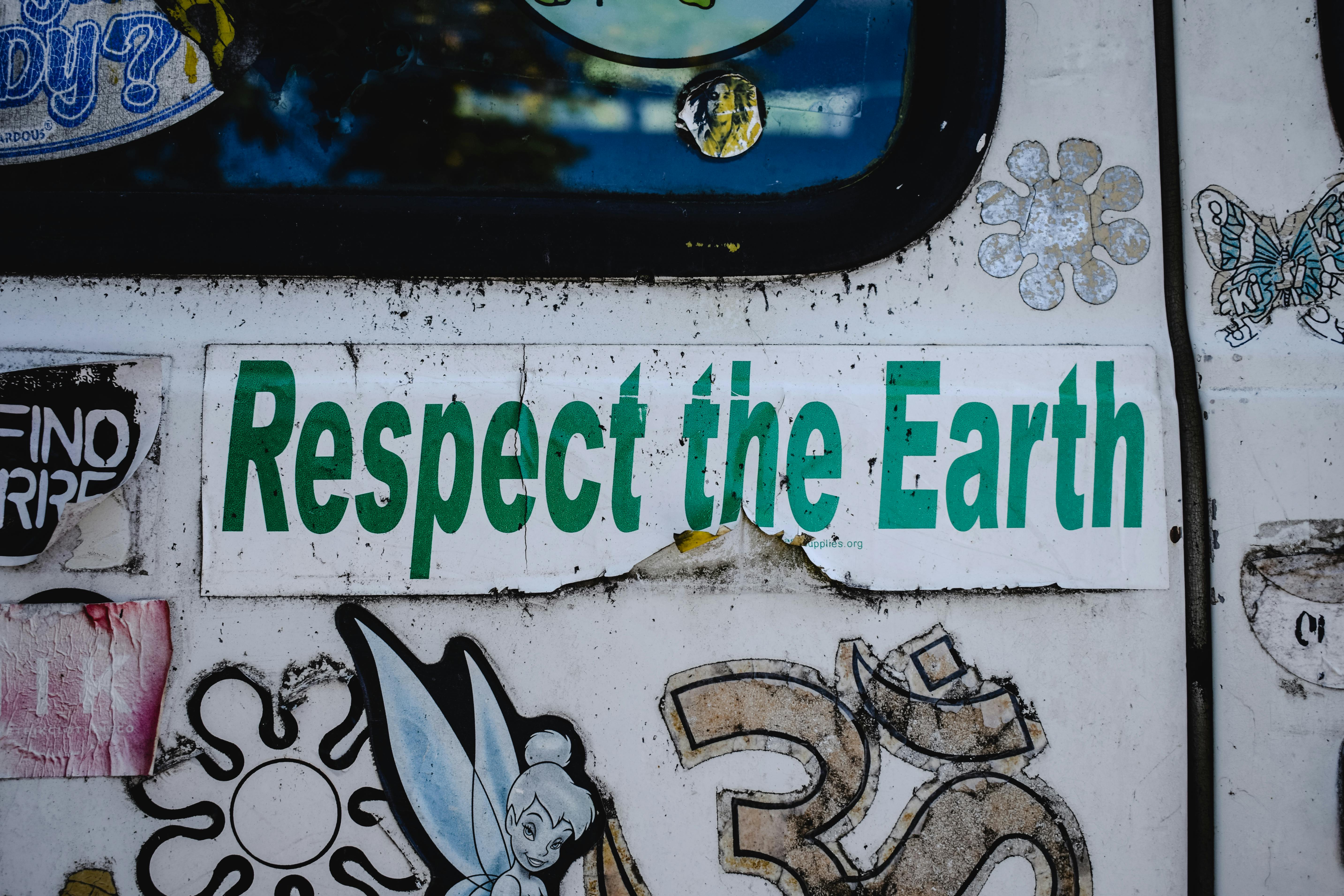 The 2010 Chevy Cobalt
2010 is the last year that Chevy plans to make the Cobalt sedan. Due to that fact, not much has been changed for the '10 model year. The vehicle still runs relatively well on gasoline and offers more than enough space to comfortably carry passengers. The vehicle has never been known to be fully loaded with additional options, but it offers enough for its price to make it a reasonable option. Excluding the SS model, most Cobalt trim and model packages have not been designed for power or performance.
Available trim packages include XFE, LS, LT, and SS. The XFE models are designed to save fuel, hence the initials. There aren't really many amenities offered on these models. Included features are a 60/40 rear bench that can be folded down to access the trunk, a CD with mp3 player, and satellite radio. What makes these models fuel efficient is the use of 15-inch roll-resistant tires and a more tuned transmission. Consumers looking to save some money at the pump will find these models very accommodating. LS models come equipped with On Star support and navigation systems, the same rear seat, CD players with audio jacks, a more developed center console and full-power accessories.
In the range of mid-level packages is the LS trim. These are fairly similar to the basic packages, except that they offer air conditioning, cruise control, 16-inch alloy wheels, antilock brakes, and many more interior fabric options. LS models offered in the coupe body style come with most of the available options. Possible upgrades include leather steering wheels with mounted audio controls, better stereo systems with Bluetooth and USB connectivity, sunroofs, and the ability to upgrade to 17-inch alloy wheels. For consumers who want some additional performance capabilities, there is the SS. It has a turbocharged engine and a highly refined suspension system designed for speed and agile handling. All available accessories and options found in LS trim packages can be attached to the SS.
Under the hood, consumers can choose to have a 2.2-liter inline four-cylinder engine that is capable of producing 155 horsepower. The inline four comes with a five-speed manual transmission as standard equipment and an optional four-speed automatic. Fuel economy for these smaller engines is 25 mpg in the city and 35 mpg on the highway. Even the entry-level XFE models are capable of decent acceleration. The upgraded engine offered for the SS models is a 2.0-liter inline 4 cylinder that has been turbocharged. That engine is capable of producing 260 horsepower. The SS models are capable of going from 0 to 60 mpg in less than 6 seconds. Fuel economy for those models is a respectable 22 mpg in the city and 30 mpg on the highway.
While some vehicles in its class (Toyota Corolla) have scored perfect crash test scores, the 2010 Chevy Cobalt only gets 4 out of 5 stars in front and side impact tests. The problem with these vehicles is that stability control and side curtain airbags are not standard features for all models offered.
The Cobalt will most likely be one of the best-selling small sedans on the market for the '10 model year. Chevy didn't change too much on them because the model will be discontinued. For the overall fuel economy and features offered for the price, they're still a bargain for consumers who don't need a full-size family sedan. SS packages offer the performance and handling needed to make them a highly desirable car.