Sports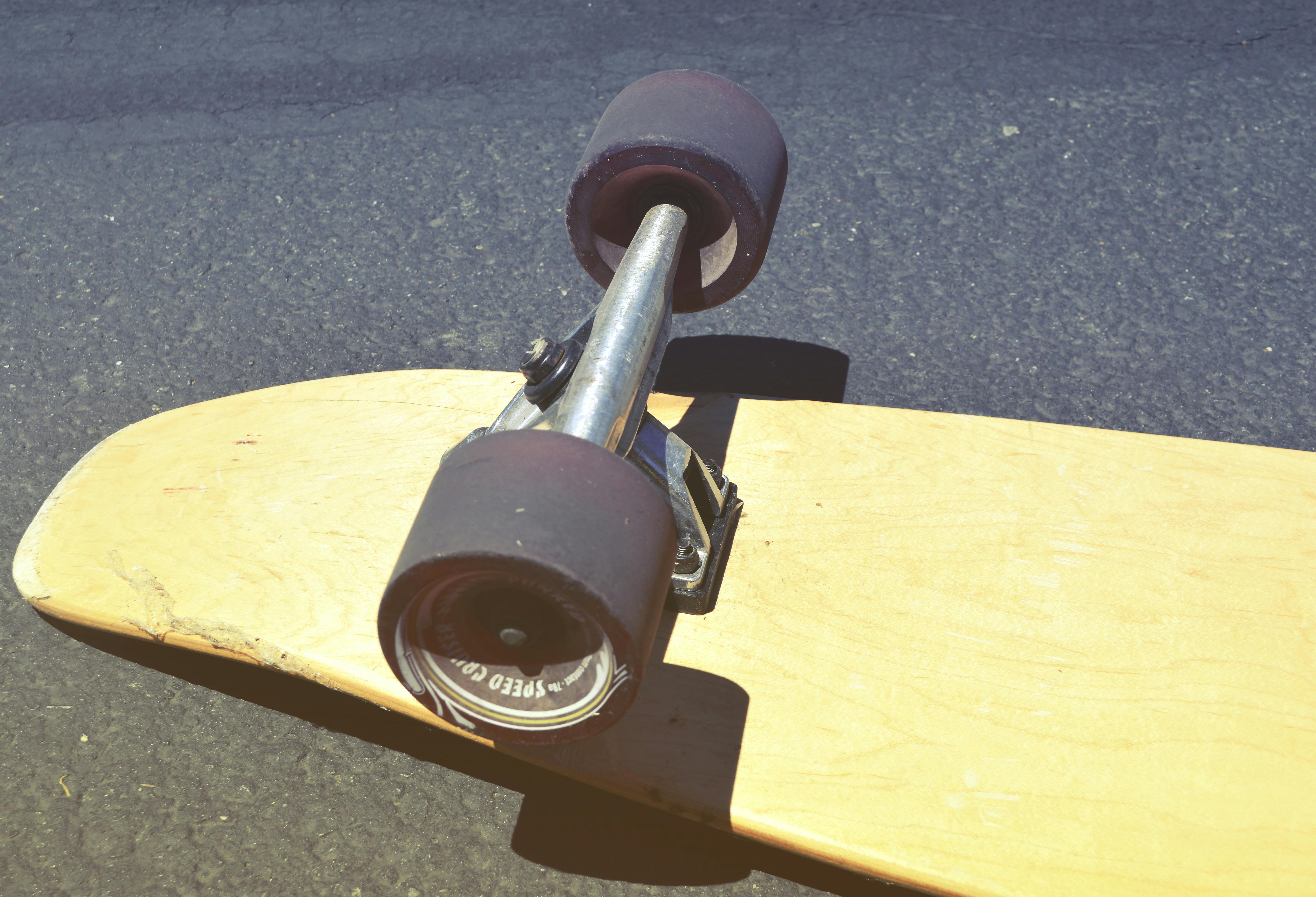 Sweet crescia bread
This bread is for people who don't like crescia bread made with locatelli cheese.
Everything should be at room temperature.
12 beaten eggs
3 teaspoons vanilla
3 large yeast cakes (mix with 2 tablespoons of sugar, 4 ounces of warm water and 2 cups of warm milk).
5 pounds of flour (minus 4 cups to use in the first half of this recipe).
Mix the yeast with the sugar and water. Add to the beaten eggs, vanilla and milk. Add 4 cups of flour. The batter will have the consistency of cake batter. Let rise, after the dough has risen add.
1 pound raisins
2-3 / 4 cups sugar
1 small bottle of anise extract
2 teaspoons of salt
4 lemon peels
4 04 crusts
8 oz. Bottle of marashino cherries
1 pound butter, melted
5 ounces oil (add last)
Now add the rest of the 5 pounds of flour and knead well.

Let stand covered for about 10 minutes. Don't let go up again. Separate into 5 loaves, grease the loaf pans well and line the bottoms with waxed paper. Make sure you grease the pans well.

Let the dough double in volume (about 1 hour) or more, then bake in a preheated 325 degree oven for 30 minutes, then lower the oven to 300 degrees for 15 minutes or more until done.

Spread butter on top of loaves after they have cooled.