Lifestyle Fashion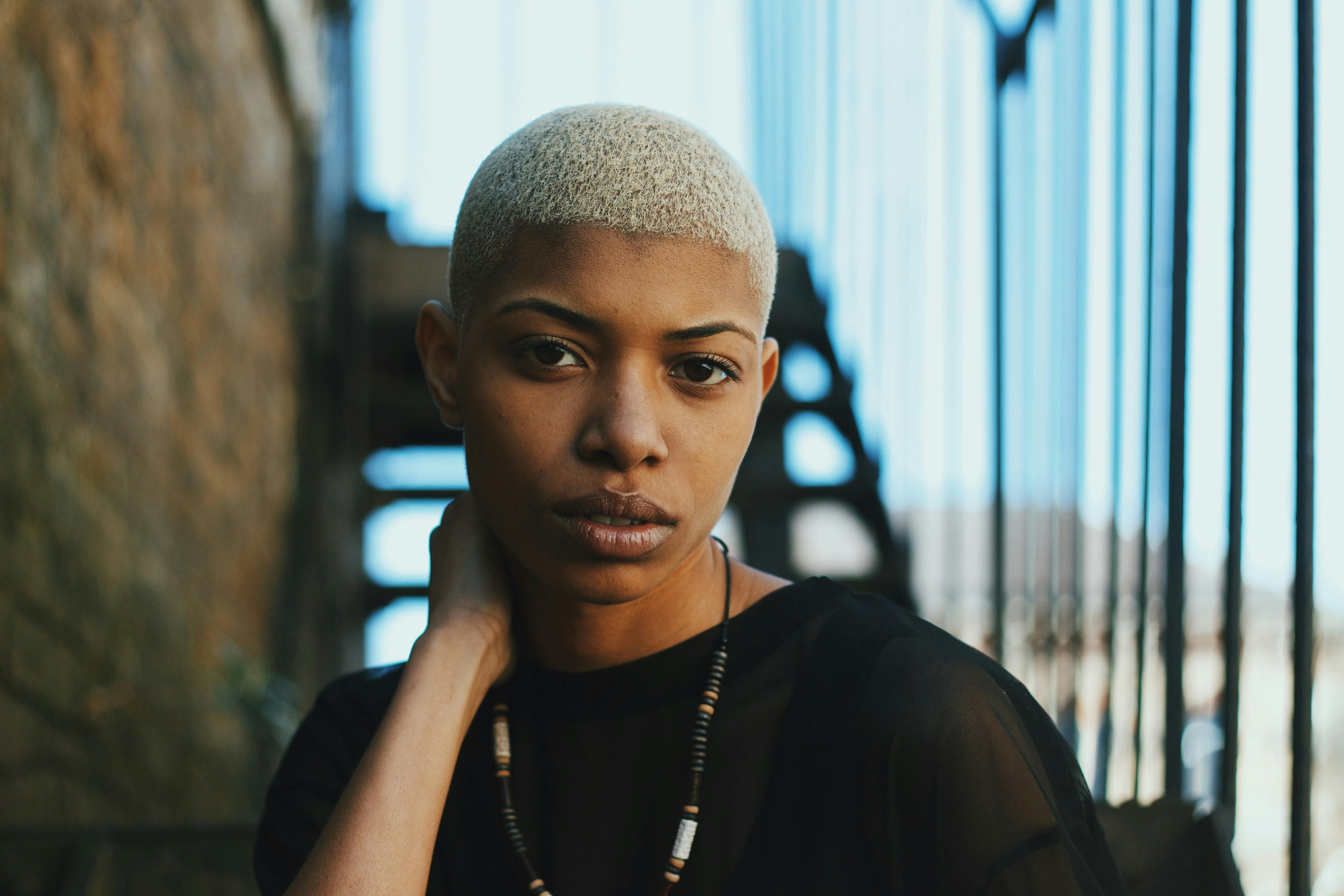 Slow swimmer, the mermaid of the lake
In the twilight of my years, I often remember a simpler time when life moved more slowly with peace and grace. Many days I would walk along the lakeside path that I called home for so many summers when I was young. There, in the quiet of the morning, when the sun began to shine with its warmth on the calm and cool waters, I often watch this slow and lonely swimmer. From a short distance up the road I met this gentle figure whose slender grace posed a most impressive sight. The beauty of his figure matched the ease of his tempo because his rhythm was like a gentle waltz. The gentle rocking of him as he swam was like rolling waves. His locomotion transported me to a completely different reality.
This beautiful slow swimmer whose beauty and grace for many mornings caught the attention of others as she swam gently. We soon became familiar sights, me on the trail, her swimming, because she now she even she stopped and waved, enticing me to join. As I was speechless as she swam, I realized that she wanted me to join her, and the next morning I did. I will never forget that summer. That summer in which for four weeks every morning at half past ten we swam together, poetry in motion sliding between the gentle waves. Afterwards we would rest on a nearby dock and a friendship would be forged, but nothing more.
When the summer ended we said goodbye. I was hoping that next summer we could resume our friendship and morning swim. All that winter I expected more. When the following summer finally came, I would run to the lake and jump in at half past ten, hoping to see my slow swimmer one more time. I stood there waiting, the water still cold. I kept looking but she didn't come. A sadness washed over me as the clouds drew closer. I started to swim along the shore again but, this time it was different, loneliness washed over me. Then I thought to myself that maybe it was meant to be a once-in-a-lifetime encounter with my mermaid from the lake.
It has been more than 50 years since those wonderful days and a long time since I returned to the lake. But through all the years, I still fondly remember the fun we shared. I found out some years later that my slow swimmer had moved far away and was never able to return to the lake. But the memory of that summer has stayed through all these years. I can't stop thinking about what might have been if my slow fire had returned and by half past ten we were swimming again.
As the years have flown by, the memories return. A kaleidoscope of images flickers from time to time. The moments in my life where moments of joy and sadness fill my conscious thought. But none as clear as that summer when my mermaid by the lake held me captive every morning because at half past ten we went swimming again. Of all the times I longed for romance, that mermaid by the lake, the friendship we'd shared made the memory of her so sweet and dear.
Now that another summer fast is coming, although I am a thousand miles from that lake, I still partake of a morning swim at half past ten where the water is more suitable for my aging body. I still think about the time of that summer where the soft, clear and cool waters invited us to have such sweet and tender moments that bring back such pleasant memories of the times that I treasure, where my slow swimmer, the mermaid of the lake and I glided through those clear and fresh waters.