Business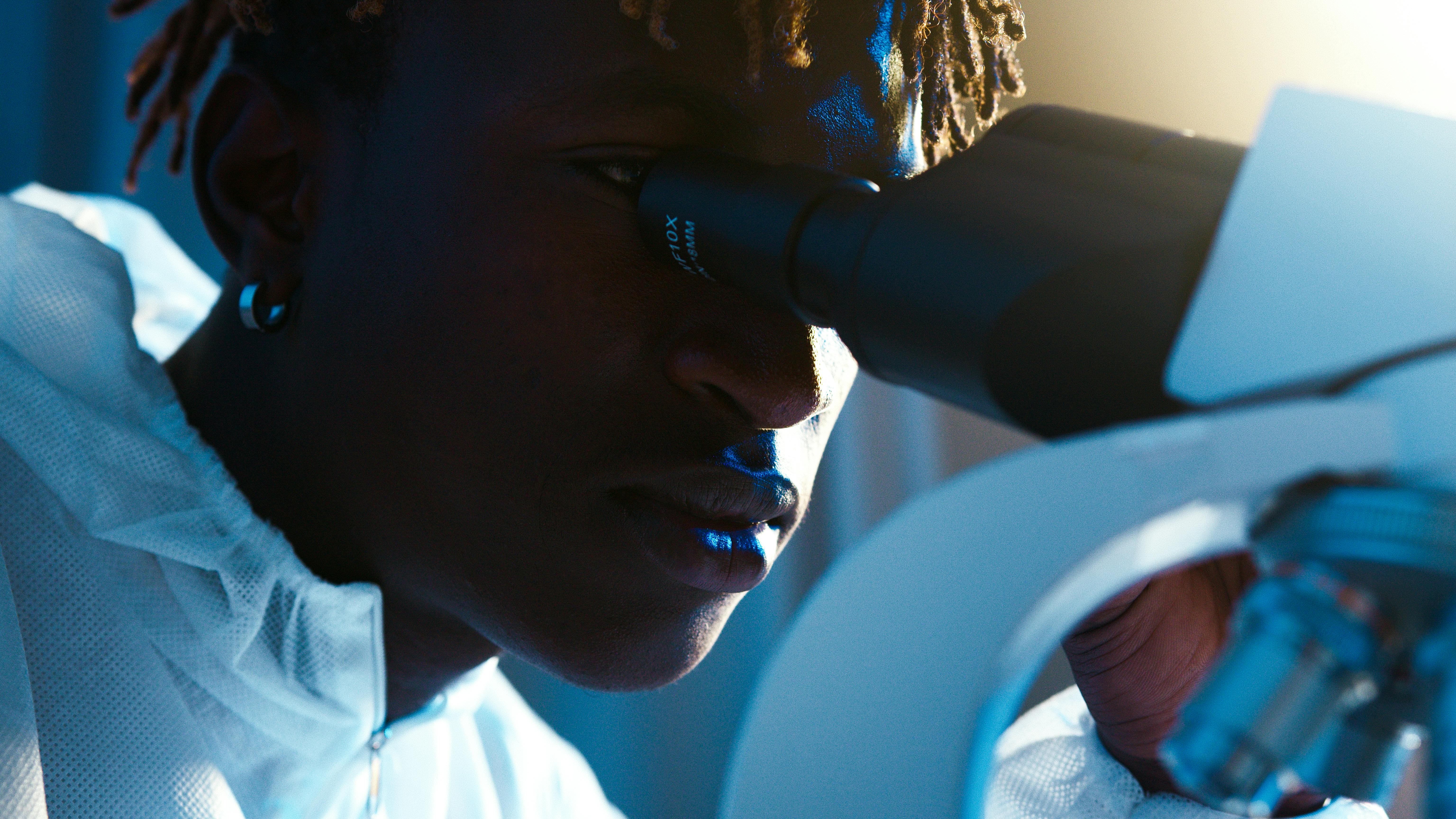 Royal Prestige Review – "Is this a legitimate opportunity?"
Royal Prestige is a name known in most homes for its range of stainless steel cookware. Although the company has existed since 1959, very little information about them is actually provided on the Internet. It was founded by Hy Cite Corporation, which is headquartered in Madison WI and is reported to have around 385 employees with annual sales of around $ 15.8 million. Its product range not only includes stainless steel cookware, but also porcelain, glassware, and water filtration and distillation products.
The company offers a multi-level marketing opportunity for distributors to sell their products and recruit other distributors, but the actual compensation plan appears to be a closely guarded secret. Distributors would initially have to download a form to send to the company before receiving information about the plan. What's even weirder, however, is that Royal Prestige goes to great lengths to detail the benefits of a health insurance plan that they offer to their distributors. Also, there are no prices for the products found on their website, which again seems a bit strange if they are trying to attract distributors to join the company.
Royal Prestige is undoubtedly a reputable company and it certainly has longevity on its side, so they must be doing something right. Their innovative and high-tech stainless steel cookware is undoubtedly a well-known and respected product sold all over the world, so it can't be a scam. You can only guess if there is money to be made or not, as I do not have access to your compensation plan. Selling the product shouldn't be a problem. However, what I will say is that, like any other MLM business, it is not just about getting some sales, but about attracting new people to the business and motivating them to sell. So, no matter how good your sales skills are, unless your marketing and leadership skills are top-notch, you will have a hard time making money.