Sports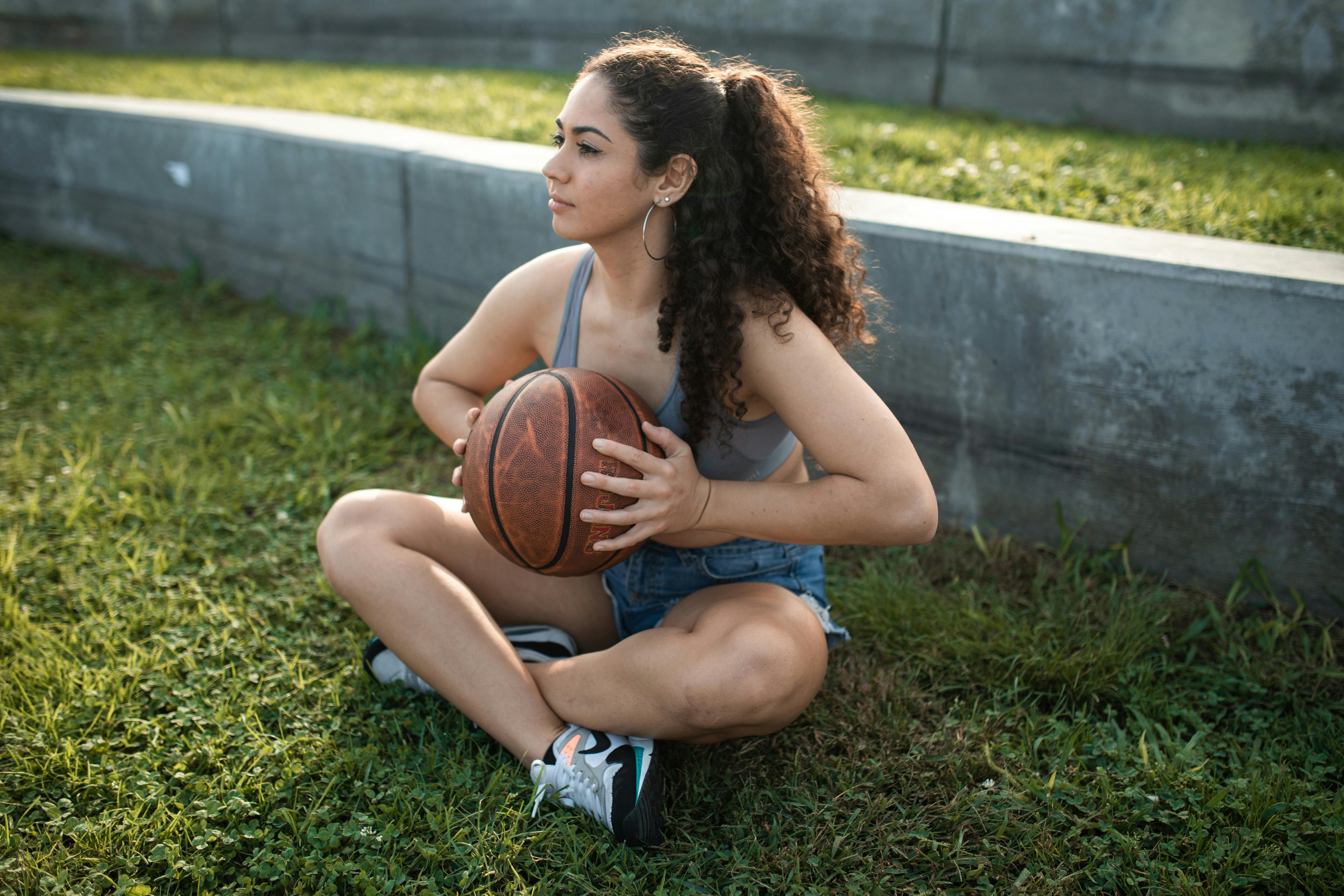 Reasons I never witnessed a national cricket match in Pakistan
Cricket, in Pakistan, is one of the most popular topics talked about, be it on social media, newspapers, media channels, or even at catch-up meetings, with families and friends. There are fans from all corners of the country who support and appreciate the cricket events in Pakistan. This helps tilt the progress of the sport both domestically and internationally. In recent years, no international matches have been played in my country due to the attack by the Srilankan cricket team that occurred in the year 2009. The incident erased the path of the international cricket teams to Pakistan. However, this seriously affected the cricket situation in our country. Since the incident happened and international cricket teams were unable to heat up the pitches and courts of different cities in Pakistan, which had already served as the origin of many records in the sport, Pakistani cricket regressed and slowed down with a negative slope on the graph. .
As international cricket was demolished in Pakistan, many cricket fans were losing their interest in cricket as the grounds of big cities like Karachi, Lahore, Rawalpindi were becoming useless and inferior. The Pakistani cricket board then decided to organize national tournaments regularly to keep the flow of cricket in the country. These national tournaments provided a platform for many young and versatile players as they began to have the opportunity to show their skills and abilities. Therefore, Pakistan's national cricket was gaining pace to regain the interest of Pakistani cricket fans within the country. The major national tournaments that became part of the Pakistan Cricket Board (PCB) included:
Pakistani Super League
Quaid-e-Azam Trophy
Pentangular Trophy
National One Day Championship
Faysal Bank T20 Cup
Patron Trophy
Pakistan Cup
As a cricket fan "girl" I have been following cricket for the past six years. Being a Pakistani patriot, I have always been a great lover of the Pakistani cricket team. I try to stay pleased with the cricket events, especially within Pakistan.
Since international cricket is not in full swing in our country, I have always wondered how to witness national matches live. But there are many reasons that prevent me from taking a step into the cricket grounds. The reasons may not appear to be as different as many others in our society, but they need to be reviewed immediately to be addressed.
WITHOUT PROPER ENVIRONMENTAL KNOWLEDGE. There are no proper awareness programs that capture the interests of the Pakistani audience and cricket fans towards domestic crickets. There are several tournaments that come and go without the spectators knowing about their events. This happens due to the lack of marketing and interaction between management and the audience. Adequate infrastructure has not been built to promote the national cricket seasons to the public.
Recently, the Ramadan cricket tournament was organized in June 2017 in Karachi. I saw some trailers on television about it. The sixth t20 Jazz Corporate Cup was held at Moin Khan Cricket Academy, while the Naya Nazimabad Cup was held at Lawai Stadium, Naya Nazimabad. I asked my mother if I could go watch all the games on the floor with my friends from college, as it has been at the top of my bucket list. The first thing he told me was
"Arijah! Girls don't enter the grounds, I have never seen any girls visiting the grounds to witness domestic matches and you don't know how dangerous the Naya Nazimabad area is. I would never let you go. If you want to see it, you can see it. on television. "
My mother's statement deeply disheartened me and made me realize how these negative factors are contributing to the decline of sports for young women and women, especially in our country.
SECURITY MEASURES. We live in an orthodox society where it is very rare for a woman to leave her home for any reason. So how is it possible for a woman to step on the floor to enjoy her favorite sport? This act is considered a taboo in our society. As a cricket fan, I can never go to stadiums and grounds, alone or even with my friends due to its taboo nature. If I do, there will be an audience that will start looking at me and my friends. They will start commenting and discussing about us. However, this will literally force me not to visit any more grounds. There are no separate enclosures for females where they should feel safe. No arrangements have been made to serve the cricket goers.
More precisely, in today's time period, I have seen many girls willing to serve their country in cricket. In addition, they need adequate arrangements of security measures, platforms of opportunities, to advance and play their role. Because I am a girl, I have removed many wishes from my to-do list for the reasons specified above. However, the reasons must be taken into consideration and abolished to provide a safe platform for the women of our country. So that they can voluntarily produce results for the betterment of our sports.