Health Fitness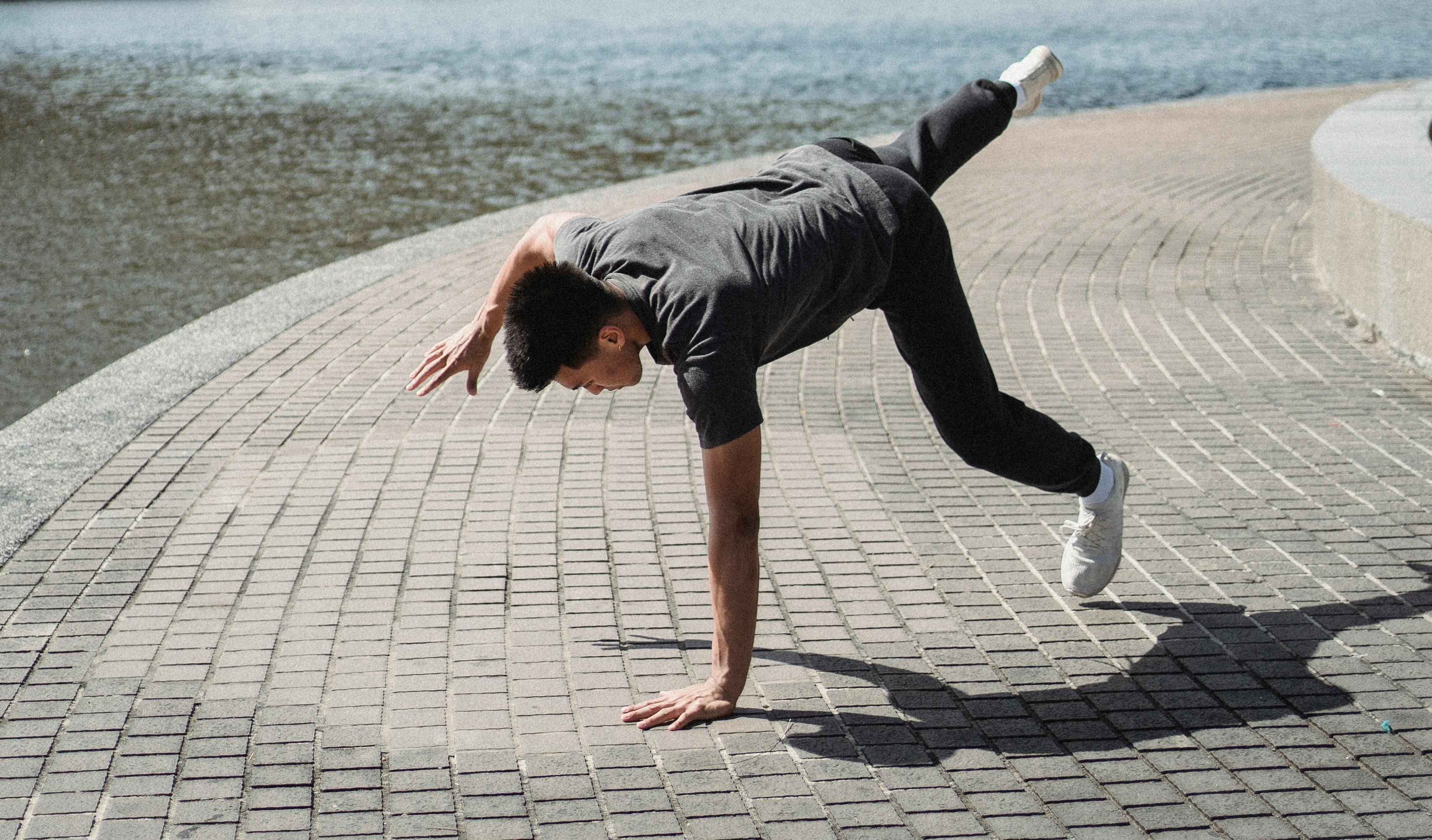 Raw Kale Recipes – 3 Easy Recipes!
Raw kale is one of the most nutritious vegetables you can eat. Here are three easy raw kale recipes that you can try at home.
It is one of the healthiest vegetables for the bones because it contains vitamin K, manganese, which promotes bone density and also contains calcium.
It is also the main leafy green source of the antioxidants lutein and zeaxanthin that promote eye health. It also contains vitamins C, B6, and B2 and is a good source of fiber.
There are many varieties, including Curly, Red Winter, and Lacinto. You may also be lucky enough to find an heirloom variety at your local farmers market. Experiment with different types for different tastes and textures.
Here are three easy raw kale recipes that I hope will help you taste this very nutritious vegetable.
WarningKale is contraindicated in people taking blood thinners such as warfarin.
tropical smoothie
1 cup pineapple

1 cup of mango

1 banana

6 leaves of lacinto or dinosaur kale

2 cups of water
Blend all ingredients in a powerful blender such as Vitamix until completely smooth and creamy. Add honey, agave nectar, stevia, or another sweetener if desired. Enjoy it as a super healthy addition to your breakfast routine or as a nutritious snack throughout the day.
Green juice
5 stalks of celery

1 large English cucumber

2-3 wide Fuji apples

1/2 lime

6 kale leaves
Pass all the ingredients through a juicer. My favorite juicer for its versatility is the Omega Vert 350. If you don't have a juicer, an alternative would be to chop the cucumber, apple and celery and place it in a blender (cucumber first) with the chopped and peeled kale. Lime. Mix over high heat for about thirty seconds and then squeeze the mixture through a bag of sprouts over a large bowl. Sprout bags are relatively inexpensive and have a variety of uses. The sprout bag will strain all the pulp and leave you with a silky smooth juice. Pour the juice back into the blender jar and then pour into a glass.
Marinated Raw Asian Salad
1 large bunch Lacinto or dinosaur kale, thinly sliced

(or another type of kale)

Juice of 1 lime (about 6 tablespoons)

1 tablespoon raw sesame oil

1 tablespoon cold pressed olive oil

2 tablespoons chickpea miso

1 tablespoon freshly grated ginger

2 tablespoons finely chopped green onion

(about 2 green onions only green part)

1 cup of red pepper finely chopped

(about 1/2 large bell pepper)

handful of your favorite seaweed

[torn dulse, silky sea palm, kombu, wakame… (etc.)]

1 tablespoon white or black sesame seeds (optional)
Make sure the veggies are thinly sliced, you can even mash the kale with your food processor with the slicing disc if you like. Place the shredded kale in a large bowl and mash the oil, chickpea miso, grated ginger, and lime juice with a fork. Make sure the miso and oil are well mixed. You can even massage the kale with your hands to make sure it's covered well. Serve now or marinate the kale in the refrigerator for at least 1 hour, you can even steep overnight. The longer it is marinated, the more tender the kale will be. When ready to serve, add bell pepper, seaweed, cucumber, green onion, and sesame seeds.
I hope you enjoyed these recipes and I hope you are inspired to eat more kale at home!