Auto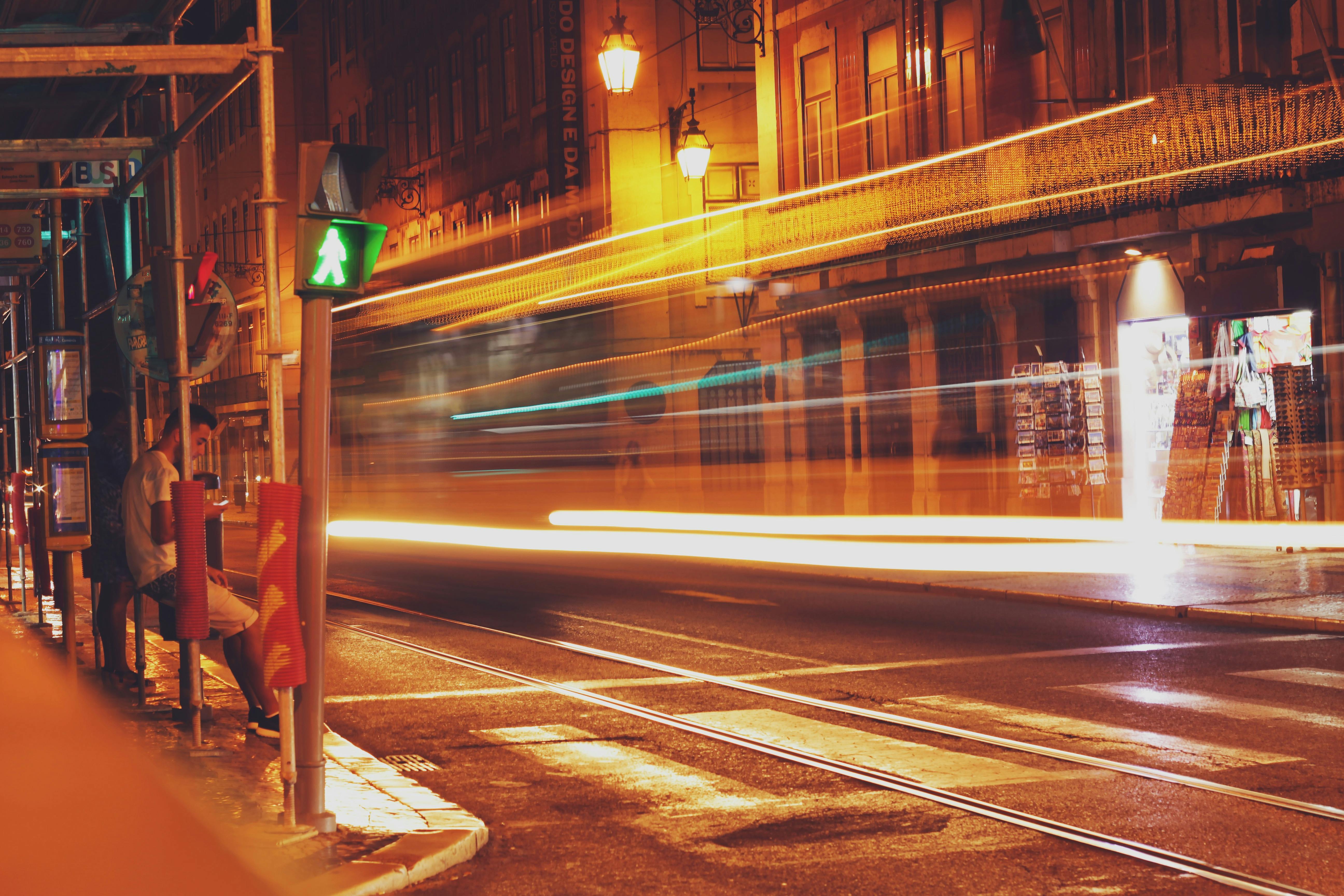 Quick facts about the city of Le Mans
Le Mans is a beautiful city that is located on the banks of the Sarthe River in France. It was previously the capital of the main province, but is now the capital of the Sarthe department and the seat of the Roman Catholic diocese of Le Mans. The inhabitants of the city are known as Manceaux and Mancelles. Since 1923, the city has hosted the "24 Hours of Le Mans", which is actually a sports car racing championship. The city recently inaugurated its new light rail system in 2007.
Le Mans main attractions:
The city is a well-kept and preserved city. The cobbled streets and half-timbered houses give a glimpse of its past and its architecture. There is a cathedral called St. Julien Cathedral which is dedicated to Saint Julian of Le Mans, who was honored as the first bishop of this city. Another place to visit here is Arboretum de la Grand Prée, which is a 4-hectare area that is a botanical garden in the city. Jardin des Plantes du Mans is an 8 hectare area that is another botanical garden located in Le Mans. It is also known as Jardin d'Horticulture du Mans.
Sports:
The most famous sport here is motor racing. This city has the oldest link to motorsports. The city has two different tracks for racing. The smallest track is called the Bugatti Circuit and is named after Ettore Bugatti (founder of the Bugatti car company). The longest and most well-known circuit is the Circuit de la Sarthe, which consists mainly of public roads and remains closed when the track is used. There are a number of boutiques and stores established during the race that sell merchandise and promote automotive products.
The city is known for its vibrant nature and fun-loving people. Don't miss a tour of this amazing city while in France.