Lifestyle Fashion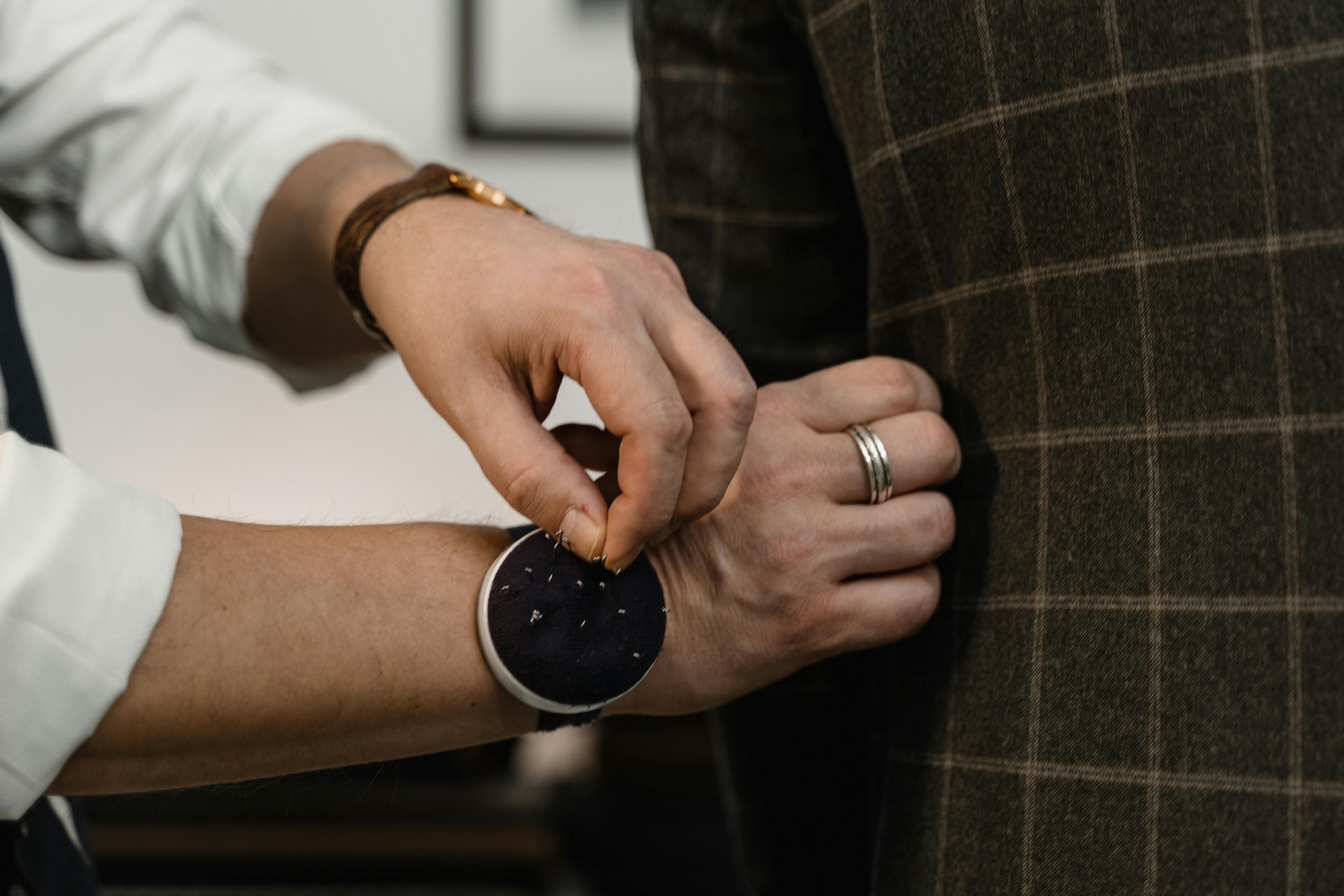 Personalized t-shirts as an effective advertising medium
In today's cutthroat business environment, there are massive advertising strategies that any marketer can adapt to get their marketing message out to the public. There are banners, flyers, business cards, to name a few. But you're not sure you'll get a steady stream of attention from the public. So you still have the pending question of how you can build your company's brand so that it achieves a competitive advantage among your competition.
One approach you can use would be to have custom t-shirts in your marketing formula. Today, printed t-shirts are undoubtedly becoming popular not only as one of the most effective means of expressing a person's emotion or fashion statement, but also as a valuable advertising vehicle. In fact, there are already a plethora of clever custom t-shirt designs that various companies use as a means of advertising. Almost any business can benefit from having a custom t-shirt design as part of their marketing program. This is because there are a number of advantages to having a custom t-shirt designed to promote your business or service.
Advantages of advertising with personalized t-shirts
A cheap alternative – Unlike traditional forms of offline advertising such as radio, newspapers and television, having a company-branded T-shirt is cheaper and creates a lasting impact. It requires minimal investment as you only need a creative mind, a great looking blank t-shirt and the service of a great custom t-shirt design company to achieve it.
May be noticed by the community at large – I suppose that by now, you have tried to distribute flyers, business cards, brochures to the general public, just to go unnoticed. But if you wear a catchy personalized t-shirt, with a few statements or words about what you have to offer, people won't be able to help but notice you or the marketing message you want to convey when they walk past you. It's like becoming an instant "walking billboard" when you're in town. Chances are, you will find someone looking for the service you offer and become your instant customer. Witty!
You can stand out at public events or business conferences – At some point, you will attend any type of business conference or social function. This is one way to increase your network. If you really want to further expand your business, you'll want a custom t-shirt designed for your company. Instead of handing out the traditional business cards, which can be quite awkward at times, it would be a great alternative to put on the clothes that best represent your company or organization.
A great promotional gift By making your company's custom t-shirt as a promotional giveaway, you can easily connect with your customers. Remember, everyone loves to have something FREE. Personalized products, like your company t-shirt, can help your business get recognized. If you give gifts to a boss because it's his birthday, you can not only maintain his loyalty, but also spread the word to others, thus increasing the popularity of your business.
With all those great benefits, the custom t-shirt really is a surefire way to create a lasting opportunity and impact for your customers.