Tours Travel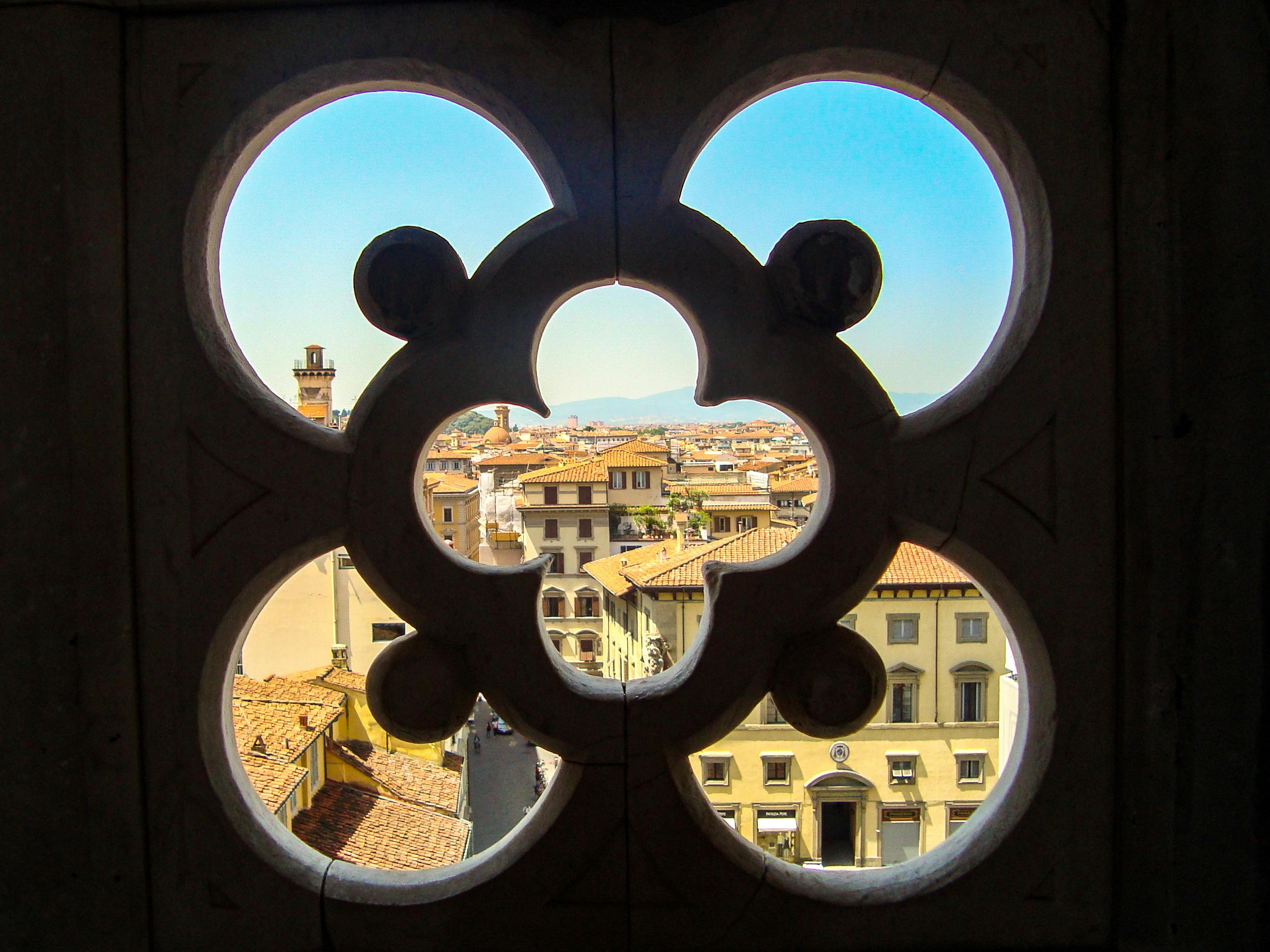 Nigeria: a giant with feet of clay
It is no longer news that the life of our people is daily devalued by a group of people under the pretext of national development. As our nation's wealth increases, the poverty level of the population increases by leaps and bounds. It is quite an irony. There is no reason why we should be endowed with abundant human and natural resources yet; we remain underdeveloped, hopelessly and stubbornly poor. Nothing works in this country. The only reason, of course, can only be traced to our inept and rapacious leadership who have since substituted 'staying crazy' for our hard-earned democracy. From time to time, we wake up to the shocking and devastating news of organized looting of the public treasury by our so-called men of integrity in positions of authority. In fact, it has become the eleventh commandment in Nigeria to steal from high places, but make sure you don't get caught.
The activities of perfidious kleptomaniacs in leadership positions have paralyzed all aspects of our development as a nation. What we now have instead of development is a collapsed infrastructure, a comatose economy, mass unemployment, etc., and all of these together have continued to heat up politics almost daily. We are all living witnesses to a series of industrial actions and strikes against the federal and state governments. Name them, the Nigerian Teachers Union (NUT), the Joint Union of Health Workers, the Oil and Natural Gas Workers Union of Nigeria (NUPENG), the Nigerian Medical Association (NMA), the Staff Union Academic Universities (ASUU), National Union of Road Transport Workers (NURTW), Garri Vendors Association (GSA), Food Consumers Association (FCA), etc. all these unions and associations had at various times threatened or launched large-scale or warning strikes due to the prevailing socio-economic conditions in the country to demand an improvement in their lot from the mostly insensitive, indifferent and arrogant government. Since then, some of our young people have embraced militancy, kidnapping and other violent crimes not only as a means of livelihood but also to vent their anger on a system that has no provision for them. Every year thousands of our young people are expelled from universities, polytechnics and colleges of education with no prospects of employment. Our paths have become death traps; the education system is almost a ghost of its former self and people are dying helplessly due to the appalling conditions of our health care system.
These issues present us with a great challenge as a nation to rise from our slumber and take bold steps towards a true national renaissance and sustainable development. Oh! It is quite shameful that our country, Nigeria, which prides itself on being the giant of Africa, is nothing but a giant with feet of clay. There is a very urgent need for a great national reorientation and appreciation of our homeland. It is time for those in positions of authority to allow their consciences to lead them away from embezzlement of public funds. They must realize that they were elected to public office not to serve their personal interests but to serve our collective interests. They must also realize that we as a people work hard for this democracy. Many shed their blood in the process.
The only option for our elected leaders to move the country forward is to uphold the principles of good leadership and manage our vast resources for the benefit of all. Those in government should drop their dubious ways in high places and focus on improving the welfare of Nigerians. They should invest in the country, and desist from acquiring mansions and other luxuries abroad, and create job opportunities for our unemployed youth. Things must change for the better, and also urgently. Further delay could spell doom for the leadership itself.