Lifestyle Fashion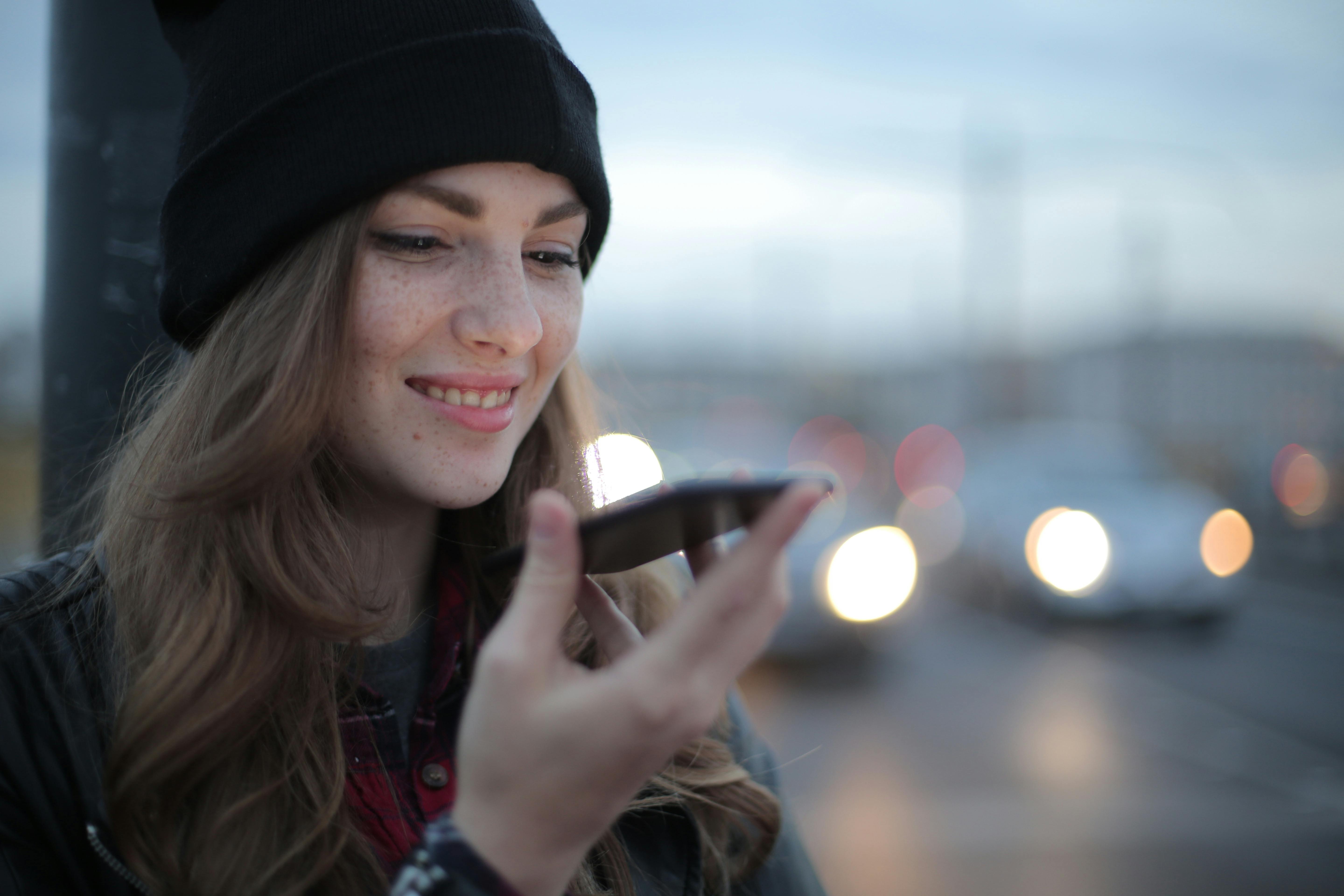 My Liberian Story from Monrovia Liberia
My story is a mix of here and there. Before one can understand an individual's history, it is important to have a history of the events that contributed to the creation of that history. I am a twenty six year old Liberian male living in St. Cloud, MN. I am from Bong County, Liberia and Kpelle by tribe. I was born in Kakata, Margibi County. I have lived most of my life in Liberia, Ghana, and the United States.
Growing up knowing nothing but the sounds of different weapons, it all begins in 1989 when former President Charles Taylor launched a military revolution against the government of former President Samuel Doe. I was only five years old then. Many people believe that Chairman Doe was not treating all tribes fairly in his rule. He was accused of corruption, of killing innocent people, of having more people from his (Krahn) tribe in the government and therefore the other tribes were underrepresented. Therefore, some saw Charles Taylor as a liberator while others saw him as a problem. Many people believe that Taylor was supported by many international leaders. One such leader was Libya's Muammar Gaddafi (Pham, John-Peter. Liberia Portrait of a Failed State, 2004). There are different perspectives on the cause of the civil war.
The theological perspective believes that the war is a punishment from God for all the sins Liberians have committed against him. The political perspective believes that the war is the result of the Liberian government's failure to meet the legitimate demands of the Liberian people. Others believe that the war was an end product of power struggles (Adedeji, Adebayo, ed. Understanding and Mastering African Conflicts, 1999). For whatever reason, the war has had a great effect on me personally.
When the war started, I lived with my grandparents in Kakata. Both my father and mother were in the capital city of Monrovia, attending college. My parents and I split up because there was no way they could go back to Kakata. My grandparents and the rest of the family fled from Kakata to a village in Margibi County, deep in the Gibi Mountain. We walked more than three hundred miles. I walked alone and when I was tired, my grandfather carried me on his shoulders. My cousins ​​and I took turns being carried on our grandfather's shoulders. When night came, we slept in the forest with other displaced people who were fleeing their homes. We ate roots and leaves of different plants, some of which we did not know.
Arriving in a strange town, my grandfather, my older cousins, and my uncles went to the bush to cut some branches from the trees to build a mud house to live in. They built a four-bedroom mud house for the family. Our family was over forty, so we had to manage what little living space we had. We did not stay in the house during the day for fear of being harassed by the rebels. If you were a man captured by the rebels, they make you their worker; on the other hand, women/girls. Therefore, we hid in the bushes during the day and came to sleep in the mud house at night. Families living in the village took turns watching out for the rebels at night. We were very scared at night and couldn't sleep well because of it. When we were alarmed that the rebels were coming, everyone had to run and hide in the bushes.
There was not enough food to feed us and the water we drank was not safe to drink. No clothes, no shoes, no toys, no storybooks, nothing a child my age would need was available to me growing up. We lived in the bush/village until my cousin's father got sick and passed away in 1993. During all this time, we did not know the whereabouts of my parents. In early 1994, one of my uncles finally located us after searching for us for over a year. He informed us that he and my mother escaped to Ghana on a ship that came to take Ghanaians back to their country when the war started in 1989. He said that our uncle who lived in New York gave him some money so that came looking for us.
We left shortly after his arrival in town. Again we start another long walk from the town to (Ivory Coast) a border country with Liberia; which is more than five hundred miles away. It took us weeks to get to the border, but we finally made it. My grandfather was sick and had to be carried on my uncle's shoulder. I was only ten years old at the time. I had no studies; nothing at all since the war broke out. We hopped on a bus from the Ivory Coast border to Ghana, where I met my mother for the first time in five years. One month after we arrived in Ghana, my grandfather passed away after a long illness. He was buried in the Buduburam Refugee Camp Cemetery in Ghana in 1994.
Starting my life as a refugee in Ghana was another great chapter in my life. I can admit that life in the Buduburam refugee camp was much better than what I had known in the bush. Safe drinking water was available and food was sometimes provided by the United Nations High Commissioner for Refugees (UNHCR). I remember being very excited to see the white UN trucks loaded with rice, beans, oil, sweet energy cookies, powdered milk and other protein-rich foods. Our uncle in New York was also constantly sending money for the family to buy food and supplies.
When the refugee arrived, I started school for the first time in 1994 at the age of ten. I was the oldest in my class because it's not common to see a ten year old in kindergarten. Although sometimes some of the kids made fun of me, I was determined to graduate from kindergarten by any means necessary. Once I settled into school and made new friends, I started to live a normal life. Of course, there were also challenges in the refugee camp. He couldn't understand the native Ghanaian language. My cousins ​​and I had to sell property to raise money and do other things to help the family, and we were forced to learn the native language to make a profit.
The story of little Handfull Saydee as told by her aunt Jarteh tells some of the tragic things that happened in the refugee camp. Handfull's mother fled the civil war in Liberia while she was pregnant with her. Her mother and her father got separated while escaping. Her mother died shortly after giving birth due to complications and a lack of good sanitation in the refugee camp. Handfull now lives in New York with his aunt, who is his legal guardian, in the United States (Heydarpour, Roja. "From the Ravages of War in West Africa, 5-Year-Old Orphan Starts Over With Aunt's Help." LexisNexis. com January 10, 2006.) Like little Handfull, I also lived in the refugee camp until 1998, when my mother and I were lucky enough to return to Liberia.
I guess life in Liberia had improved a bit. There were peacekeepers from other countries and they had just had a presidential election that chose Charles Taylor as Head of State. I finally got the chance to meet my father and started to build a relationship with him. When I returned to Liberia, I was in the sixth grade. I started school in Monrovia and after a year, I asked my father to send me to a boarding school outside of Monrovia. My friend and I had planned to attend boarding school together the following school year in September 1999. My father worked for the United States Agency for International Development (USAID) as a project manager for Phelps Stores. He agreed to pay the school fees so that I could go to boarding school. Life was going well until the year 2000, when Liberia United for Reconciliation and Democracy unleashed another bloody civil war against the reign of Charles Taylor; a rebel group that accused Taylor of being a dictator.
That war left Liberians thinking they had nowhere to go, once again. When the war was close to Monrovia, I came home from school. In 2003, the war came to Monrovia and we had no choice but to flee back to Ghana. Arriving in Ghana in 2003, my father rented a house for our family and went to the United States to resettle there and then send for me and my brothers. I was able to complete my high school in Ghana and we joined our parents in the United States in 2004. Since my arrival in the United States, life is getting a bit better as time goes by. I lived in Philadelphia for a year and moved to St. Cloud to continue my education.
Although I was unable to have a normal childhood due to the civil war in my country, I believe that the war has helped me see life from outside the box. I, like many young Liberians in the United States, have come to realize that war is not the answer to any problem. It only destroys things that took years of hard work to build. Sometimes people wonder why I'm twenty-six and still in college. I don't blame anyone for what I've been through and all I can say is, "It's part of my story." Although I was forced to flee my country, I had the opportunity to learn about the cultures of other countries; that alone is a great learning experience. I also made many good friends while living in Ghana. Some of these friends have had a huge impact on my life and we will be friends for life. I have met people from almost all parts of the world. Moving to the United States has been a life-changing experience for me.
I try not to focus only on the negative aspects of the war because it will make me blame others for my situation. I believe that I am still young and have the potential to reach my peak in life. Whatever that peak is, I don't know, but God knows. I would love to go back to Liberia to help those less fortunate. Liberia now is not like it used to be before the war, but if we young Liberians can try to get some education while living here, we can make a huge difference in the lives of many Liberians back home. It's my story and it's my turn to make an impact.