Legal Law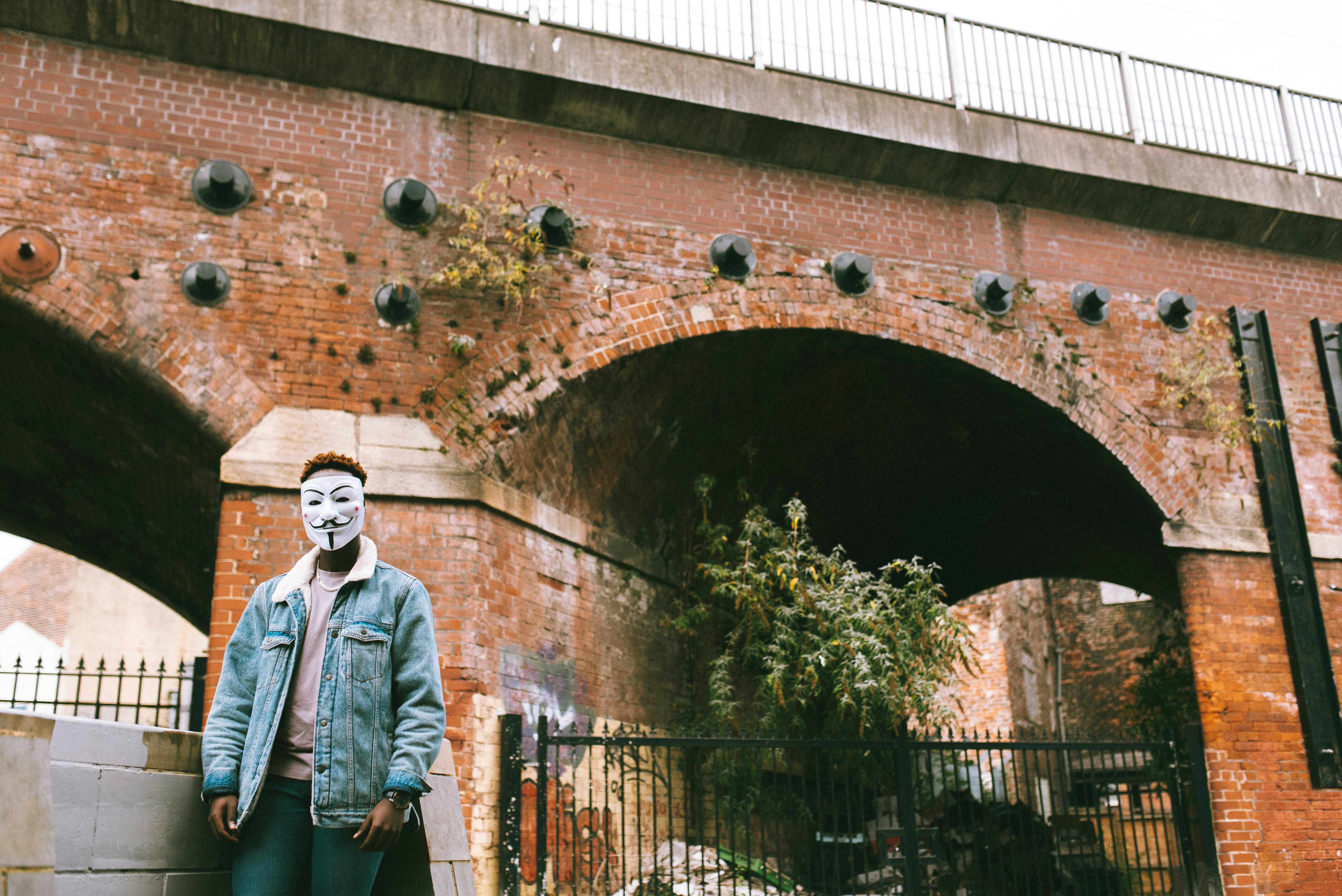 Monterey – The Soul of Steinbeck Country
California, the State. San Francisco, the city. Monterey, the city. John Steinbeck, the author. For this Steinbeck fan, San Francisco is pretty close to heaven. From San Francisco it's an easy trip down the peninsula to Santa Cruz and Steinbeck Territory.
Flight to the San Francisco airport in the late afternoon. The signs are immediate America. 'No Ped Xing', 'Squeeze right', 'Illegal occupation by more than 132 people'. From Rent-a-Wreck I collect a Chevrolet in two shades: sick cat green and vile yellow. A real pimp. And wasn't it because I drove to San Francisco for the 1967 Summer of Love, to follow Timothy Leary's instructions to "turn on, tune in and drop out"?
It was. And wasn't it in the same car that I parked outside the City Lights bookstore and walked in and heard Ginsberg recite 'Howl' and got Jack Kerouac to sign my copy of 'The Dharma Bums'? It was. This antediluvian American monster is the car of my youth. To hell with today's characterless pacts. (It's a sad reflection on the progress that the Rent-a-Wreck franchise now rents out modern compacts.)
Now I drive on Highway 92 and its alluring signs that lead to San José along the Camino Real, the Royal Road. (Yes, I know the way to San José and it is a barren and gloomy city).
Turn onto Highway 1, America's own Pacific Highway, which takes me over the peninsula and along the coast, the rugged, rocky shoreline on the right, the remnants of cypress groves on my left, and through Santa Cruz to Monterrey. Returning, I will use Highway 9, which is a back road, despite the grandiose title, and follow the St. Lawrence River up into the Santa Cruz Mountains and then through the magnificence of the California Redwoods in the Park. State Henry Cowell Redwoods.
If I have enough time, on the way back I will stop at Felton on Highway 9 and ride a steam train for an hour of nostalgia on the wonderfully named Roaring Camp and Big Trees narrow gauge rail line. No railroad line of my youth ran through redwood forests; it is true that only God could have made these trees, one of which is about a hundred meters high.
No train in the dark of the Rhondda Valley in Wales snorted like the 'Red Engine'. I think I can, I think I can, down one of the steepest railroad slopes in the world to Bear Mountain.
But that's tomorrow. Today is for blessed Monterey. Robert Louis Stevenson, in travel book mode, described Monterey on a hook simile as being "comfortably installed next to the barb." (At the time Stevenson was prowling Monterey, awaiting divorce from the light of his life, Fanny Osbourne.) Long before Stevenson, Gaspar de Portola and the intrepid explorer of God, Father Junipero Serra, claimed Monterey for Spain and the Holy Catholic Church by establishing a fort and a mission in 1777. Now I claim it, once again, for myself.
As I drive down the coastal road, the sea is white with rage and foam. A hurricane has wreaked havoc at sea and in Mexico. This is the dying strip of the storm. The waves hit the rocky shoreline and burst into white flags to mark the route ahead. I don't see sea lions or seals like last year. Perhaps the sea is too rough. Perhaps they have a shelter to hide from the big waves. Maybe.
I stay at the Monterey Bay Inn simply because of its address, 242 Cannery Row. From here, last night, I walked past the hideous tourist mockery that is Fisherman's Wharf – what sins are committed by the tourist dollar – and continued to the Municipal Pier at the end of Figuero Street. This is where the royal fishing fleet is moored; where buildings are designed for work, not tourism, and pelicans stalk the docks and fish-smelling landings. Pure Steinbeck.
Last night I dreamed that I was Doc Rickett and that he was still working in my laboratory among the wonderful despairs of 'Cannery Row'. Over breakfast this morning, I sadly consider the strong moral purpose that ran through all of John Steinbeck's Cannery Row novels. He was concerned that the major canning companies, by dint of financial muscle, would push their way into ownership or control of all agricultural land in the area. Steinbeck was right to be concerned. Because that's what has happened.
It's also sad to realize that the year 'Cannery Row' was published, 1945, was the year that Monterey's sardine fishing industry died. As Steinbeck later said: "Now they are fishing for tourists." At the height of Monterrey there were eighteen canneries, more than 100 fishing boats, 4,000 workers, three gaudy brothels, and a terrible smell of dead fish. Now almost everyone is gone.
(It used to be that Monterey, and the nearby Salinas where he was born, were angry and ashamed of John Steinbeck. In 1944, after the success of 'The Grapes of Wrath,' Steinbeck bought a house in Monterey; no one rented him an office to write. He was harassed when trying to get firewood and firewood from a local wartime ration office. He wrote that his old friends didn't like him, partly because of his jobs and partly because he was so successful: "This is not my country anymore. . And it will not be until I die. It saddens me very much. "He wrote late:" After having written "The Grapes of Wrath" … the librarians of the Public Library of Salinas, who had known my parents commented that it was fortunate that my parents were dead so they wouldn't have to suffer this shame. "
In truth, the entire American literary system should be fried in hell for its dealings with this author. When Steinbeck won the Nobel Prize for Literature in 1962, he was condemned in the newspapers with mild praise. 'The New York Times' in particular should hang its head in shame.)
There is now a National Steinbeck Center in Salinas, about 25 km inland from Monterey. It's not for me. I'm not from the school that thinks these things can be packaged up, crossed out, represented. By itself, the center says: 'Discover Steinbeck's works and philosophy through interactive and multi-sensory exhibits for all ages and backgrounds, priceless artifacts, entertaining exhibits, educational programs and research archives. Seven themed theaters show "East of Eden", "Cannery Row", "Of Mice and Men", "The Grapes of Wrath" and much more. That is not my scene.
However, we can still see old Cannery Row if we look carefully.
This morning I'm going to Foam Street, where the real Cannery Row begins. I stand silently on the stone pillars of the deserted loading dock. A pleasant melancholy. It would have been better if I had delayed my visit for a couple of months. Because this is the end of summer and the weather is still too warm, too pleasant for my mood. Cannery Row needs a hint of cool humidity in the air for a really dingy authenticity. And it's wrong that I'm here on a Saturday. Thursday, Sweet Thursday, is surely the only day to visit Monterey. But how can we change a business itinerary for literary requirements?
Much in Monterey remains the same, much has changed. The Ida Café of blessed memory is now Kalisa's, downstairs from my hotel at 851 Cannery Row. Wing Chong Market, at 835, has been transformed into the Old General Store and the building that once housed Doc Rickett's Marine Laboratory still stands at 800 Cannery Row. The last time I was here it was a private club and I managed to get in without a problem. This morning it looks sadly deserted and I was told it is owned by the city of Monterey and the public is not welcome.
Don't confuse this, the genuine article, with Doc Rickett's Lab, which is a restaurant at 180 E Franklin Street, and it's not the kind of place Doc Rickett would have dined at, but didn't.
When I have finished writing, I will take a walk to Sancho Panza for lunch. This restaurant is located in an adobe building built in 1841 on Calle Principal – Main Street. There, in the crowded, low-ceilinged room, I will drink Mexican Corona beer with lemon wedges and eat chili con carne with beans and remember John Steinbeck, the writer who gave me the smell, the feeling, the reality of Monterrey as a child. in Wales.