Digital Marketing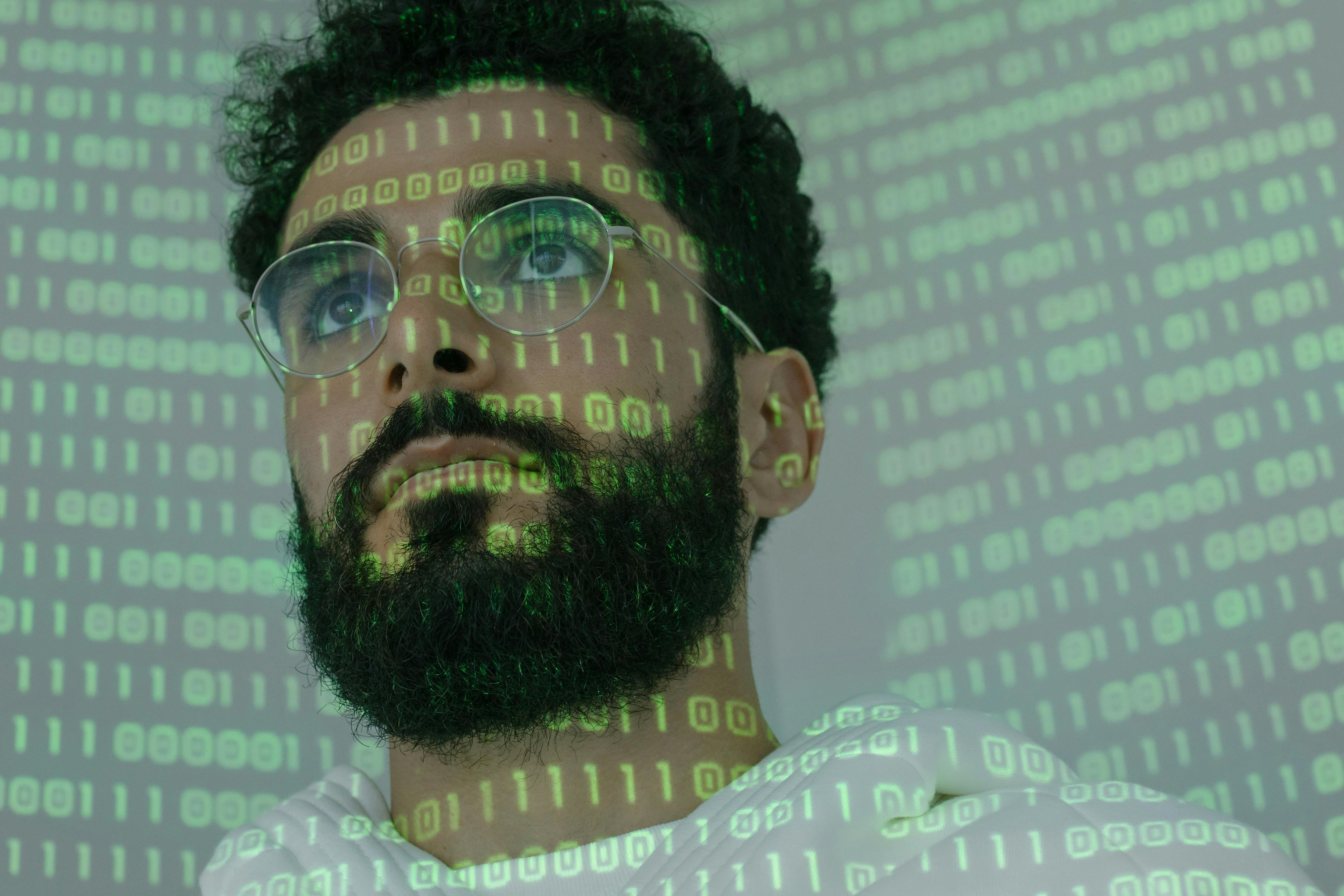 Leverage Article Content: How to Use Articles on Your Blog
The great thing about writing and marketing an article is that once you've written it, it's yours to use forever. If you create evergreen content, there's no way you can't reuse it later. These are the simple strategies to use your existing articles on your blog.
1. Use the ideas
As a blogger, you can search the internet on a daily basis to find news or blogging ideas. Having articles means you already have those ideas. You can even write a blog about news and then link to your article idea if it's relevant.
2. Publish series of articles
Most likely, you will write many articles on the same sub-topics. Those articles can be appropriately used on your blog as series of articles. Ask people to sign up to get the latest bits tomorrow or in the next few weeks.
3. Take parts of the items
Blog content can be as short or as long as you like. In order to keep people coming back to your blog, you need to offer content regularly. If you're busy during the week, you can take parts of the articles and post them as food for thought for your blog readers.
4. Combine several elements
As part of the blogging strategy, I recommend that bloggers create several pillar articles that are used as the core content of the blog. When people visit your blog for the first time, those articles give them a hint about your blog, the kind of content they can expect, or educate them on the basics and other stuff related to your blog topic.
These articles must be strong in content. They must capture the attention of the readers. You should also make them attractive to search engine spiders.
By combining multiple articles and rewriting them in such a way, you can create high-quality content for your blog.