Business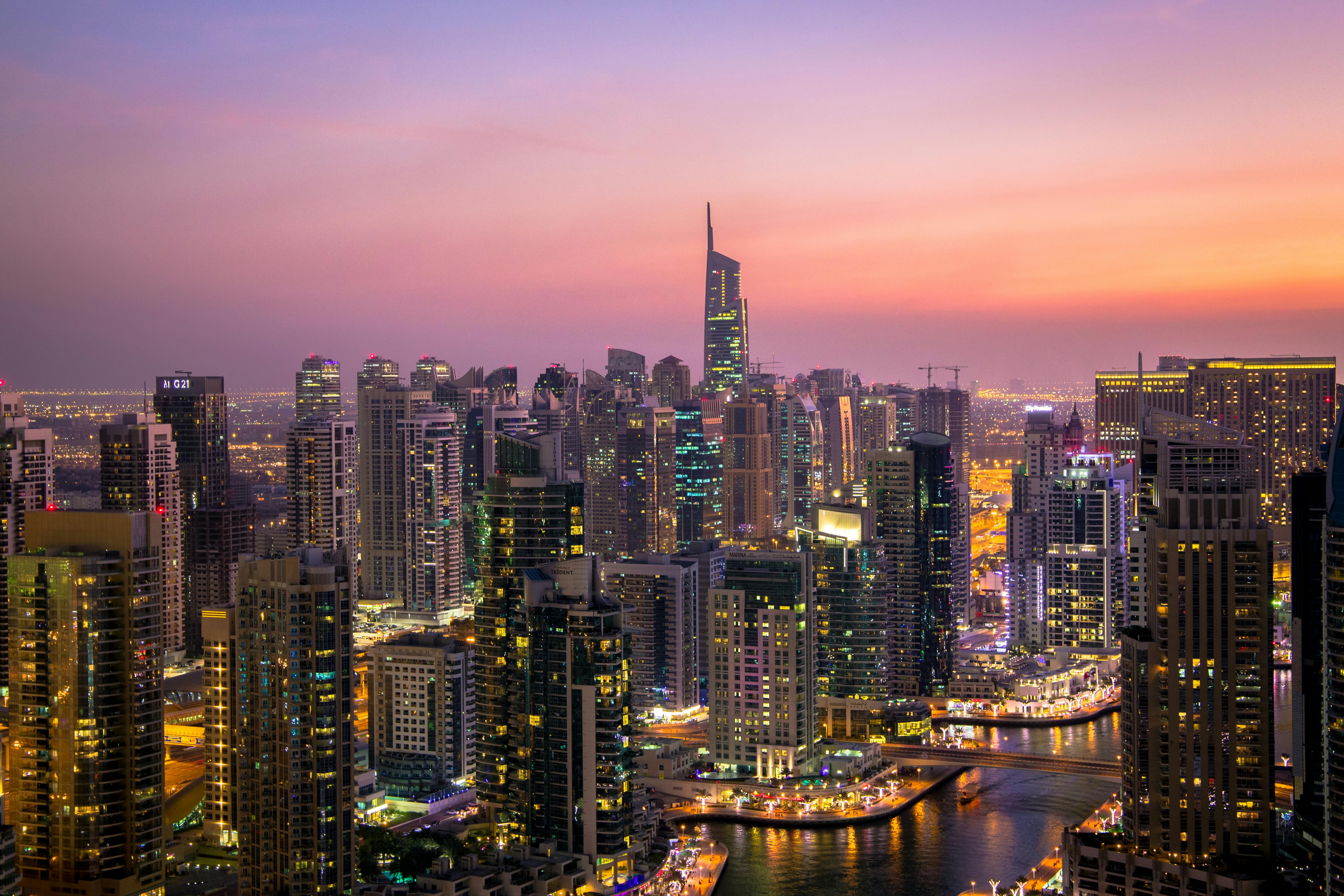 How to Start Your Own Forex Signal Website Business
Forex trading is becoming increasingly popular with retail traders. Every day we see advertising on television and online. The truth is that forex trading is not an easy task to do, it is very obvious to those who have been trading forex for at least a few months. Everyone will agree that it is difficult to fight against the huge forex market. And it is even more difficult to make money in forex trading in the long term. That's why 95% of Forex traders are struggling to find that "holy grail" trading system, Forex robot, or Forex signal service that makes money in the long run. If you have profitable trading experience, you can sell it to people. Having your own clients will give you much more income than you could imagine. A small Forex signal website business with only 10 clients paying a small monthly fee of $100 USD would make you $1000 USD profit every month. Get 100 clients and you will have an income of $10,000 USD every month. Yes, it is that simple. You can set monthly, weekly or even daily recurring payments.
Although it is not difficult to start your own Forex signal business, you will still need to do some work and have some money. First, what you will need is special software that can send Forex trades to your clients. Fortunately, there are several ready-to-use software available online and you can purchase an unlimited license at any time. Now be wise and careful when choosing the software for your Forex trading delivery. Such software should come with control panel website where you and your customers can login to manage your profile information and business settings. Client-side software is usually locked to a single account, so your signals will be protected. The client will be able to use the software and receive trading signals only on one account. The software is usually automatically locked on first launch, but a customer can easily lock it to another account if needed. But in any case, you can use the software only on one account.
Trades are sent to client accounts within 1 second, and that ensures the entry price is the same. There will still be rare cases where the entry or exit price is different, of course, but that is out of our control. This happens due to different spreads, slippage, price quotes and delays between Forex brokers. Although the best solution is to use the same broker for master and slave accounts, the software allows you to use any broker and is not limited to account type. The software should work on any account including ECN, STP, Dealing Desk, 4 and 5 digit brokers. The software should automatically adapt to the master or slave account you are working on.
The best thing about this is that you can connect your Forex signal website with the payment processor of your choice using special plugins. The most popular payment processors are supported, such as PayPal, ClickBank, Plimus, and Click2Sell. These plugins will allow you to have your payments handled automatically each and every month. In this way, you will not need any human intervention to manage your business. Once the new customer registers on your website, they will receive a welcome message with their login information and download link. This allows you to start using the software and receive new transactions in minutes.
Your master account should start sending trading signals automatically when clients pay a subscription fee. They are usually billed automatically each month until the subscription is cancelled, and when they run the client software on their account, they will start receiving Forex signals automatically. So from there, no human intervention is needed, and when you make money, your customers make money too.