Digital Marketing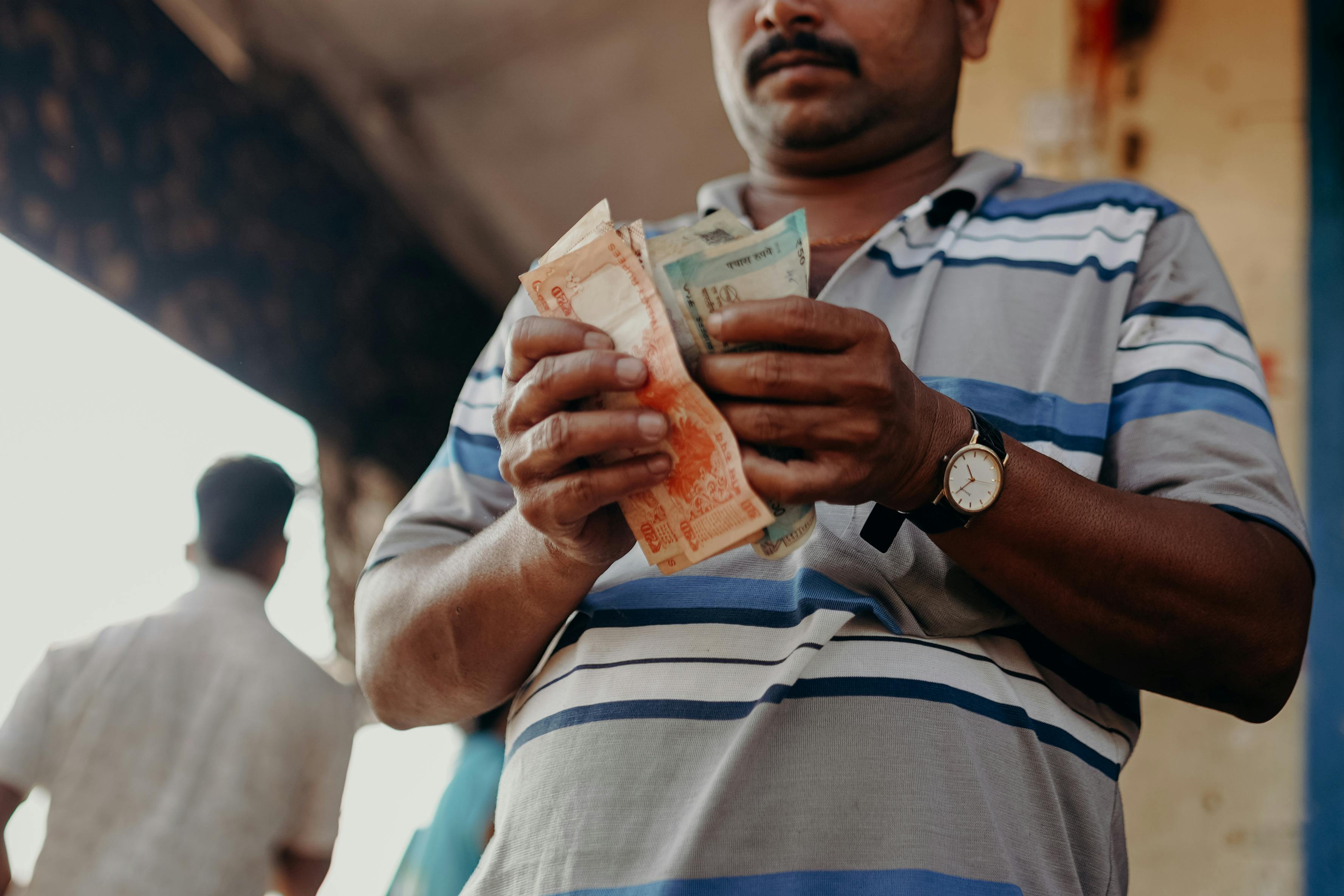 How to make the most of social networks – Web 2.0
In 2004, the term "Web 2.0" was created by O'Reilly Media. The "2.0" means that this is the second generation of web use. Web 2.0 has created a variety of new and innovative ways to promote websites using: social bookmarking, social networks, blogs, wikis, RSS feeds, and video feeds. All of these allow and encourage user interaction, which is why the term "Social" is often involved. Search engine optimization is now based on the use of Web 2.0 methods to increase web traffic and exposure on the web. Many different methods are now available for new websites to easily build a web presence without spending a fortune. This allows you to market your website to thousands of web users.
Social Bookmarks:
Social bookmarking sites are communities where people can share and view their bookmarks from any computer. The more bookmarks a site has, the more traffic it will receive. The most popular bookmarks are displayed on the home page of the website, giving cans of exposure to the URL. This is a form of viral and guerrilla marketing. Each bookmark can be tagged with keywords, making it easily accessible to you and others searching for the same keywords. People searching for the same tags that are in your bookmarks will see your bookmarks. As more people bookmark your site on these social bookmarking websites, your traffic and exposure will increase accordingly. You can even share your entire bookmark collection with your friends and family. This is great for temporarily increasing traffic to your site.
Social networks:
Social networking sites generally require you to register and create a profile about yourself or your business. Websites must have a profile on major social networking sites, such as Facebook and MySpace. Once you've created your site, you'll want to join groups related to your business and industry. You can even start new groups on any topic. The next step is to make friends on these sites. A good approach is to look at other related sites and leave comments for them, with your link there. This will draw attention to your profile and ultimately your site. Do not send SPAM to all profiles with your link! Make sure your comments are relevant and deserve a link to your page. There is the potential for secondary links, as people often blog about things they have seen or read on social networking sites. This can be a tedious process, but the end results are worth it as more people will learn about your site and your offerings.
Blogs, wikis and RSS feeds:
In recent years it seems that Google has put more emphasis on blogs and wikis than on forums. Blogs and wikis are more interactive and have fresh, new and easily accessible content. Blogs and Wikis are a great way to promote, retrieve links, and add new content to websites. It is recommended to blog as often as possible, but one or two posts a month is more than enough. Each post can be linked to your website, thus adding another link to your site. Also, blogs add fresh new content to your site. Remember that content and links are the prominent forces in the search engine algorithm, so the more you have, the better off you are (as long as they're relevant). There are many free blog hosting sites that are SEO friendly, the main two being Google's Blogger and Yahoo's Word Press. Blogs are interactive in that comments can be posted, sometimes with links to other sites. It's a good idea to post comments on other people's blogs. Comments should contain relevant information and, if appropriate, add a link to your blog or website. RSS feeds allow Internet users to subscribe to your blog. Your blog subscribers will receive an email notification every time you add a new post to your blog.
video sources
Video sites like YouTube and MetaCafe are making video sharing huge. Now anyone can easily post a video online and have tags with specific keywords attached. This means that the search engines can select the keywords and add the video to the search engine results. Testing has shown that adding a video to the web with the right tags will rank it high for those keywords. This is only temporary, but it's a great way to market yourself with highly competitive keywords. The number of views affects how often the video appears on video sharing sites. The more views a video has, the more exposure it will receive. Videos also allow comments to be posted on them, both rating and criticizing the video.
The NoFollow tag
Lately, the major search engines have become interested in manipulating link building. Websites have been aware of this for years, using the NoFollow attribute to prevent spiders from reading the link and counting it as a backlink. Each search engine reads the NoFollow link differently. Both Google and Yahoo follow the NoFollow link, but they don't see it as a link for search engine rankings. Ask does not adhere to the NoFollow attribute.