Lifestyle Fashion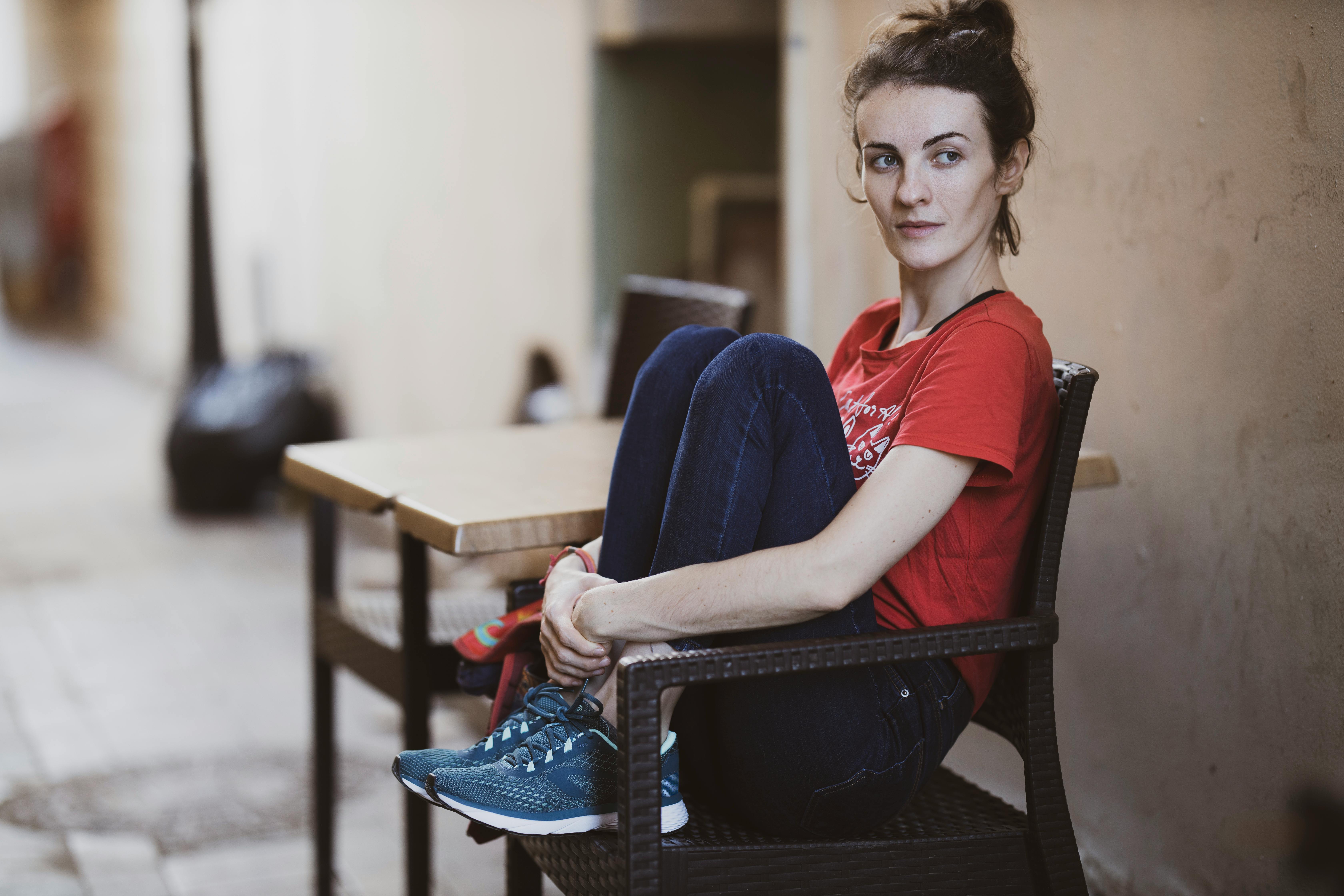 How to elegantly wear your diamond earrings
Diamonds remain valuable additions to any woman's jewelry. The fact is that most women own a pair of sparkling sparkling diamond earrings. If you own these precious jewels, you'll want to do them justice by wearing them correctly. Because of their versatility, it shouldn't be that difficult to pull off a classy look no matter what type of diamond earrings you have.
The types
Wearing your diamond earrings well means knowing what types you have. The shape and size of the earrings can determine how best to wear them. Diamond studs happen to be the most popular types and are actually quite common. They are designed to sit right on the ear and are classic. They may be understated, but they are definitely beautiful. Cluster diamond earrings are the other type you will find. They hang gracefully from the ear and can be chandelier style or in a simpler setting and style. Diamond hoop earrings are also common and tend to have a modern look. They are elegant and stylish.
When to use them
Gone are the days when diamond earrings could only be worn on the most elegant occasions and events. Today you have the freedom to wear your diamonds even in everyday situations at any place and event. You just need to get the style right and they will look good and really add that touch of elegance to your overall look. They are versatile and adapt even to less formal occasions.
Pairing with other jewelry.
One of the most outstanding characteristics of diamonds is their light color that makes them combine with everything. However, this does not mean that you can go overboard with diamond earrings. The less jewelry you have on, the better and more outstanding your diamond earrings will look. The key here is to give them a chance to shine, so keep it minimal with the rest of the jewelry, whether it's necklaces or bracelets. If you must match, choose silver pieces that are bold and contemporary, but in designs that won't overshadow the diamond earrings you want to trot. It's important to remember that while it might be fine to combine them with other gemstones and gold, diamonds could end up overshadowing them and making them look cheap.
hairstyles that work
Combing the hair back into an updo is the way to go when you want to feature the dazzling earrings in your style. You can also look glamorous with your curly hair pulled back if you are going for a romantic vibe. If attention to earrings is not something you are looking for, then you can definitely wear your hair down.
suits that work
To give the earrings some extra sparkle, pair them with an all-black ensemble for a beautiful contrasting look. An outfit that has a neckline that reveals some skin, such as a V-neck or boat neck, makes the earrings shine as they should.