Technology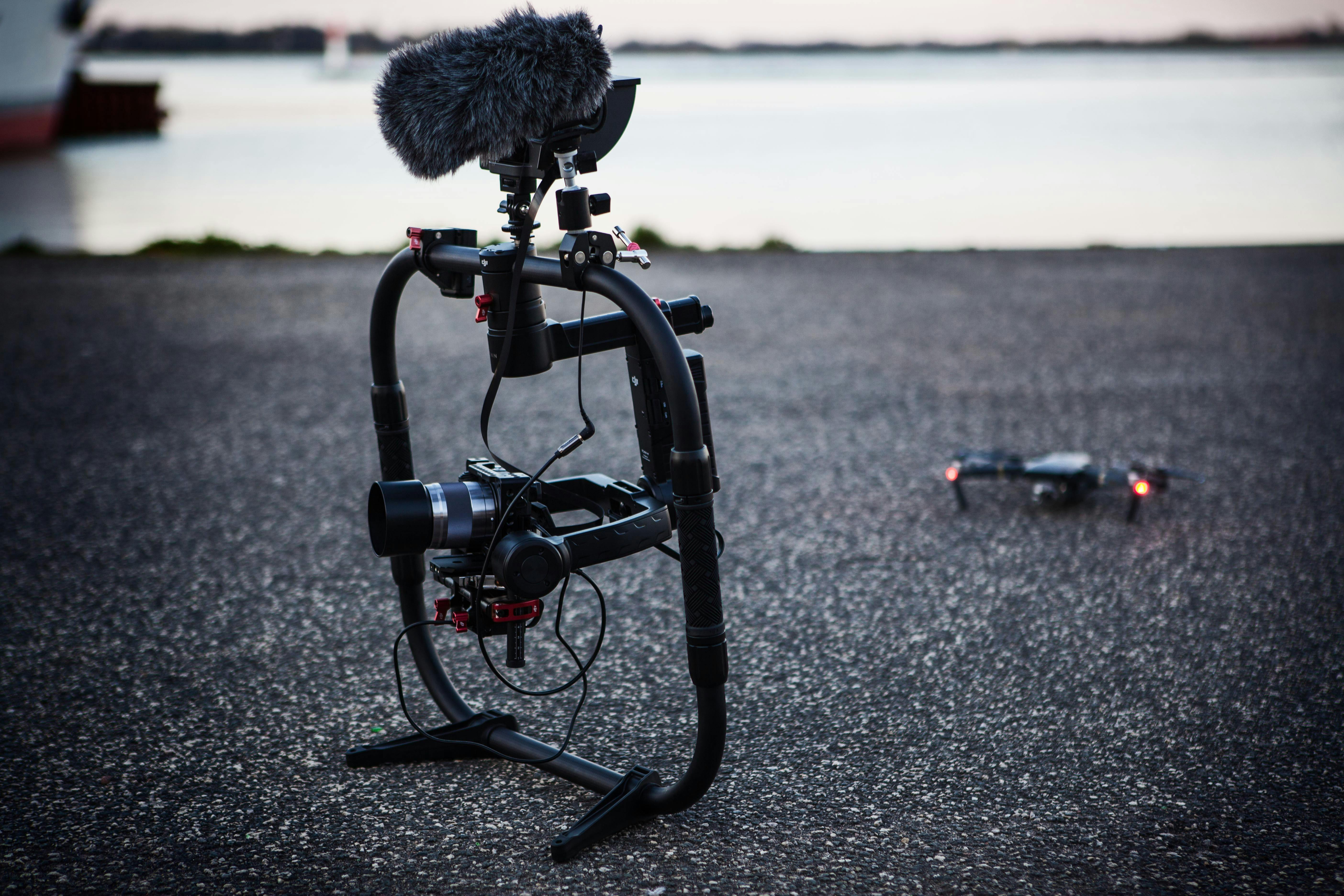 How Mobile Interaction Can Be Used to Reshape the Hospitality Industry
Smartphones dominate our attention throughout the day. They have come to change the very nature of the way we interact with the world around us, including the way we do business.
With regard to the travel and hospitality space, mobiles have drastically remodeled their operation, also in favor of the consumer. And, with rising expectations regarding mobile interactivity, consumers have become more demanding about the types of services available to them.
Here are some statistics to help you understand the extent to which mobile devices have penetrated the industry:
TripAdvisor is the most popular mobile app in the travel industry, with more than 230 million downloads and 150 million monthly active users.

Mobile travel reservations have grown by 1700% between 2011 and 2015, going from 1% to 18% of online revenues.

40% of travel sales came from mobile devices in 2017, which is projected to reach 50% in 2021.

88 percent of leisure travelers will switch to a different app or website if theirs doesn't meet their needs

More than 50% of travelers do not have a destination set in mind when planning a trip, and 60% will search for their next trip from a mobile device.

1 in 3 boarding passes will be delivered via mobile devices in 2019

66 percent of users prefer restaurants with a rewards scheme, and 78% will use a mobile app if discounts are offered.
The bottom line is that mobile devices are here to stay. In fact, it will only occupy more importance in the daily life of the consumer, so it is imperative to adjust your hospitality business to take advantage of the majority of mobile devices.
The hospitality industry spends a lot on online marketing (about $ 6 billion in 2016, to give you an idea) and uses it to attract customers and drive conversions. However, online engagement using only paid advertising is rapidly losing its appeal.
More and more companies are rethinking their strategy and trying to incorporate the mobile experience at every stage of the travel experience, from research to sharing feedback about the trip and your hotel stay.
The role of mobiles in the research phase
Previously, your travel research didn't necessarily involve surfing the net. I would call a travel agent after a short search online and trust him to get a discount on the entire "package."
Travelers these days pride themselves on their 'research skills' and their ability to select a great experience while pocketing the best deals. And much of their research takes them to social media sites like Facebook, Pinterest, and Instagram, and to user review platforms like TripAdvisor and Lonely Planet.
This means that you need to incentivize your existing customers to share your journey online. Sign-ups, reviews, photo sharing, using custom hashtags, and blogging are popular strategies for inviting contributions.
But don't leave everything to the guests. Hotels must also be actively involved in creating and distributing high-quality content. Focus on value-based things that get your potential customers thinking. "These guys seem to know what they're talking about when it comes to travel, so I'll check them out!"And don't forget to optimize content for reading on smartphones, because looking up on PCs is very outdated. Also, partner with experts, specialists, and influencers to enrich your content and give it credibility.
Now that you are creating valuable content, make sure it is visible on Google. Have a solid SEO strategy so that you appear in the best search results. Plus, get a Google business profile for your hotel and keep NAP (name, address, and phone number) consistent across platforms like Yelp, Yahoo, Foursquare, and TripAdvisor.
A virtual concierge is even better. Guests can access this service on their mobile, allowing them to view their hotel's amenities, visit local attractions, or even search for upgrade opportunities. You should use the power of video to your advantage to offer them online tours as well.
From booking to arrival
There is always a time lag between when guests make a reservation and when they arrive at your hotel. Businesses rarely use this period, but with a little thought, you can reach out to your guest and offer value-added services.
Communicate with your guests on their mobile phones, but in a way that is not considered spam. Give them useful information about the locality, introduce them to sightseeing options and inform them of the events happening around the hotel. And if they like something, let them reserve seats using their smartphones.
You can even remove the billing queue and other procedures with the help of a mobile app. Guests can choose their rooms, opt for add-ons, and seamlessly check-in for greater control over their stay. Not only will this free up your staff for other aspects of the business, but you'll also earn brownie points for being proactive.
The hotel lobby and the room
People would ignore your lobby because there is nothing there to catch their interest apart from the fun seating arrangements and eerie silence. You can change that and use this space to actually interact with guests, using mobile phones.
SoftBank's Pepper humanoid robot is one of those innovations that really caught my eye. This robot is a great way to funnel customers into using the range of mobile services you may have, while paving the way for affiliate programs and services.
Pepper can be programmed to chat with customers, answer questions, and give instructions; its functionality is like Amazon's Alexa. With Pepper, however, there is a robot in front of customers that can dance, look around, play music, light up, blush, and even take a cool selfie with passersby.
Pepper can even capture email addresses and phone numbers, and it can be programmed to message customers with links to its mobile app, loyalty programs, and other things before and after their hotel stay. With Pepper, you can capture the data you need to create a truly personalized experience for your guests, which is tea which is why most hotels now look favorably on mobile.
Finally, your application
Maybe you were wondering when we would get to this, since we've covered just about everything else. We won't try to convince you why you need an app, but know that having a mobile site is not enough. The apps themselves take your customer engagement to the next level, and given the competition in the industry, you need to leverage your mobile advantage as much as possible.
An ideal application should have the following characteristics:
Ergonomic design, intuitive user interface

Careful selection of essential features

Brand consistency

Cross-platform compatibility (iOS, Android, etc.)

Convenient booking options

News – Local and Industry Related

Analytics on the back end

Image gallery / virtual tour

Low level

Loyalty program integration

Events calendar

Flight information, weather updates, dynamism

Message to share on social networks
As technology becomes increasingly personalized and mobile, your commitment to hospitality should not be left behind. While these suggestions are extensive, consider implementing some (if not all) to see the kind of boost you get into your engagement – personal experience is the best teacher.
All said and done, Mobile Engagement really allows you to engage with your guests in a personalized and more proactive way, which does wonders for your brand image. Plus, it also allows you to overcome competitive clutter, which sounds like a win-win to me!