Tours Travel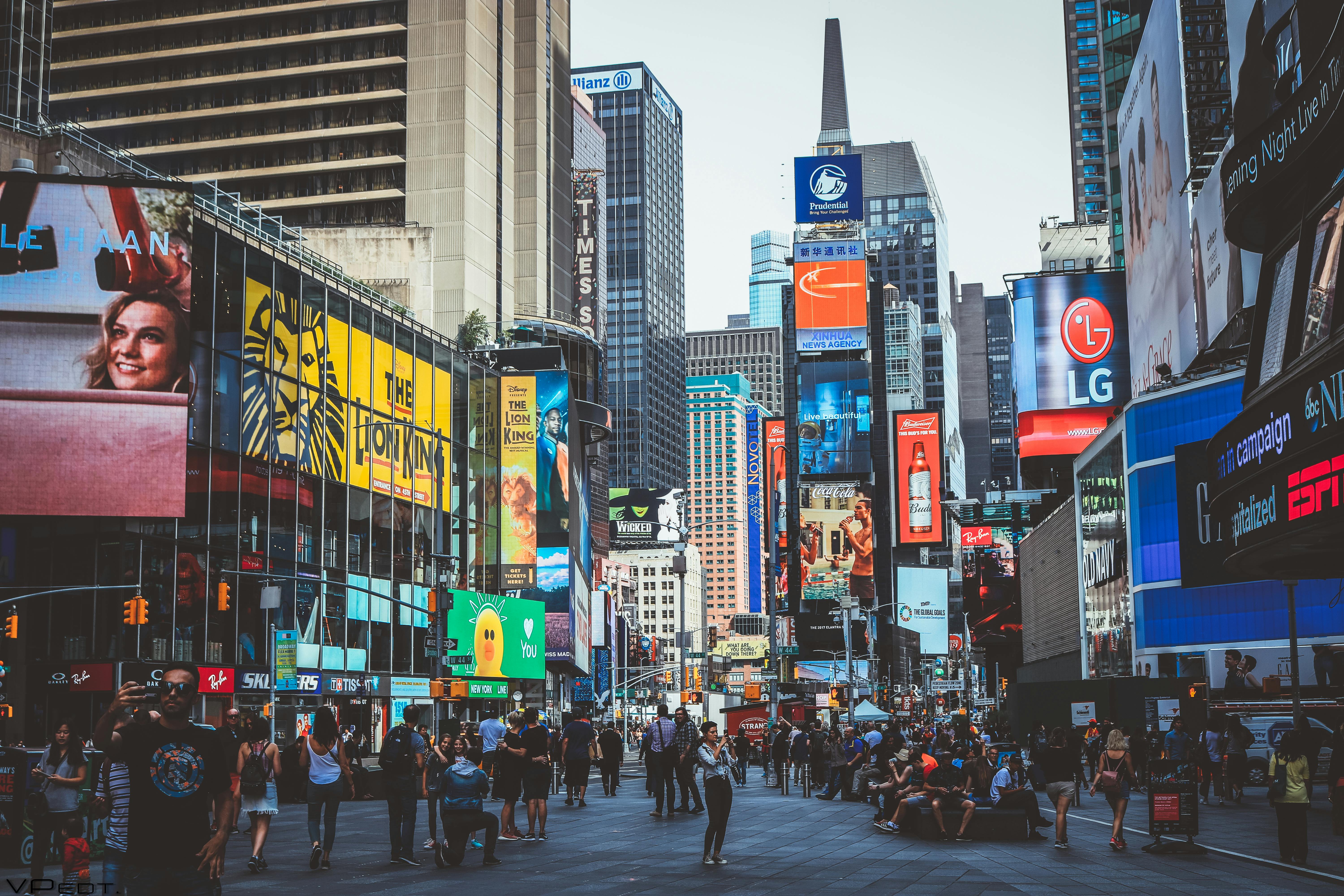 Holidays are Inn: Share the traditions of your beloved B&Bs
Buying gifts, viewing the Christmas lights, celebrating with friends and family, or simply relaxing by the fire: these are timeless traditions that we all love and share, regardless of race, religion, or ethnicity because they symbolize abiding hope: peace and goodwill among men. Perhaps no one is more aware of the importance of such traditions than the owners of our beloved B&Bs, whose inns are the very symbol (essence) of the cozy American hearth and home.
Want to book a room at one of the thousands of inns that carry the traditions you know and love, or establish new ones along the way? Or give a Bed & Breakfast gift certificate as a holiday gift to family or friends so they can discover the magic of those traditions for themselves? If you or they are looking for an old-fashioned vacation vibe, head up north to New England. The Connecticut Inn at Harbor Hill Marina is just steps from the old seaside town of Niantic, with its quaint shops, boardwalk and lighthouse. On December 11, Niantic sponsors an annual Light Parade. Also nearby are Christmas Tree Farms and historic Mystic Seaport, Connecticut. The Inn can arrange tickets for Seaport's exclusive Lantern Light tours that are guaranteed to transport you to a bygone era.
Farther north, at the Riverbend Inn in New Hampshire's White Mountains, there are sleigh rides, great candle, pewter and gift shopping at nearby shops and North Conway factory outlets. If you have a sweet tooth, remember to check out the special package offered for Mt. Washington Valley Inn to Inn's Christmas Cookie and Candy Run, December 10-11. Skiers, snowboarders and snowmobilers often find the Riverbend Inn a perfect place to rest due to its proximity to the famous mountain resort of North Conway, one of the oldest in the country. After a busy day on the slopes or in the shops, guests of the Riverbend Inn warm up by the fire over a cup of hot cocoa or hot punch.
Tucked away in the White Mountains of New Hampshire is the "Currier and Ives" village of Littleton with many shops and the Beal House Inn & Restaurant. Naturally, you're only minutes away from sledding, downhill and cross-country skiing, tubing, and snowshoeing. You can also reserve the Inn for your entire family for one of the holiday weekends, including Christmas Eve dinner or Christmas Day brunch. There's no reason to worry about New Hampshire's freezing temperatures because the inn's common room always has hot cider in the evenings and homemade cookies near the inn's roaring fire.
For a vacation of yesteryear in a romantic Midwestern setting, check out the Colonel Taylor Inn in southeast Ohio. A special Thanksgiving meal is served for guests in the dining room of this sumptuous, high-ceilinged lodge. Santa hosts a special high tea for the public on the first Sunday in December, complete with sandwiches, fruit, cheese, nuts, and freshly baked pastries, but a similar high tea is also served daily throughout the holiday season for Inn guests, accompanied by Christmas music on the piano and a colorful array of Christmas carols in Victorian dress.
Another way to brighten up your vacation is to visit The Roosevelt in Coeur d'Alene, northern Idaho, a historic red-brick inn with steeple in a converted former schoolhouse. The lakeside community of Coeur d'Alene is known as Christmastown USA due to its snow, charming shops, and decorations. The Roosevelt B&B is replete with elegant garlands of fresh greens, holly, and mistletoe, and the entire building, including the bell tower, sparkles with 270,000 lights. In case that's not dazzling enough, guests will be treated to spectacular fireworks that burst over Lake Coeur d'Alene, as well as an animated light show.
Do you want a break from the hustle and bustle of the holidays, but still need to buy gifts for friends and family? A visit to the Biscuit Hill Inn or Canyon Lake Ranch in the Texas foothills gives you a chance to get away from it all. Both inns offer relaxing views of the hills; They have wood burning fireplaces, hot tubs and Jacuzzis. Holiday shoppers are a short drive from several historic towns, shops, and the largest mall west of the Mississippi. This year, on Saturday, December 3, the Hill Country Yacht Club sponsors its annual Canyon Lake Parade of Lights, featuring 40 boats decorated with lights, along with jet skis, party barges, a Santa Claus, and anything else that floats. Guests can reserve Biscuit Hill or Canyon Lake individually or rent the entire inn for their family over the Christmas or Thanksgiving holidays.
According to an ancient agricultural tradition in Provence, France, each dinner of the twelve nights of Christmas ended with a different dessert. Today, in Virginia's mountain-ringed Shenandoah Valley, the romantic L'Auberge Provencale has upheld that delicious French tradition for its guests by serving a dozen gourmet desserts each evening by the fireplace on table linens and ceramics. of striking colors yellow, blue, green and pink. – the traditional colors of Provence. Surrounding this quaint country inn are views of the Blue-Ridge Mountains. Tourists will enjoy seeing its nearby historic houses, visiting its vineyards and elegant antique shops.
The darkest time of the year may be the holiday season, but not at the Lodge at Sedona in Sedona, Arizona. At dusk, nestled under the sycamores on the banks of beautiful Oak Creek, guests and visitors begin the cherished tradition of lighting six thousand lanterns in the courtyards and pathways of the Town of Tiaquepaque while enjoying complimentary apple cider and Christmas music. During the day, visitors enjoy browsing the distinctive Southwestern shops found in Tiaquepaque, Sedona's famous Arts & Crafts Village. Adding to the festive fun are daily surprise visits from Santa, Christmas carol performances, musicians and dancers – Mexican-style, of course.
Wherever you decide to go and however you choose to celebrate, don't forget that Bed & Breakfast Gift Certificates make the perfect holiday gift for friends and loved ones! They can be purchased for any length of time, any time of the year, can be used at over 1,000 inns of the recipient's choice, and never expire.
Christmas traditions old and new! Your choice: it's up to you!
Information on all Bed & Breakfasts featured in this article and Bed & Breakfast Gift Certificate information can be found at http://www.BnBFinder.com.