Tours Travel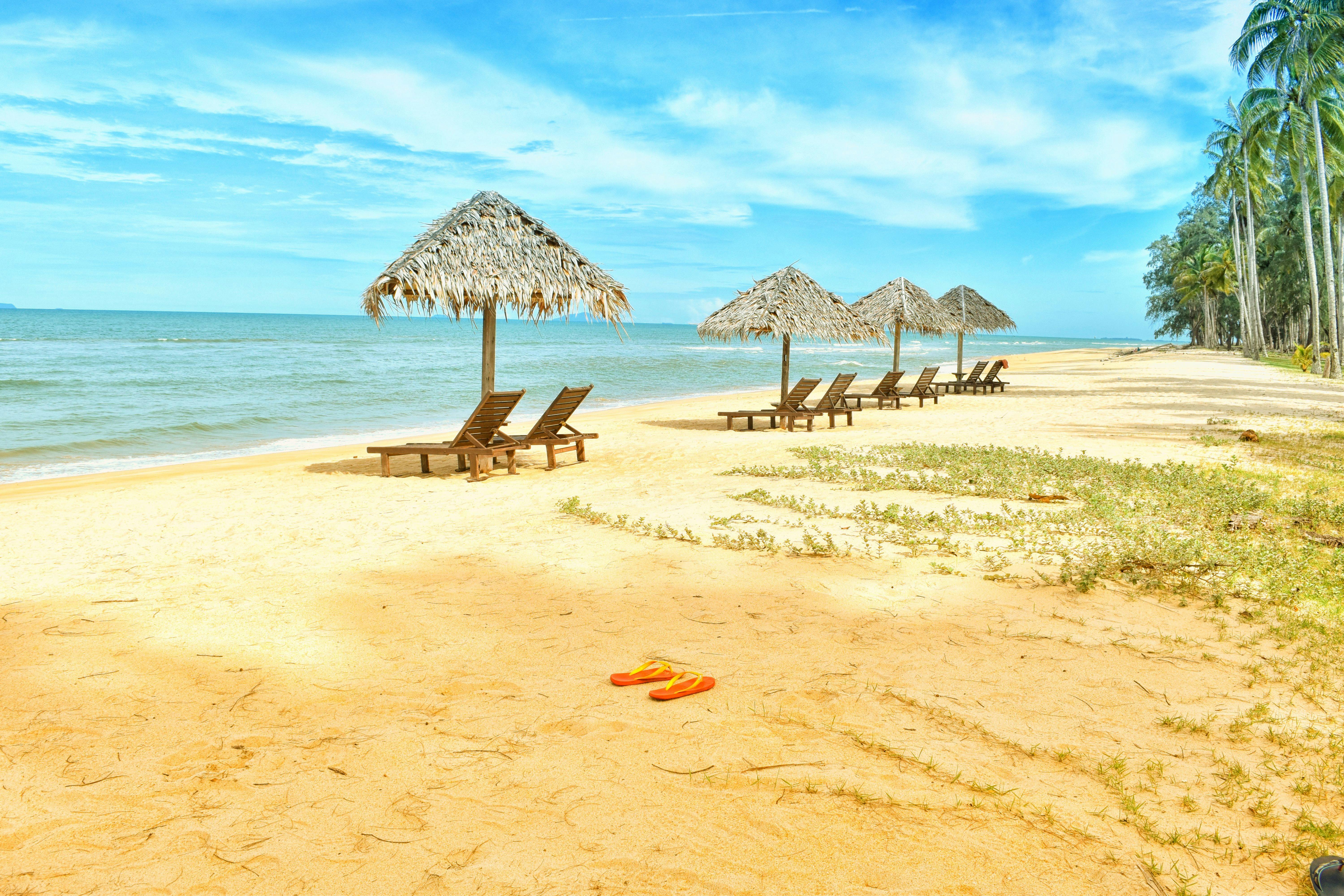 Galloway Ohio Homes – A Wonderful Place to Live in Central Ohio
If you are looking for a great place to live in Central Ohio, then a home in Galloway Ohio could be a great option for you. Galloway is an unincorporated residential area located about 20 minutes southwest of downtown Columbus. Galloway, officially part of Prairie Township, is home to a number of facilities and attractions, including Oakhurst Country Club, Bolton Field Golf Course, and Darby Creek Metropolitan Park. Galloway itself does not have a true "downtown" district, but rather represents a collection of neighborhoods and housing divisions that feed the greater Columbus region. Galloway is growing rapidly, drawing many to push for it to be incorporated as an official city of its own.
The city is named after Samuel Galloway, a 19th century political leader who worked hard to help create the Ohio public school system. He also served as a supervisor for a military prison camp in Columbus during the Civil War. One of Galloway's greatest achievements was the "Akron Act," which mandated that new communities set aside sufficient funds to create an elementary and middle school if there were enough school-age children to justify such creation.
Galloway residents are served by the Southwestern City School District, although residents on the eastern edges of Galloway are often part of the Columbus City School District. Schools in the Southwestern City School District include sixteen elementary schools, five middle schools serving grades five and six, five middle schools serving grades seven and eight, and four high schools, as well as the Southwest Career Academy , which educates 11th and 12th grade students in vocational and career skills and aptitudes.
The neighborhood itself has a reputation for being a quiet and friendly community with convenient access to Columbus and shopping opportunities. Many residents look to Galloway if they are looking for an area that is outside of Columbus proper, but is still very close to its main roads and facilities. Galloway doesn't offer many of the conveniences of nearby small towns, but due to its location, residents can take advantage of Columbus's shopping, dining, and entertainment venues, or direct their trips to one of Columbus's many small towns further afield. , like Grove City or Lincoln Township.
One of the amenities that Galloway offers is proximity to two golf courses. The Oakhurst Country Club is one of the most prestigious clubs in the Columbus area and offers a newly designed 18-hole course. Bolton Field Golf Course is a par 72 municipal course that has all the amenities of a private club, including a 20,000 square foot clubhouse. The course also offers a banquet room for 300 people and a grill room with capacity for 150 people for events and dinners.
One of the most attractive aspects of Galloway is its proximity to I-270, as well as several state highways that transport travelers directly to the heart of Columbus. Median home prices in Galloway are close to $ 150,000, making it an attractive and affordable option in the Franklin County area. Galloway is an affordable suburb of Columbus that nonetheless maintains low crime, poverty, and unemployment rates and is an attractive option for families starting in the Columbus area or for residents who want to avoid a higher cost of living. That's why if you're moving to the Central Ohio area, a home in Galloway Ohio might be the right choice for you.