Tours Travel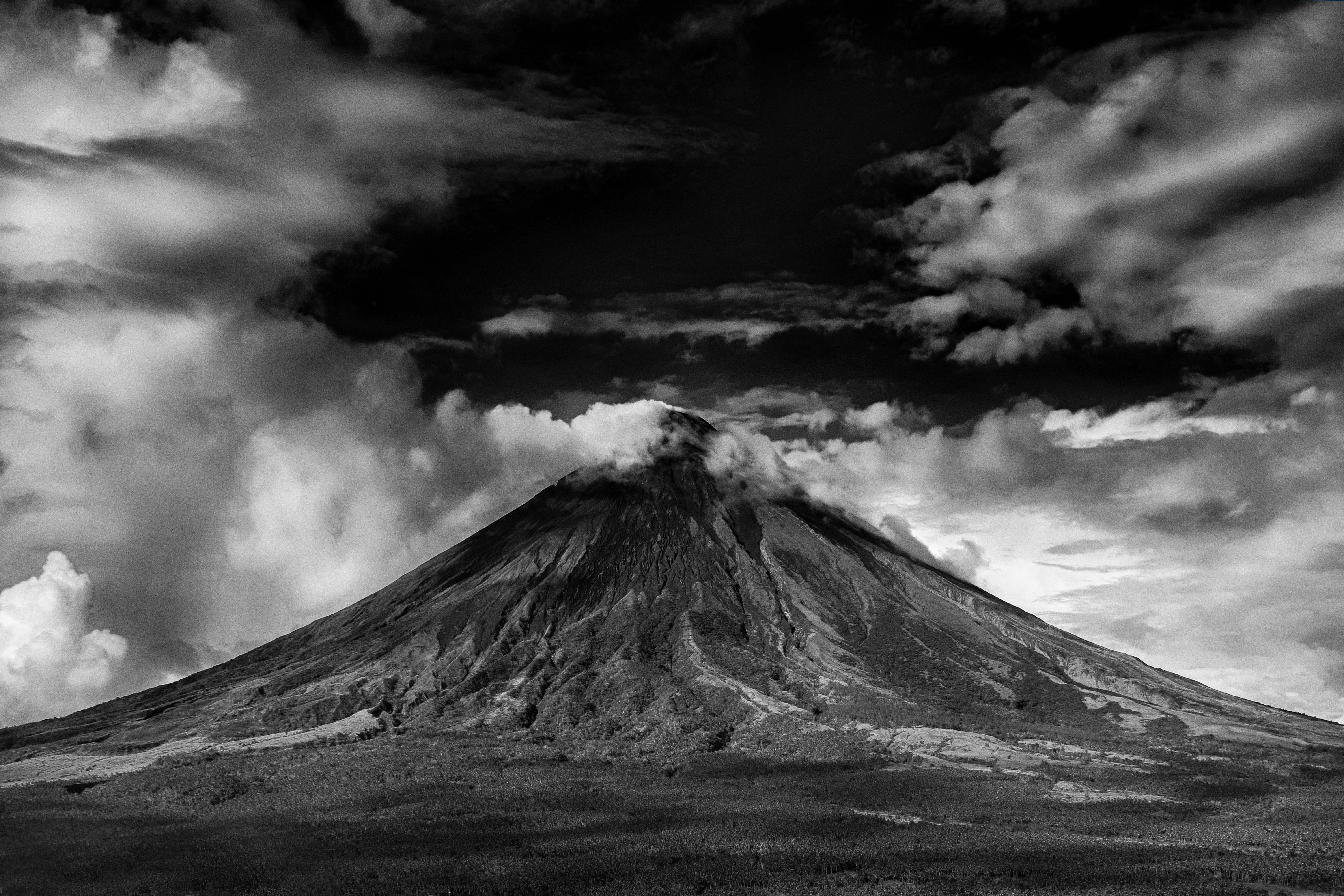 Enjoying Culinary Delights And Bacchanals In Prague
Located on the banks of the Vltava River, Prague is the multicultural capital of the Czech Republic and its history spans thousands of years. Today, it is a destination for most tourists to Europe, and is the sixth most visited city in Europe. You can judge any city by the type of food and drink they serve. Prague is a city where you get a variety of cuisine, from fast food to gourmet dishes.
Prague restaurants serve a selection of cuisines, including French, American, British, Cuban, Japanese, Indonesian, Indian, Mediterranean, Cuban, Italian, Mexican, and of course Czech. Some restaurants in Prague also serve vegetarian dishes.
The kitchen
The atmosphere and cuisine depend on the restaurant you visit. Most of the restaurants are casual with a cheerful atmosphere. Czech cuisine traditionally contains a variety of meats with potatoes or meatballs on the side. Garlic is the main ingredient and herbs and spices are used sparingly.
There are some restaurants that have vegetarian food, such as stewed lentils (cocka), fried cheese (smazen sr) and risotto with vegetables (rizoto se zeleninou) on their menu.
Although you may not find authentic Chinese cuisine in Prague restaurants, you will most likely find delicious won soup to go with fried rice along with tofu with mushrooms and bamboo shoots.
The restaurants try to create an oriental atmosphere with their decoration. If you look around you will find many restaurants serving authentic spicy and exotic specialties from Thai, Burmese and Indian cuisines.
Plus, you can enjoy oriental delicacies from Taiwan, Indonesia, Malaysia, China, and Japan in intimate settings at various specialty restaurants.
Prague offers many restaurants for both a business lunch and a romantic dinner. You can have meals for less than 10 and as much as 70 and more, per person.
Pubs and clubs in Prague
Many trendy Prague pubs and Prague clubs serve beer and cocktails accompanied by great music. Czechs traditionally prefer beer and their beer is considered one of the best in the world. It is said that once you try Czech Budweiser, you will completely abandon the same brand once you return to the United States!
Prague bars and pubs are casual places but there is a certain etiquette to follow. No need to wave at the waiter or shout across the pub. Beer is served, without asking, the moment you walk in. Subsequent refills are brought in the moment your glass is empty! You just have to nod your head if you don't want more. Generally, it is not necessary to tip the waiter, but it is normal to round up the amount when paying the bill.
Prague clubs have a great atmosphere, full of decent young people drinking beer and dancing on the floor.
If you are a person who likes multicultural cuisine and a few full glasses of beer during a trip to Europe, Prague is the place to be!