Technology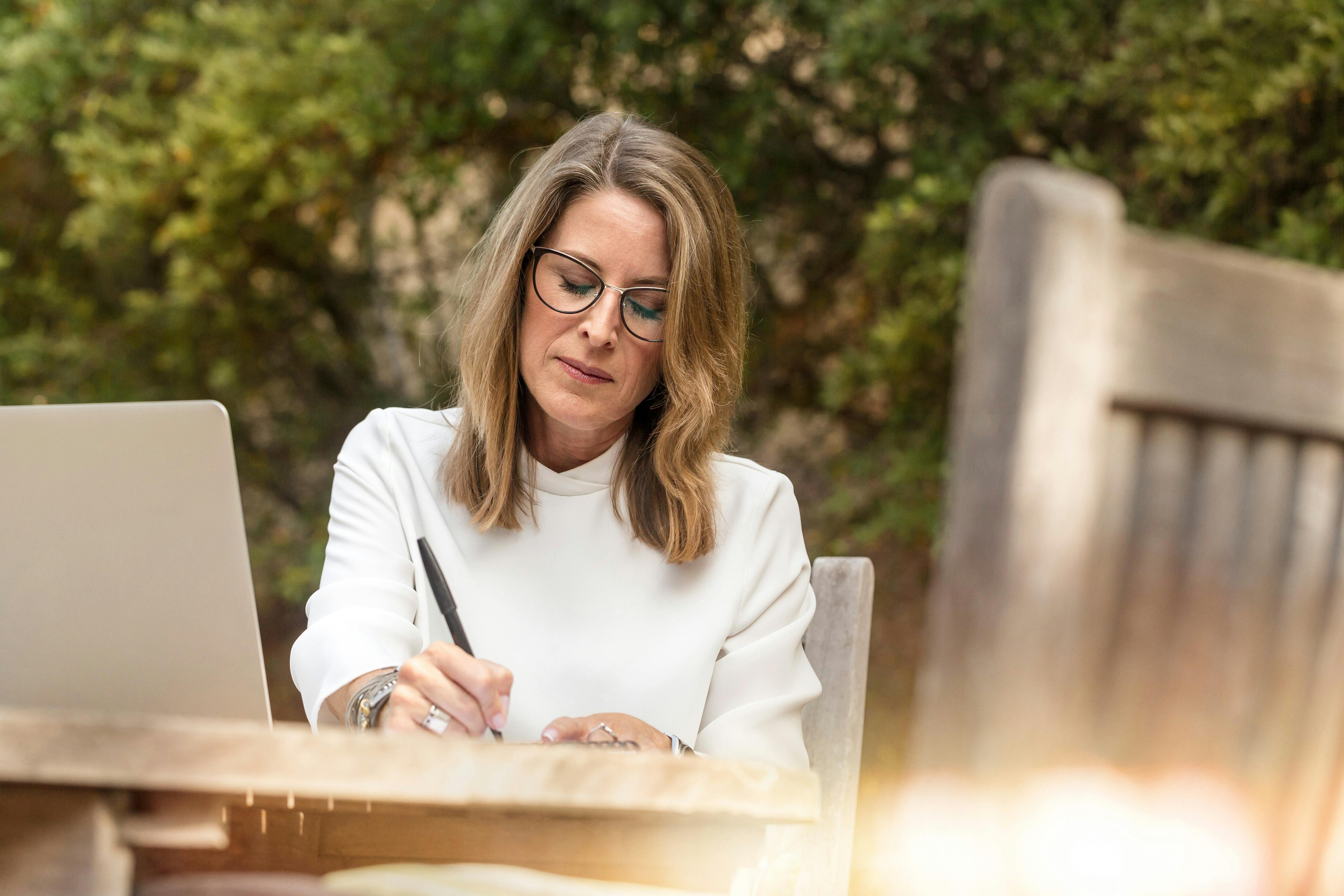 Email Solo Ads: 5 Steps to Get a Massive Influx of Traffic
One of the most powerful ways to get a massive influx of traffic is to buy solo email ads. What are they? These are emails unique to your offer that you buy from marketers or companies that have email lists of subscribers. Since your offer will be the only one that appears in the email, your response rate will be much higher than if there were other offers to distract the reader. This is why buying solo email ads can be very lucrative.
Contrary to popular belief, buying email ads doesn't have to be a complicated process. Here are 5 simple steps to start buying these emails to increase your traffic overnight:
Step 1 – Find Marketers or Companies Selling Solo Email Advertising
First, you need to find marketers or companies that are actually selling these ads. This is not as difficult as it seems. In a matter of hours, you can have a list of hundreds of potential lists and newsletters that you can advertise on. One of the main sources for finding many newsletters to advertise is called the Directory Of Ezines, which has been run by Charlie Page for a number of years. You can search the directory by niche and find dozens and hundreds of magazines related to your offering. Another option is to search Google using these search parameters 'your niche + ezine' or 'your niche + newsletter'.
Step 2 – Study the newsletters and make a short list
Once you've made a list of newsletters you'd like to advertise on, start joining them by signing up with your email. Study the style, tone, and content of these newsletters. This step will allow you to see if the newsletters are a good fit for your offer. Then make a list of the newsletters you are going to advertise in.
Step 3 – Post your ad
Post your ad in one or a few newsletters to get started. You don't want to start advertising in dozens of newsletters right away unless you know your offer is responsive when it's mailed to specific email lists. If you have an unlimited budget, then sure, go for it. But chances are you'll first want to test the waters by advertising in one or a few newsletters.
For email ads, the most important thing is to have an effective subject line that elicits curiosity and/or briefly covers the main benefit of your offer.
Step 4 – Test and track your ad
In any form of advertising, testing and tracking the response of your ads is vital. There is a popular saying that half of advertising budgets are usually wasted, but it is not known which half. Well, if you're using direct response channels like email marketing, you can test and track their response and know if your ad is responding. You can track open rates, click rates, and sales for an offer. Use tracking tools like Google Analytics, Hypertracker, or AdTrackz to test and track the performance of your ads. Next, optimize your ads to improve their performance.
Step 5: Expand by adding more lists to the mix
Once you've optimized your ads well enough that they're performing at or beyond expected standards, you can start increasing traffic by advertising on more lists and newsletters. This is where you expand your business to really massive levels and increase your traffic and profits.
You now have a pretty good idea of ​​how to make email ads work for your business. All you have to do is implement the steps!