Real Estate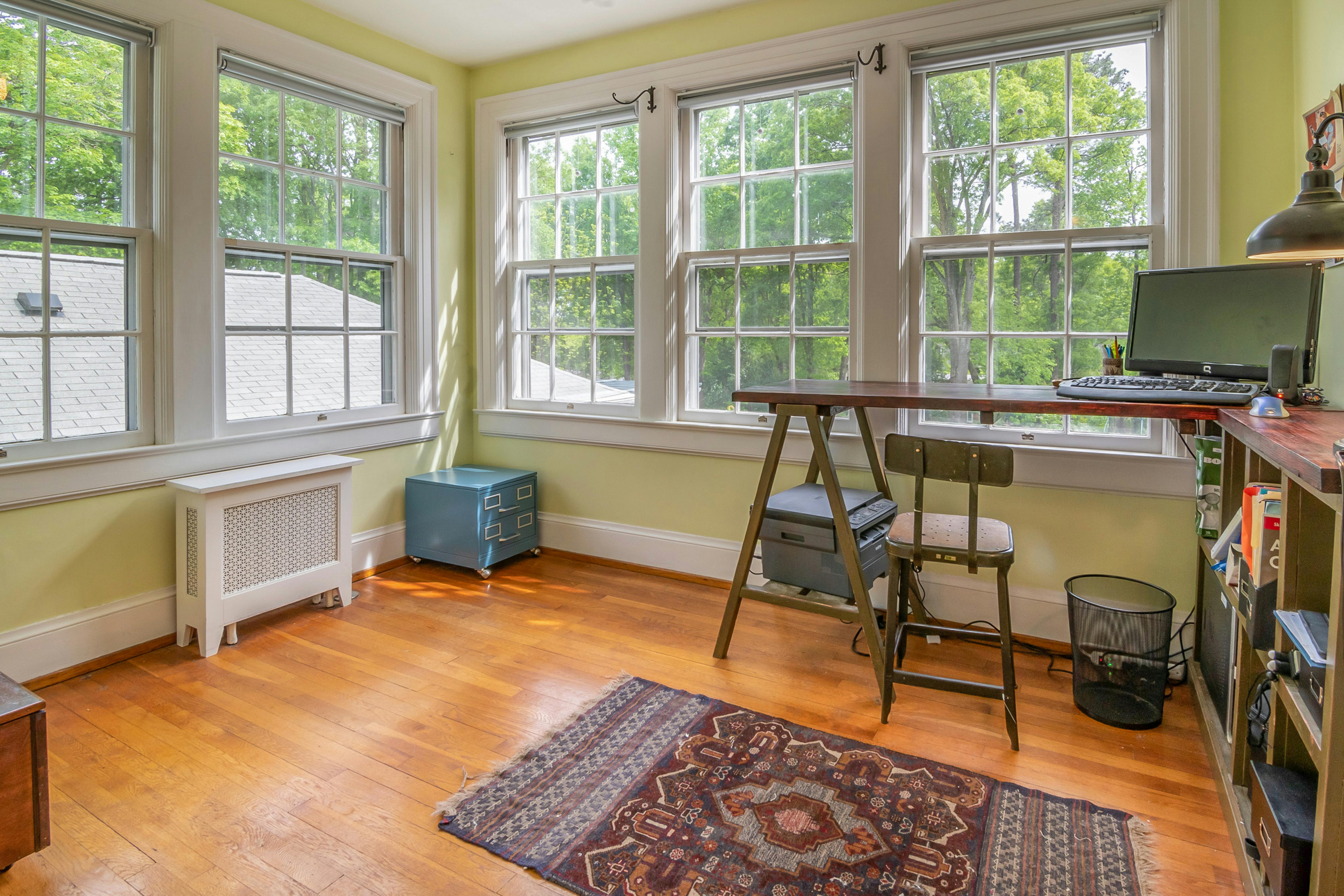 Differences of Tour Operators and Travel Agents
Tour operators and travel agents are different in Malaysia! And the public has had the wrong perception for a long time. In Malaysia, Tour Operators and Travel Agents are different and play different roles. In a factory setting, a Tour Operator is like the production department and the Travel Agent is like the Sales Department…
A Tour Operator is the organizer and provider of combined trips. He is often referred to as the Ground Handler. The Tour Company will contract with hotels and resorts, airlines, and ground transportation companies such as private cars, buses, vans, ferries, and trains, etc. With all the necessary information and prices compiled, the Tour Operator will draft detailed tour packages and distribute them to Travel Agents in the Directory of Travel Agents in Malaysia and even abroad.
The functions and responsibilities of a Tour Operator are booking and organizing:
– Transport: chauffeured car, rented bus and van, plane ticket, train ticket, ferry ticket, cruise ticket, other modes of transport and even special vehicles like trishaw.
– Tour Guide: All Tour Guides must be licensed by the Malaysian Ministry of Tourism after attending and being examined in a Professional Tour Guide Course.
– Tourist visits: Entrance to tourist destinations, eco-tour, adventure tour, jungle trekking, snorkeling and diving, visits to islands and even crafts or cultural and life experiences.
– Food and Drinks: Breakfast, Tea Time or Tea Break, Lunch and Dinner, either set, buffet or takeaway.
– Lodging: Hotels, Resorts, Service Departments, Campsites, Dormitories, Training Camps, Chalets, Tree Houses or traditional houses and habitats that accommodate travelers.
– Activities: Tele-match, treasure hunt, paint ball, team building, meeting outside the office…
– Special Events: Company dinner, karaoke contest.
On the other hand, Travel agents do not operate tours. Travel agencies give travel advice to travelers, promote and sell tour packages they have from various tour operators, and then manage travel reservations. Travel agents are usually set up in prime high-traffic locations, such as next to major highways, inside crowded shopping malls, or on the ground floor of an iconic building.
The roles and responsibilities of a travel agent are:
– Sale of all travel-related products and services, in particular, package tours to end-user customers on behalf of third-party travel providers, such as airlines, hotels, tour operators and travel companies, and cruise lines, etc.
– Most travel agencies have a special department dedicated to travel arrangements for business travelers, while some agencies specialize in business and trade travelers.
– Some also serve as general service agents for foreign travel companies in different countries.
– Act as tour package agent:
– Buy tour packages or tour services at discounts and sell at a profit.
– Get commissions from suppliers and other tour companies.
– Act as a ticketing agent for transportation (eg airlines, ferry, bus, train, etc.).
– Other commercial operations are carried out: insurance, travel guides, car rental, exchange houses, private tour guide, etc.
– Offer unbiased travel advice to the customer.
Next time, if you are traveling in a small group of less than 10 travelers, it is advisable to hire a travel agent. Don't try to find the best travel agent in Malaysia. There is no such myth! Just go with the travel agent that suits your travel needs and budgets or the tour agent you trust the most. However, if you are organizing a group trip such as a business trip, a Tour Operator will be able to provide you with a more suitable personalized service.
The above information is guidelines and advice that 88Holidays provides to its Corporate Clients in organizing group travel. It is simple but useful information to help organize a successful company tour with many years of experience.