Business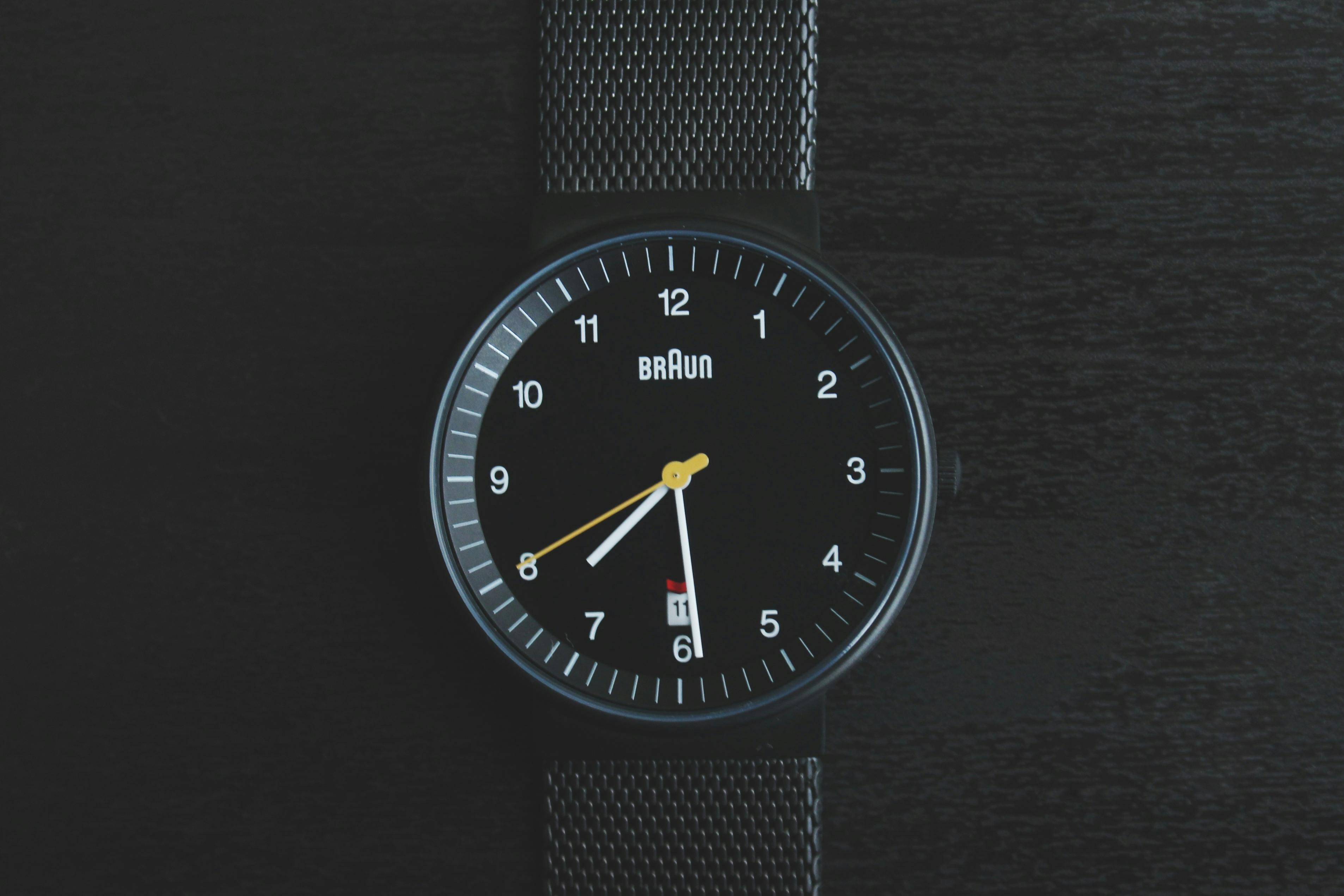 Design your business cards in QuarkXPress
This article will help you design business cards in QuarkXPress. This is a very useful tool for creating the best business card designs. QuarkXPress offers many tools for creating and designing attractive cards. To design a new business card, open a new document and draw some frames with the exact size of the card you need. The most common and standard size of a business card is 4.25 wide by 2.25 high.
The first step you need to do is find a logo for the card. If you've outsourced the logo creation and haven't received it yet, please use a sample image of the clip art. To add the image on the card, draw a picture box on the frame and bring the image or import it.
The next step is to put your name and contact information. So, draw a text box in the frame and enter your information like name, designation, company name, contact number, fax number, website and email address. After entering the information, make changes to the name, especially its size, font, and color to make it stand out from the rest. Similarly, work on the designation with your preferred fonts.
You can create separate text boxes for contact numbers and email address. It is not required, but it is another option that is available. Having them in separate text boxes will help you modify the information accurately.
If you need any other information on the card, please create a new text box and drop them. People will especially like to add a company slogan or legend to the card. After you finish working with the information on the card, create duplicates on the printable page. Measure the size of the card and make the appropriate duplicates that will fit on the card stock. Print the designs on the business card paper.