Real Estate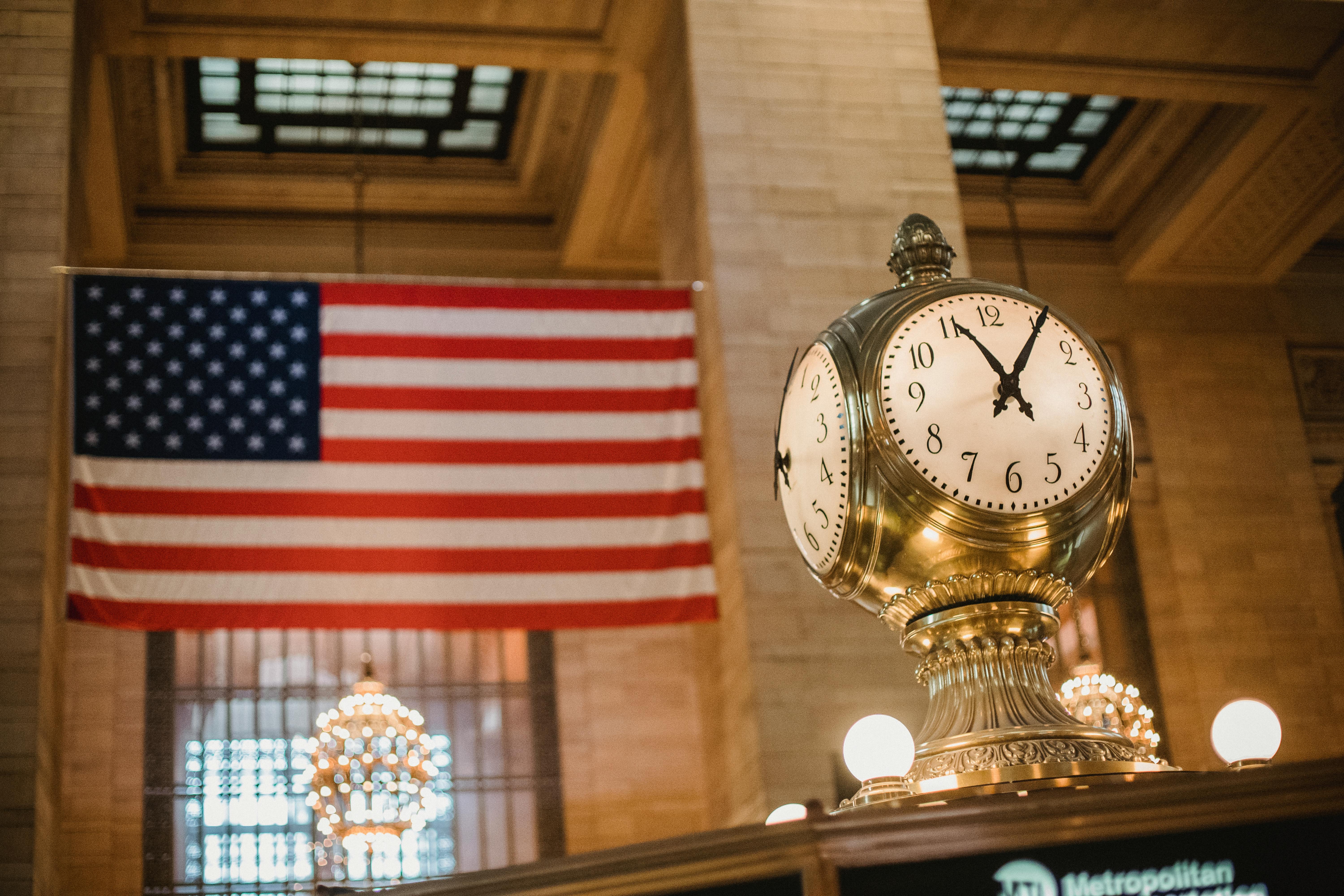 Continuing Care Retirement Communities: Pros and Cons of Lifetime Care Contracts
If you've always dreamed of spending your retirement in a resort community, a Continuing Care Retirement Community (CCRC) may be what you need. Many CCRCs provide services for the kind of lifestyle retirees want now and health care protection they may need later. This type of community is gaining popularity among older people who want to age in their place and ensure their care for the future. You should consider whether the CCRC's substantial fees provide a solid investment for your retirement funds. Plus, you can look at the amenities and services offered with a realistic assessment of your level of participation. Before signing a contract, you should consider the advantages and disadvantages of entering into a life care agreement with a CCRC.
First, let's look at the benefits of living in a high-end CCRC.
First-class amenities such as indoor pools, gyms, spa facilities, restaurants, cinemas, and healthcare facilities located on the CCRC campus.
Well-equipped private residences
Maintenance-free living in an attractive, well-designed community
Social and educational opportunities
Future health care needs served within the CCRC without substantially increasing monthly fees
Now let's examine the downsides.
Complex and Confusing Contracts and Service Models – Attorney Review Recommended
Substantial entry fees and variable monthly fees
CCRC vulnerability during economic downturns causing increased risk of financial failure
Possible disagreements about the timing of the move to a higher level of care
Limited options due to contractual and financial restrictions if resident is unhappy with care or community
Resort-style continuing care retirement communities provide a distinctive lifestyle for residents who are active and healthy. If the entry and monthly fees do not represent the majority of your assets, you can enjoy the freedom of worrying about the health care that a Life Care or Type A contract provides. Other types of CCRC contracts and communities may be a better solution. if your retirement funds are less strong.