Real Estate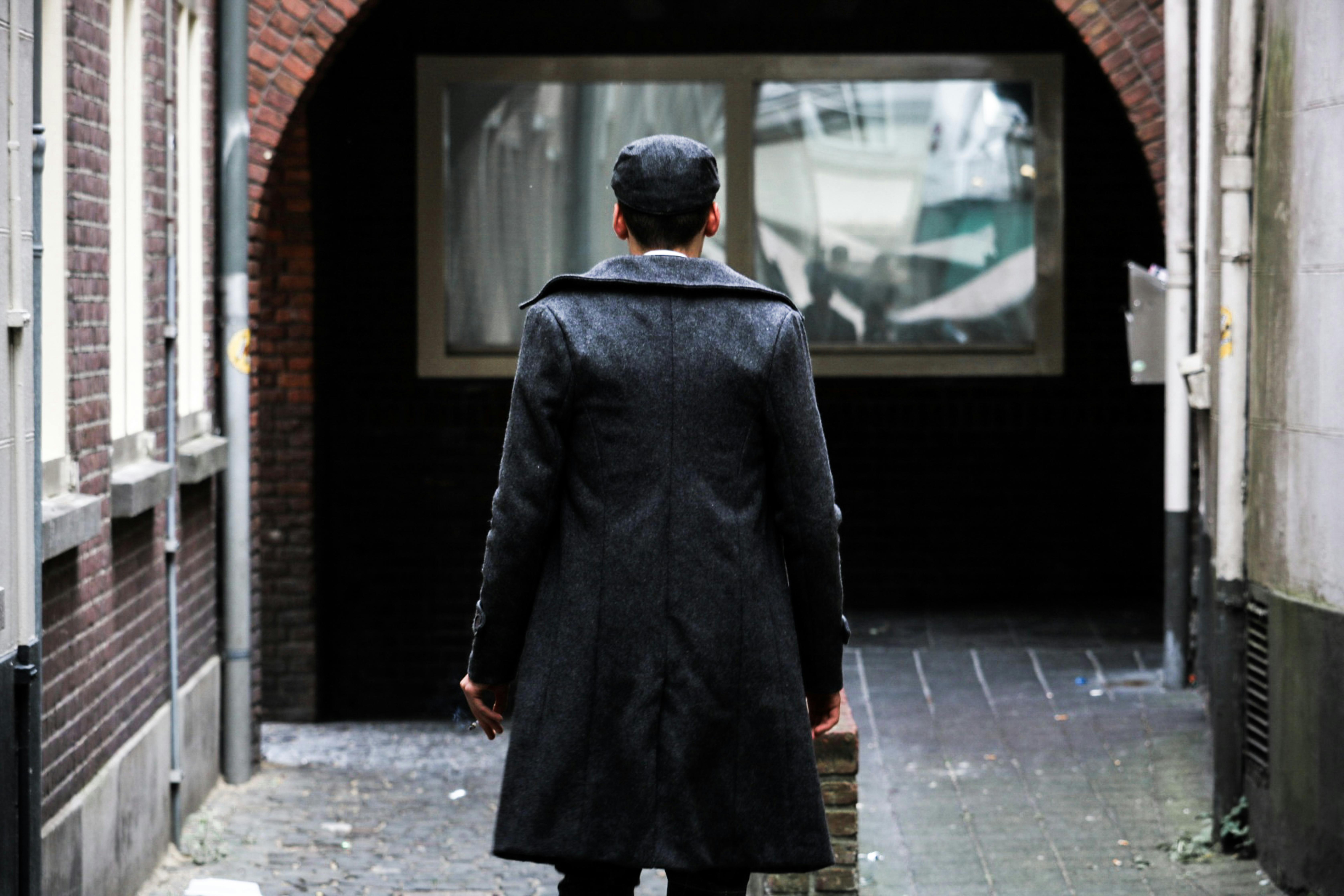 Commercial and Residential Real Estate in NCR
Commercial property
Commercial property consists of any property that can be used for income-generating business purposes, such as retail stores, office spaces, food courts, cineplexes, parking structures, conference spaces, warehouses, factories, IT data centers, and Other stores. They are different from properties that can be used for residential or agricultural purposes which, although they can generate income, are developed primarily for personal, non-industrial or commercial use.
From an investment point of view, there are several advantages of investing in a commercial property over a residential property in India. They include:
Commercial properties are generally developed after a lot of research. The developer takes into account aspects such as the cost of land acquisition, construction and other costs to obtain its profit margins. Therefore, the property is generally in an easily accessible and well-connected location, in the middle of a catchment area with few competing projects.
It is easier to lease commercial properties for longer to companies that generate stable and insured rental income for life.
A large office space can be divided into smaller sections if necessary, ensuring the financial viability of the investment.
Property management in commercial properties can be professionally managed and paid for by tenants, ensuring reduced stress for the investor compared to commercial property.
The return on investment in a commercial property is generally between 9-21%, while for most investments in residential properties the returns are 1-3%.
Speaking specifically about the real estate sector in the national capital region, residential property rates are stagnant at 2013-2014 levels. There is a massive inventory with the developers with some reports suggesting that it could take more than 4 years for the inventory to clear.
Meanwhile, the commercial property sector is doing much better with prices up nearly 45% from 2013 levels and a vacancy rate below 5% in many micro pockets in Gurgaon. The demand for office space by businesses, ITeS and retailers are the key drivers of this phenomenon.
Residential property
Residential property must be property that one purchases for his own personal needs. Various types of residential properties include villas, apartments, luxury condos, bungalows, or land that one plans to develop later. Generally, a person purchases a residential property only once or twice in his life. Therefore, one should take the time to research the property and do so with a clear picture of their current and future needs in mind.
Some requirements for residential property are:
It should be in a residential area. Buying a residential property in a commercial area makes little sense, as one would be constantly disturbed by the noises of vehicles coming and going, factory activity, and other commercial activities. Also from a security point of view, a commercial area has a large floating population that is difficult to control.
It should be free of claims and links. Buying a property without due diligence is asking for trouble. At any time, someone can file a claim or raise objections that can take years to resolve later and cost a fortune in legal fees.
It must be a quality construction. If you buy a built property, it is essential to check the builders' previous projects and have an independent inspection of the property by professionals to assess earthquake resistance and take extensive measures to prevent water seepage through cracks and joints.
It should be close to the amenities. Recent research has found that the majority of home buyers are young couples, as their parents already own a home of their own. Independent nuclear families planning to have children in the future and a big thing to plan in India is the school the children will go to. In fact, people place more importance on having a good school nearby than on markets, religious places, and even hospitals.
Other things to look for are the price of the property, the public order status of the area, the water and electricity supply to the property, and the distance from work, among others.
So we see that the two different types of properties cater to different people with their own needs. Whereas commercial property is purchased for the purpose of investing and perhaps renting or selling later, residential property is primarily purchased for oneself. In both cases, it is important to identify the needs or reason for the property purchase, perform due diligence, partner with the right developer who is honest, has the experience and understanding of the local market to get you the best possible deal.