Real Estate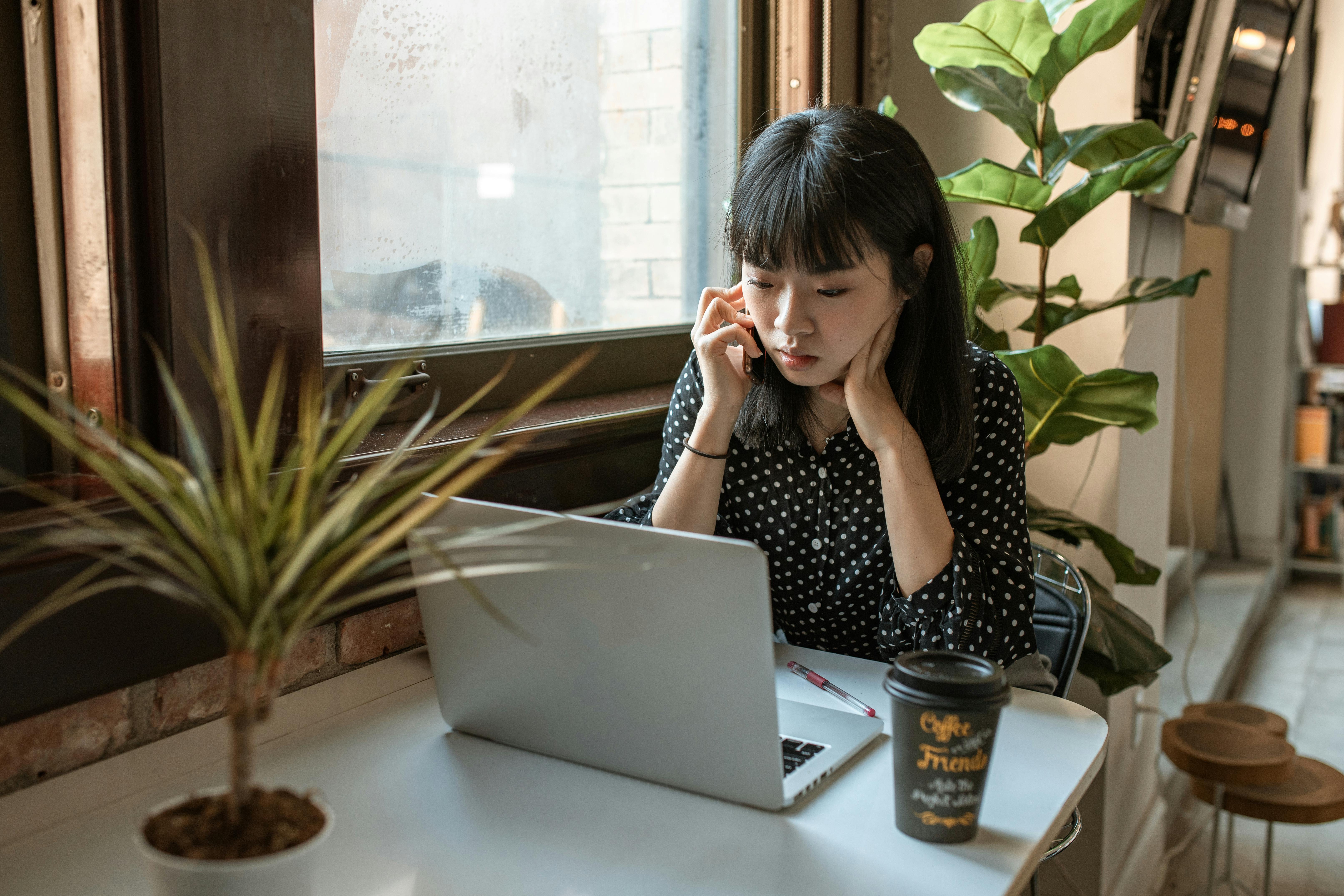 Choosing a Property Manager: Practical Tips for Real Estate Investors
Selecting a property management company is one of the most important decisions a real estate investor can make. The following are critical factors that we believe you should consider when making a decision.
Customer service
You really want to select a company that provides excellent customer service, both for you and the tenants. If you experience any responsiveness issues when inquiring about your service, you will most likely experience the same on an ongoing basis if you select the company. Ask relevant questions like:
Are they available after normal business hours?
How do you handle emergencies?
Who can you talk to if there are problems and where are they?
Do you offer guarantees on your service?
Knowledge of building construction and maintenance
Building construction and maintenance experience and knowledge is key to your property management business. We would expect a coffee company like Starbucks to have excellent knowledge of the coffee equipment used in their stores. We should expect a property management company to have excellent knowledge of the construction technology in use on their properties. The key questions are:
Do they have the skills of the staff to be able to diagnose construction problems quickly and effectively?
Are formal and documented maintenance and capital upgrade plans created for each property?
Can you handle the subtraction work in addition to minor maintenance?
Tenant selection process
You'll want to select a company that takes tenant screening seriously and does more than just standard background checks. Tenant selection takes time, strong interpersonal skills, and good judgment. Ask questions like:
How long will they spend with a prospective tenant?
What kinds of questions will the tenant be asked?
Will references be checked even if a reference letter is provided?
Knowledge of the local market
The most important influence on the value of real estate investment is the influence of the local market, and knowledge of the local market is key. Your property manager must have excellent knowledge of the local property market. Ask relevant questions like:
· What presence of local personnel is there?
How does the company keep up with local market trends?
· Will you be dealing with a remote location to obtain service?
· Will tenants or prospective tenants deal with local or remote staff?
Fee structure
You will need to select a company with reasonable fees and also a structure whereby fees are avoided in addition to fees. For example, for a renovation, you will want to avoid paying a% fee to the construction contractor and then a% fee to the property manager on top of that. Ask relevant questions like:
What rates are charged for renovation and construction projects?
· Do you use general contractors for renovation and construction? If so, what fees are charged?
Do they have the ability to handle abductions directly?
Information systems
Technology helps businesses run. Your property management company should have a clear and operational information systems management strategy. As the property owner, you are ultimately responsible for the information, so you want to make sure the property manager handles it well. Ask relevant questions like:
· How is the information maintained?
· Are IT industry best practices followed?
· How is compliance with privacy legislation achieved?
· Is there a backup strategy?
What is the company's IT disaster recovery plan?
Accounting
And finally, you will want your books in order. This will keep your tax accountant happy and your accounting fees will be low. Find out if the property management company has a solid foundation in accounting practices. Key questions include:
What financial and transaction records are kept?
What is the accounting cycle of the property?
What reports will be provided?
· Is someone available to answer your accountant's questions should any arise?
Understanding the above areas and knowing a property management company's management approach to managing these key aspects of real estate management will lead you to make a well-informed decision.
Visit www.kazawest.com/articles to access related articles and illustrated versions where applicable.