Home Kitchen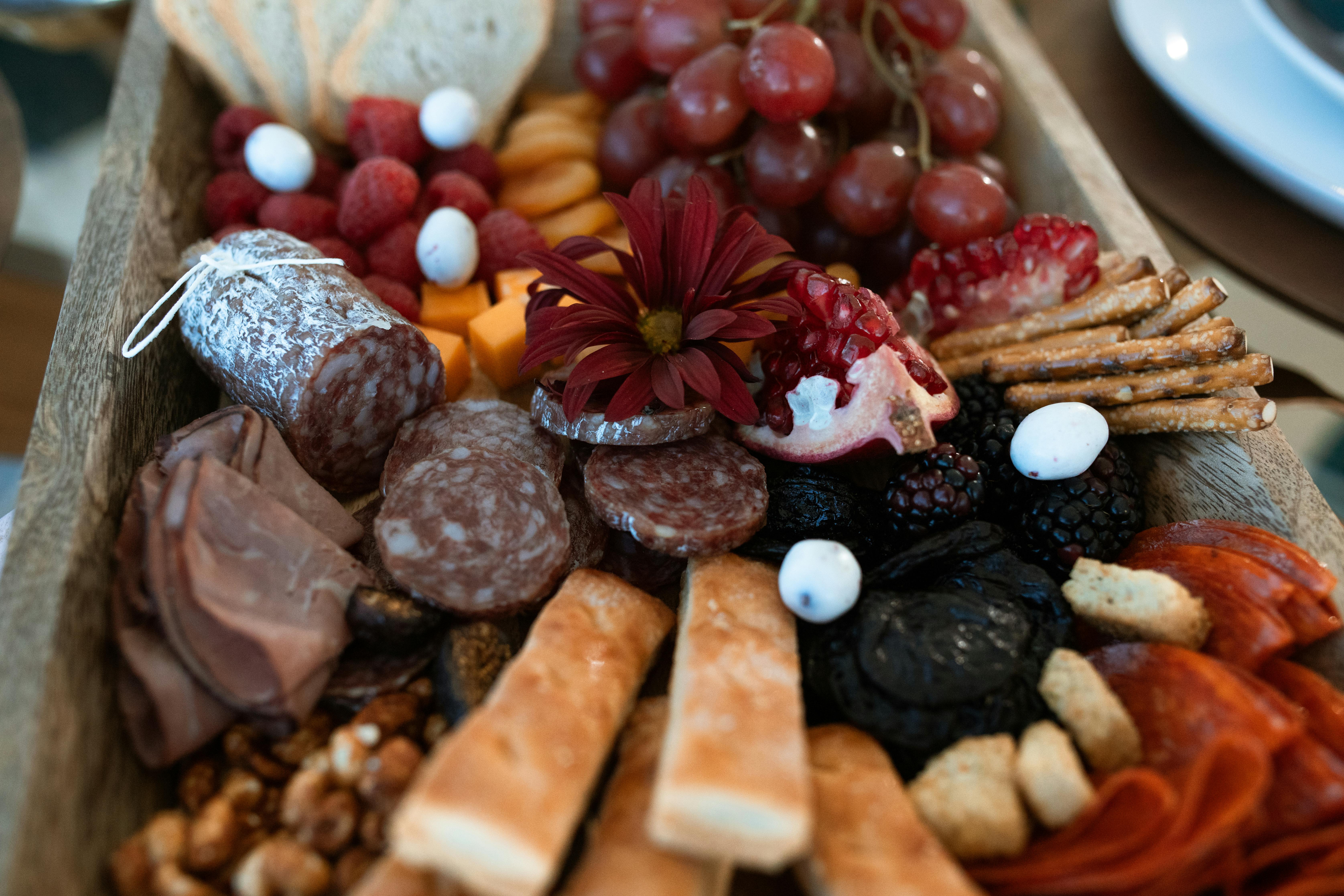 Choose the best restaurants for each situation
Just because you like to cook doesn't mean you like to do it every day. However, it can be difficult to determine where to go when you want someone else to cook. So how do you choose the best restaurants for your situation?
Outing with children
If you have children, you know how stressful it can be to go out to eat. You ask them to behave and most of the time they do. However, there is always the possibility that something will go terribly wrong. When selecting the best restaurants to go to with your family, do your homework. Not all places cater for children. Some state this fact clearly, while others are more subtle. Look at the menu online before you go. If there is no specific menu for children, it might be better for you to skip that establishment if you have a small one.
You need to be considerate of the staff and other diners while you're there, and be sure to bring things to help keep your kids entertained while they wait for dinner. Some family venues will provide crayons and colored sheets.
Corporate dining room
Business lunches and dinners are where deals are made and partnerships are formed. Unless it's a casual outing, the best restaurants for you are quieter, more refined places. If you are the host, it is up to you to make all the arrangements, including group reservations. Consider fine dining establishments to treat your guests. You want a place that is willing to present the image you want to convey without feeling rushed through your meal. You and your group need time to discuss important business opportunities.
A good dinner is a great idea, however if you live in an area where bay cruises are an option, you might consider one of these to impress your customers. These dining experiences come with dinner, drinks, and entertainment.
First date
Having a first date is stressful. You want to impress your date, but you don't want to come off as a bit of a snob. When choosing the best restaurants for a first date, be discreet. You probably don't want to start with a good meal, but you don't want to go to a fast food place, either. Select something that is informal and relaxed so that the two of you can enjoy food together and get to know each other. You might even consider trying something new that neither of you have tried before.
Introverts
For introverts, going to any restaurant can be difficult. However, just like everyone else, you will want to get out of the kitchen every now and then. The best restaurants are usually relaxed and comfortable. Going to a nicer, more upscale restaurant means the waiters are extremely attentive, which is not something an introvert would want. While it may seem counterintuitive, going to a mid-priced place where there is a crowd allows you to hide. The waiters, while attentive, are busy enough that they are not always at your table. Any extrovert who wants to talk will be found.