Real Estate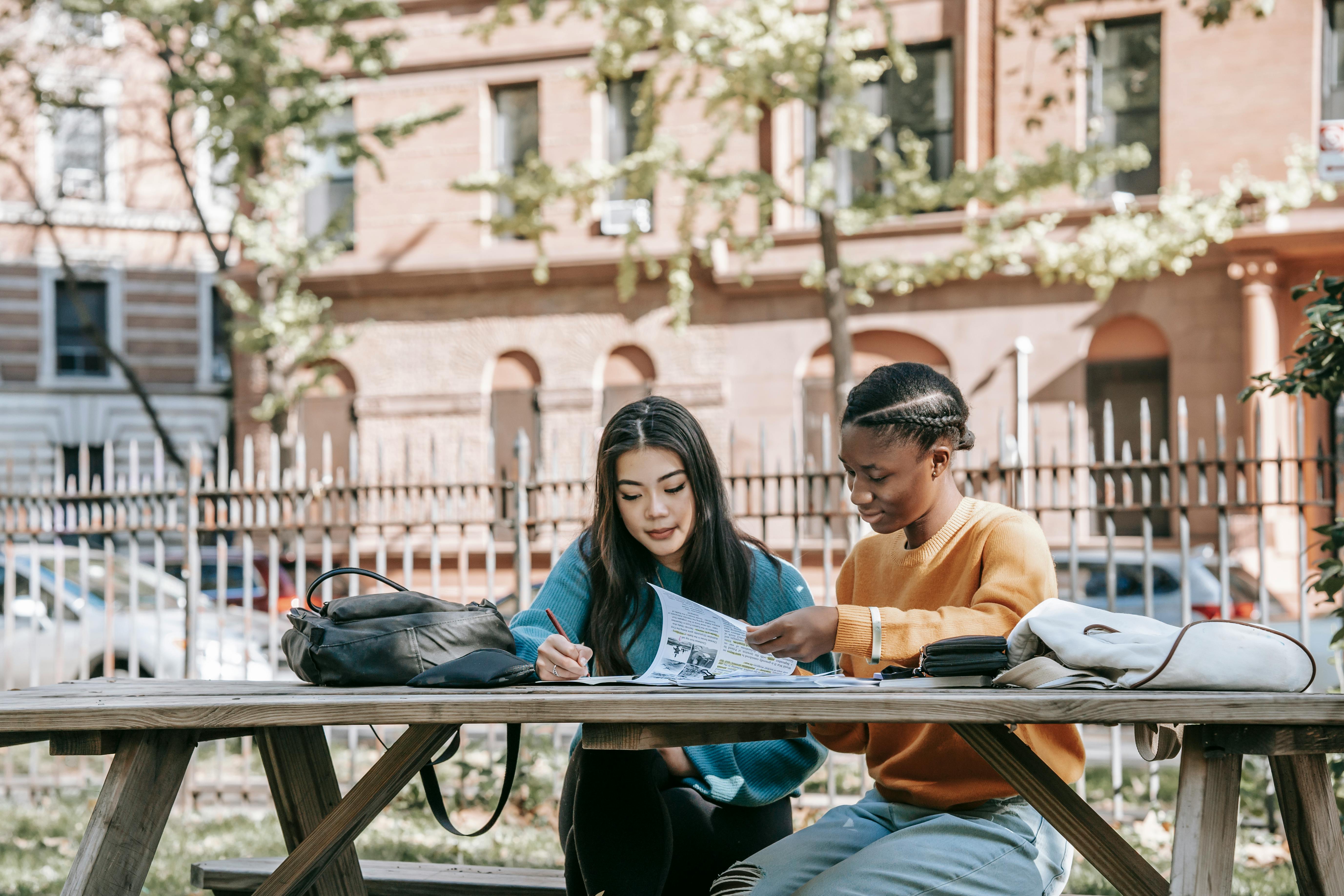 Casual atmosphere and warm weather draw retirees to Fun Towerpoint RV Resort in Mesa, Arizona
Towerpoint is a large 55+ full service RV community located in Mesa, Arizona, a suburb of Phoenix. This community is open year-round and has RV park sites to rent for those with RVs, but it also has model homes for sale and for rent, so even those without an RV can enjoy retirement a part or full time in this fun. developing. All the RVs and houses are arranged around the central courtyard, the community gathering place for more than 200 scheduled activities per week.
There are 1,112 RV park sites, and RVs up to 45 'long can be accommodated. All sites offer full hookups including 20/30/50 amp electric service, water and sewer, as well as Qwest phone service, cable TV, wireless internet, a concrete patio and a palm tree. RVers with pets will be happy to know that there is a great section for those who travel with their favorite companions (and husbands and wives are allowed too)! Seasonal rates (September through April) are $ 36 per day, $ 225 per week, $ 550 per month, or $ 1,450 for 3 months. Off-season rates (May through August) are $ 25 per day, $ 150 per week, or $ 375 per month. Annual fees are $ 3,820 to $ 4,214, depending on the size of the RV. All rates are tax added and 3 month and 1 year leases are prepaid.
Mobile homes for rent come fully furnished, down to bedding and silverware, and have an RV port, full kitchen, dining nook, bedroom, DVD player, landline phone, and vacuum cleaner. Some have washing machines, dryers and dishwashers. Rates are approximately $ 2,000 per month and there are some discounts and incentives available. Towerpoint also has mobile homes for sale for retirees who want to make the resort a more permanent home; Some older mobile homes start at around $ 3,000, but most models, many of which are only a couple of years old, are in the $ 45,000 to $ 50,000 range. Call 888 924 0433 for more information.
On-site amenities include a post office, laundromat, ballroom, two heated therapy pools, 4 tennis courts, a batting cage, pool tables, a lounge with a large screen TV, a exercise room, a pottery room, a computer room, two pools (one Olympic), and a travel desk.
There are festivals, dances, chapel services, and many more activities each week, creating a fun community atmosphere not always found in trailer parks. Towerpoint also has 24-hour security patrols and participates in the local neighborhood watch program.
Mesa's population of nearly 500,000 is the third largest (and fastest growing) city in Arizona. When combined with Phoenix, the metropolitan area is made up of almost 4 million people, the 13th largest MSA (Metropolitan Statistical Area) in the US, spread over more than 500 square miles!