Arts Entertainments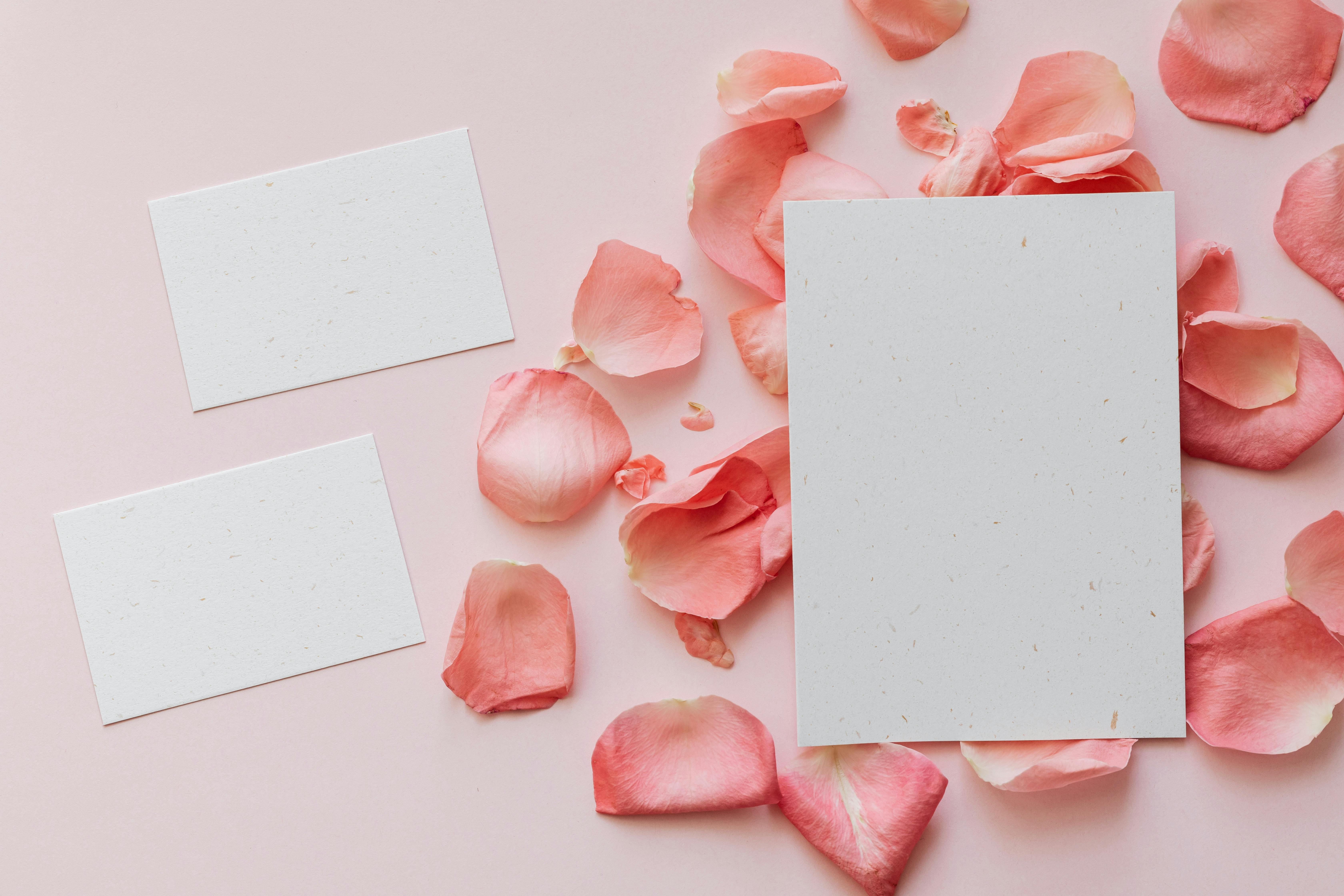 Book Review – The Alchemist by Paulo Coelho
The Alchemist is another one of my absolute favorite books on my shelf. Paulo Coelho's book is a metaphor that takes you on a journey and you will be surprised by the amount of gifts that people get when reading this.
Resume
The Alchemist is the journey of the hero of Santiago, a boy who has a dream and the courage to follow it. The story is full of symbolism and signs, brought together to inspire all readers to see themselves in Santiago and wonder what dream they should follow in their lives.
The Alchemist was first published in 1988. Since then it has sold more than 65 million copies and has been translated into more than 70 languages, winning the Guinness World Record for most books translated by a living author.
More in details
The central philosophy of the book seems to be summed up in the statement of one of the main characters, an old king named Melchizedek: "When you want something, the whole universe conspires to help you get it."
In the story we follow Santiago, an Andalusian shepherd boy, on his journey to discover what some would call his life purpose, the search for a dream and the realization of his destiny. Along the way he meets various people who pass on messages, places and situations in which he learns along the way to discover what they mean in relation to his search.
It is a simple story with layers of meaning, partly probably with autobiographical remains of Coelho's journey to become a writer. To fully understand what this metaphor has in store for you personally, you may need to read it more than once and be willing to put logic and reality aside. As the alchemist, who Santiago meets on his journey, says, "Whoever does not understand his personal legends, will not understand his teachings."
About the Author
Paulo Coelho was born in 1947 in Rio de Janeiro, Brazil. He wanted to become a writer since his teens, but only pursued his dream much later in life.
Today he divides his time living in Europe and Rio de Janeiro with his wife Christina.
Recommendation
This book is for you if you want to be inspired to follow your destiny. Coelho has a form that allows the reader to identify with the hero, to take his own little messages from the story, which may be different from the ones his friend will make.
Be inspired by this metaphor.